Apple To Take On Google Docs With iWork.com
Apple's moving iWork onto the web with iWork.com, a web-based version of their desktop office suite which will offer "transparent integration" into the desktop app.
---
Trending Stories Right Now
For many — myself included — CCleaner has been the go-to tool for freeing up drive space for years. And while it does the job well, it never hurts to be on the lookout for better programs. Take Wise Disk Cleaner — it not only does much of what CCleaner can do, but goes the extra mile in a lot of ways.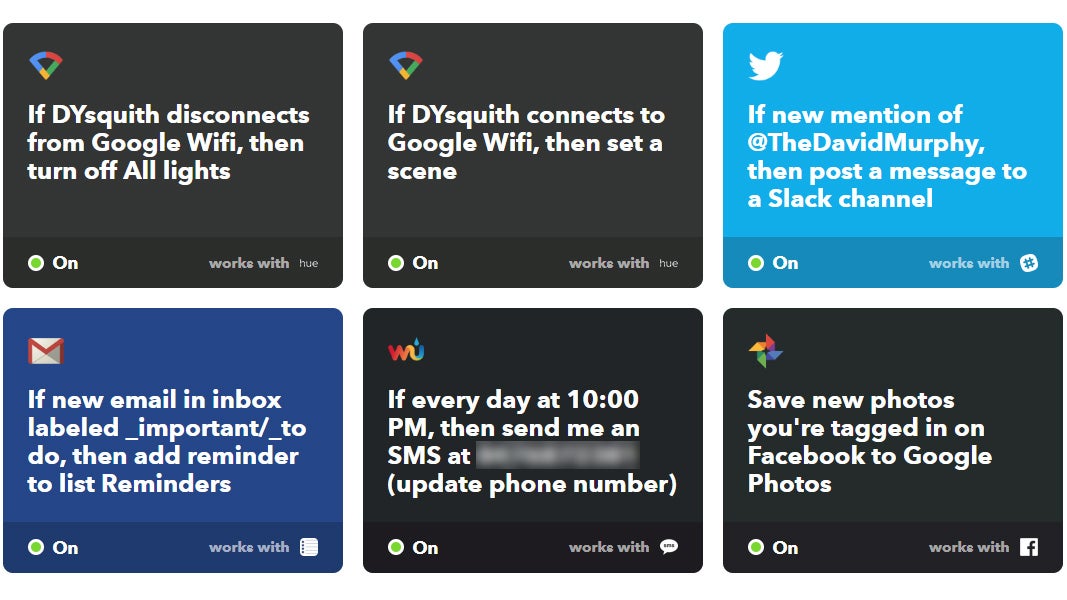 I love automation; I do. I just think it's the most fun thing ever to walk into my house and have my smart lights immediately pull up some colourful scene — not to mention all the absurd configurations I can create that changes their colours and brightness when certain things happen, ranging from "I got a tweet" to "It's midnight why are you still awake go to bed."