Don't Miss This Weekend's Censorship Protest Marches
A final reminder that there are protests against proposals to censor Australia's Internet feed in capital cities across Australia this weekend. Details at the Stop The Clean Feed site.
---
Trending Stories Right Now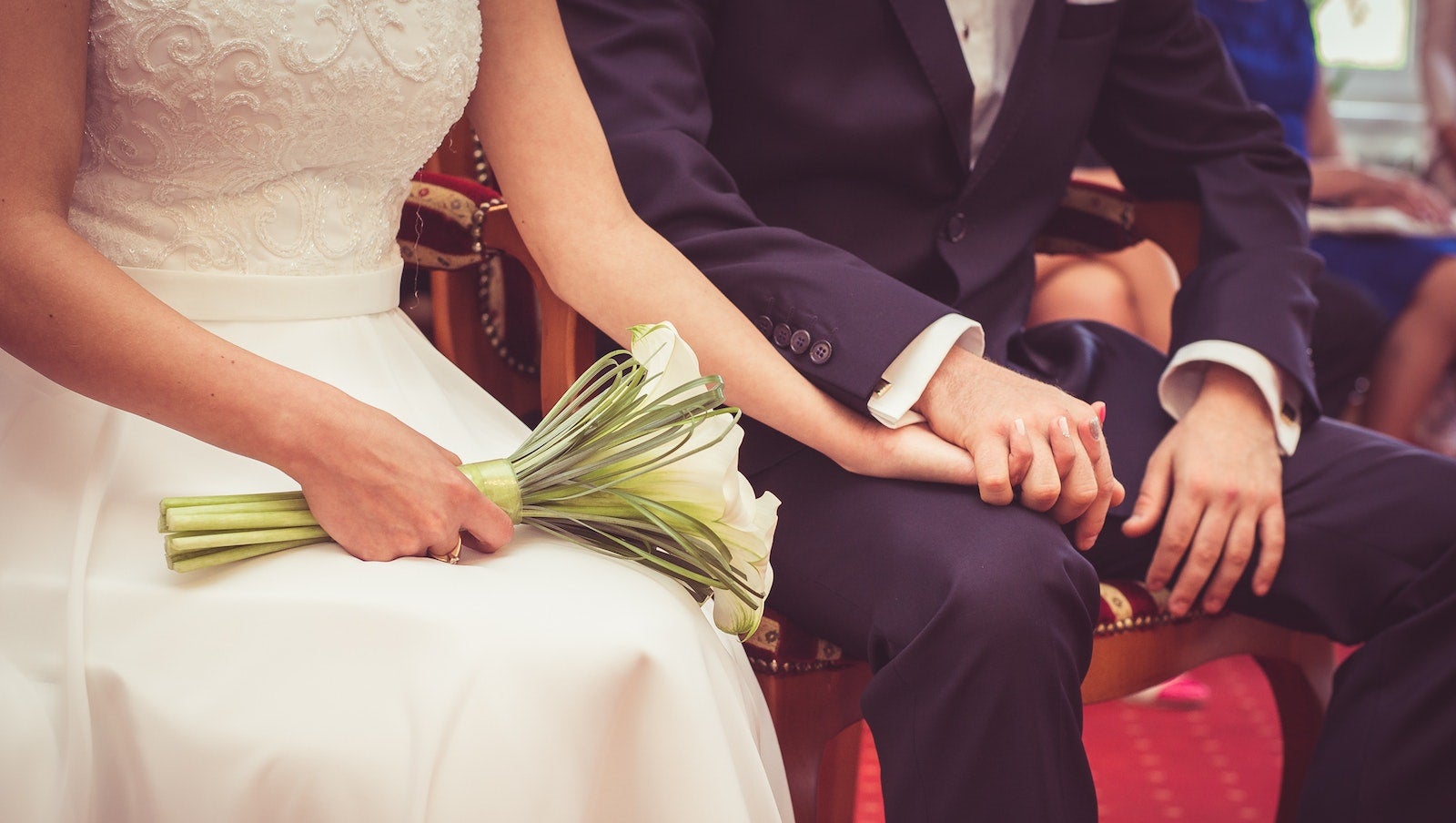 There are many demands on our time, especially after we're partnered, with kids, or other family obligations. In a perfect world, it would be easy to prioritise our relationships. For many, getting away from work to be with family is not just difficult; work is an addiction.
Samsung's flagship handset range, the Galaxy S series, should be getting a new release in February next year, most likely during Mobile World Congress in Barcelona. In the meantime, there's the Galaxy A8s, which appears to boast many of the same features as its more expensive sibling. Here's what it offers.