Chocolate, Wine And Tea Improve Cognitive Performance
If you're feeling guilty for all the holiday goodies you scarfed last week, take heart: Oxford researchers find that chocolate, wine and tea actually improve brain performance.
---
Trending Stories Right Now
Recent news reports that a man had both his legs amputated after being bitten by a white-tailed spider have again cast this spider in a negative light. Experts have since said amputations may have been wrongly blamed on a spider bite, and authorities now consider a bacterial infection to be responsible for the man's injuries. Despite this, the damage to the largely harmless white-tail may have been done.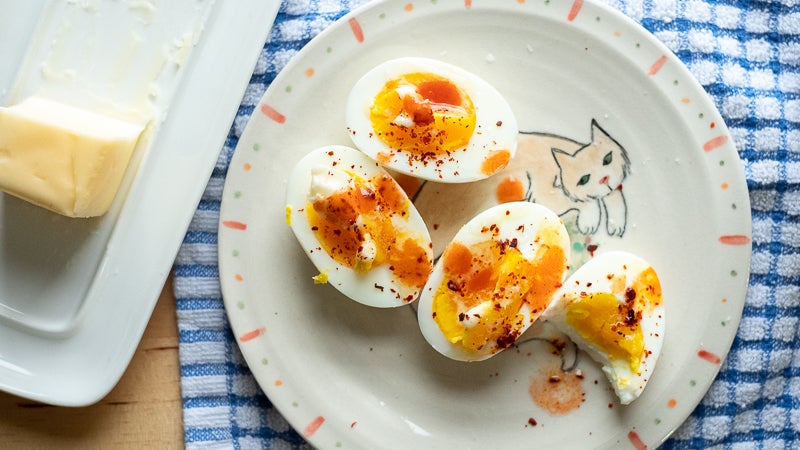 Stumbling across an exciting new way to eat eggs can be the difference between making time for breakfast and skipping it entirely. I've gone through several egg phases in the last few years: easy poached eggs had a good run until I discovered cornstarch eggs, which were recently unseated by hard-boiled eggs with a twist. Melissa Clark told me to put butter on my eggs and she was right.