Google Launches Newspaper Digitisation Project
Google says it's bringing history online, one newspaper at a time with a new initiative to digitise millions of newspapers—like this article from the 1969 Pittsburgh Post-Gazette on the moon landing.
---
Trending Stories Right Now
Lifehacker is filled with advice on how to improve yourself and do things better. Advice on what to avoid can be harder to come by - especially for the over 35 set, who are supposed to have everything worked out by now. With that in mind, here are 15 things that should be a distant memory by the midpoint of your thirties.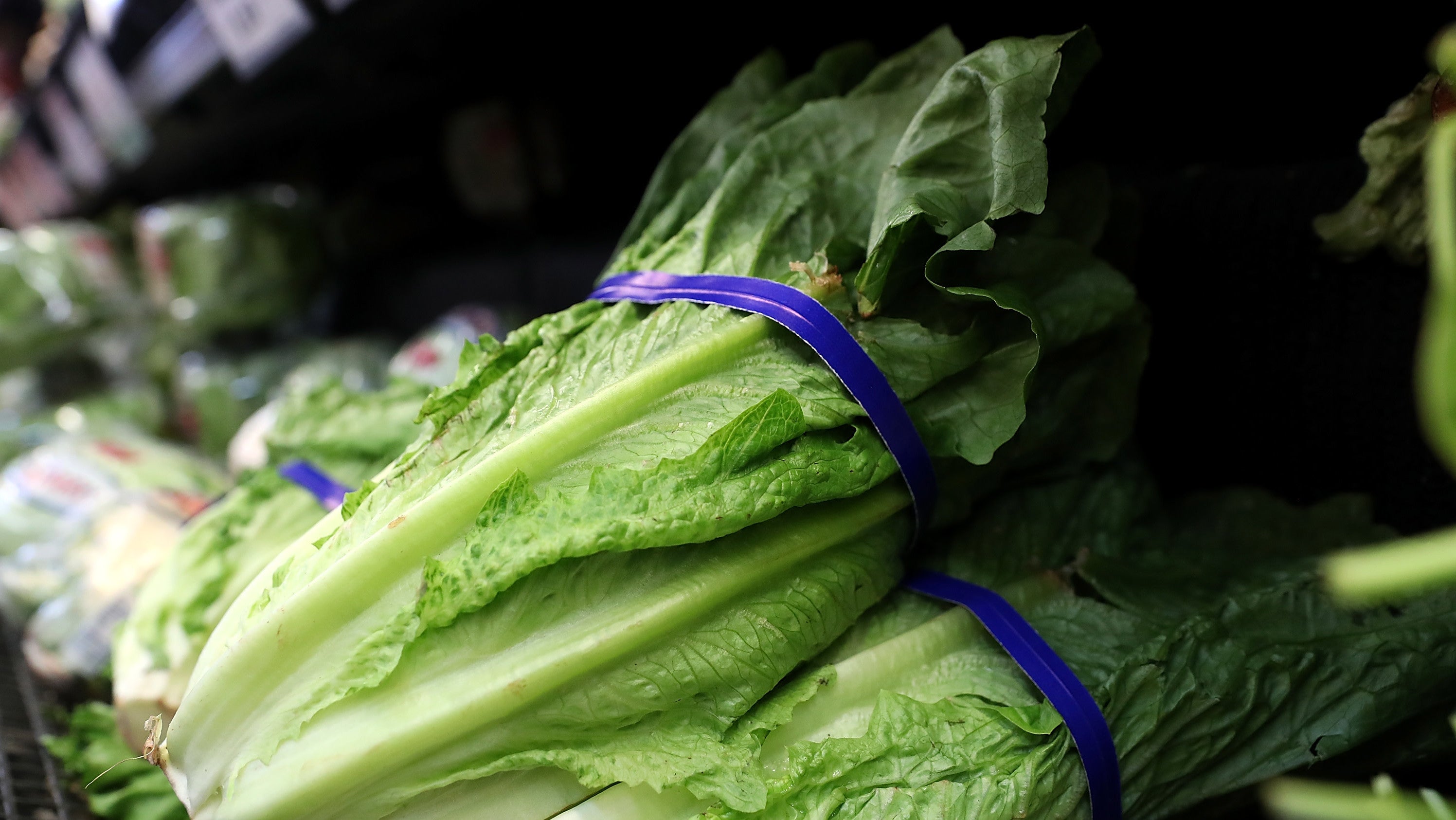 Two bagged salad recalls might make you want to skip your servings of vegetables this week. Or maybe forever.