Google Launches Newspaper Digitisation Project
Google says it's bringing history online, one newspaper at a time with a new initiative to digitise millions of newspapers—like this article from the 1969 Pittsburgh Post-Gazette on the moon landing.
---
Trending Stories Right Now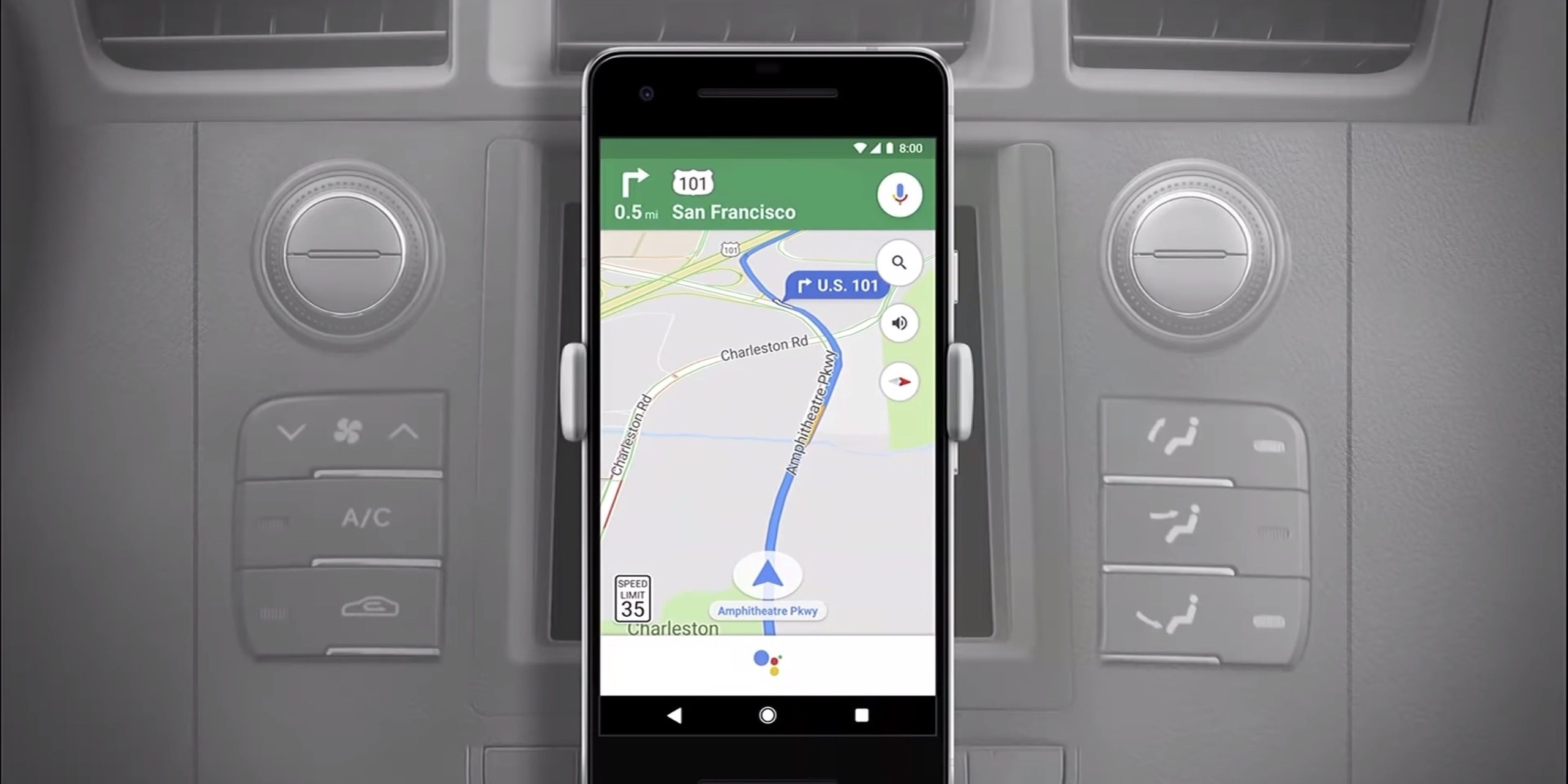 Google's aptly named AI helper, Google Assistant, is poised to have a great year in 2019. Not only will the digital assistant be spreading to numerous devices old and new, but there are a host of new features coming, too, several of which were shown off at CES the week before last.
In one of the biggest Samsung Galaxy S10 leaks yet, pictures have emerged of all three models standing side-by-side. Meet the Galaxy S10E, S10 and S10+!