Google Desktop Speeds Up
Google releases Google Desktop 5.8 for Windows today and promises 50% less memory usage during startup and faster shutdown.
---
Trending Stories Right Now
Over the past few weeks there have been numerous leaks that purport to show what the Samsung Galaxy S10 will look like. However, most of these have been digital renders or advertising mockups of uncertain origin. Today's leaked photos are different. They reveal what appears to be a working production model of the Galaxy S10 running Samsung's One UI operating system. And it looks pretty fantastic.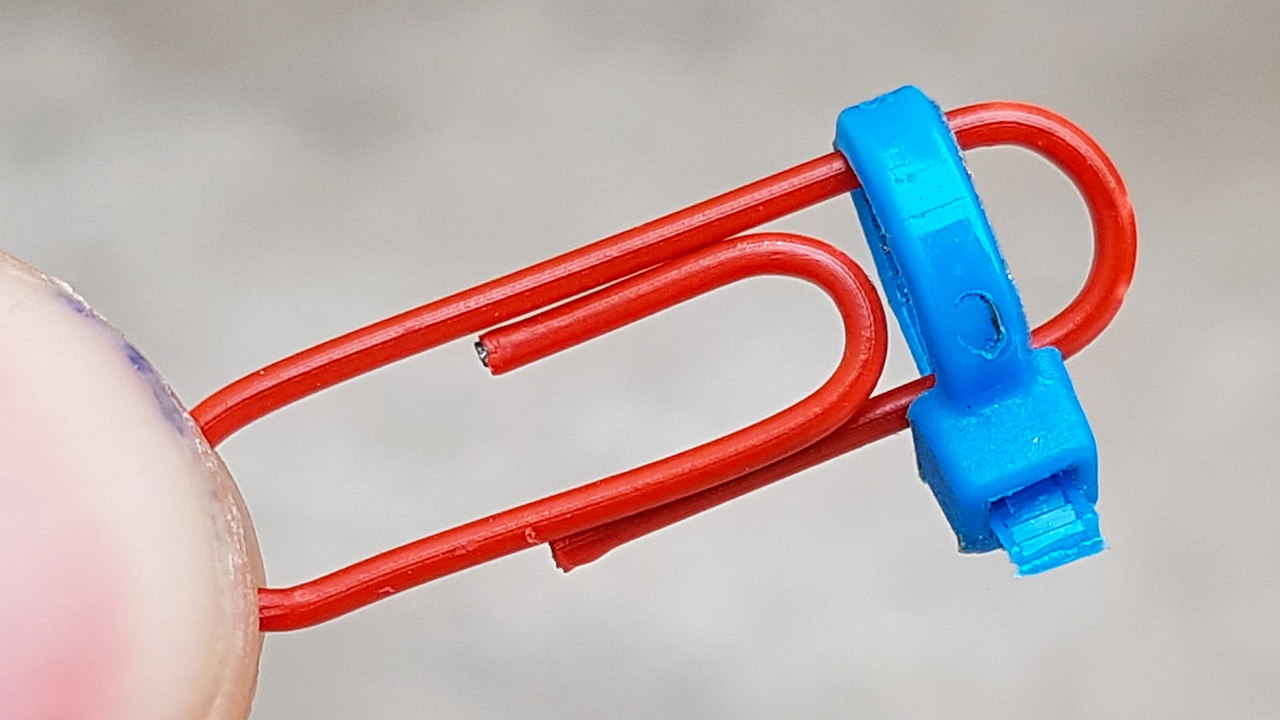 Putting common office supplies to new and interesting uses is definitely old-school life hacking, and one of the most versatile items you can use are zip ties. Here are ten things you can do with cable ties when you're feeling like a cubicle MacGyver.