Google Chrome Beta Now Available for Download
Google's made their new beta web browser Chrome available for download (Windows only). We'll publish our full review post-haste; in the meantime, go check it out yourself.
---
Trending Stories Right Now
There are plenty of time-travel movies in existence, but most are either obtrusive "hard sci-fi" yawn-fests or patronising popcorn entertainment. Here are ten time-travel flicks that manage to successfully straddle the divide -- with trailers!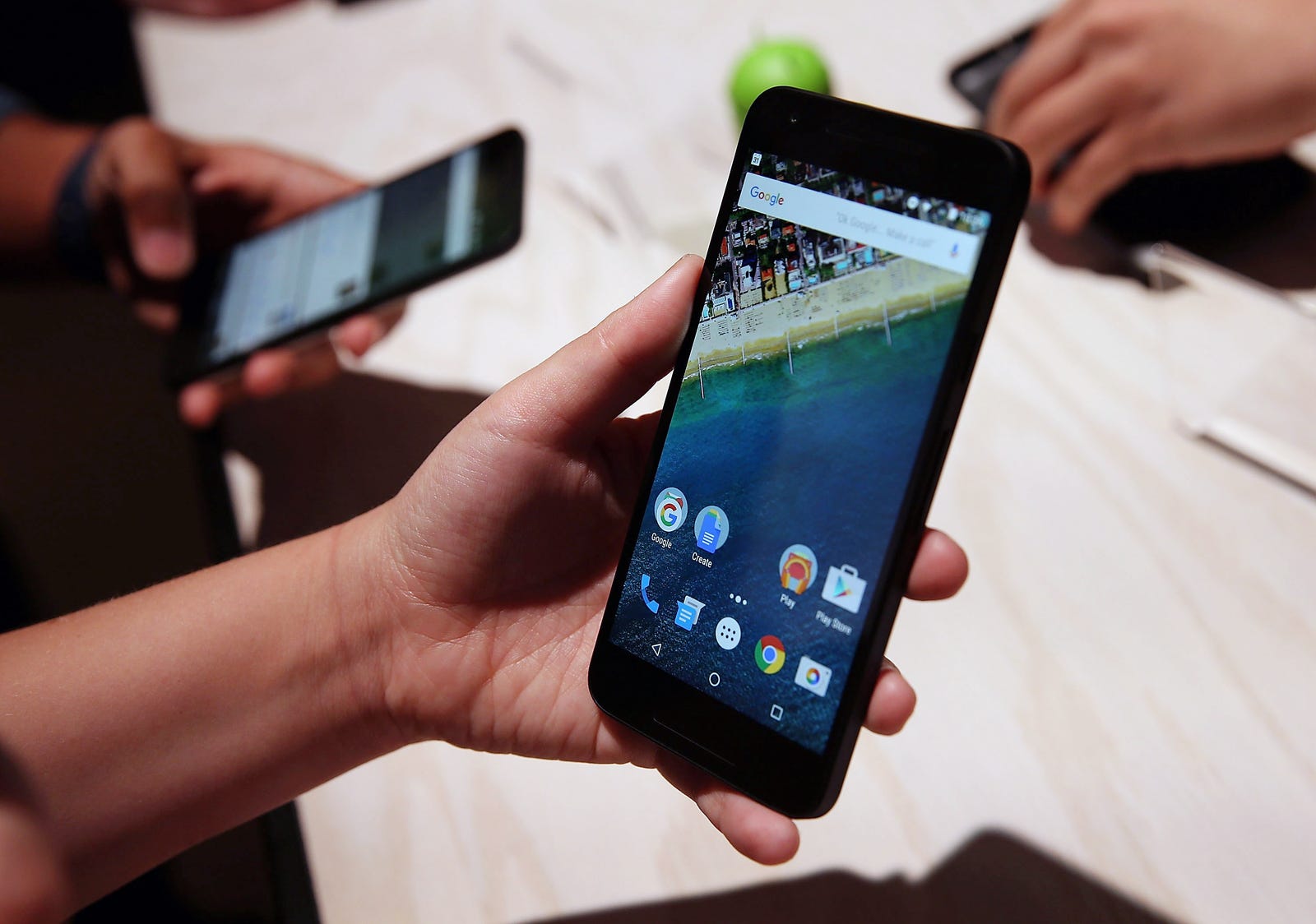 If you already have Android 9 Pie, the alias of Google's latest mobile operating system, you're in for a treat — and not just because Google names its software after desserts. There are dozens of new features to dive into and learn, including some that can only be unearthed by unlocking the developer options.