New Icons to Spruce Up Your Linux Desktop
Tech site CatsWhoCode.com offer 10 good-looking icon sets to customise your GNU/Linux desktop.
---
Trending Stories Right Now
Petrol is getting too expensive - and according to the experts, prices are only going to get worse. Instead of reverting to the horse-and-cart, here are a handful of simple bowser strategies that will help to keep petrol prices more manageable.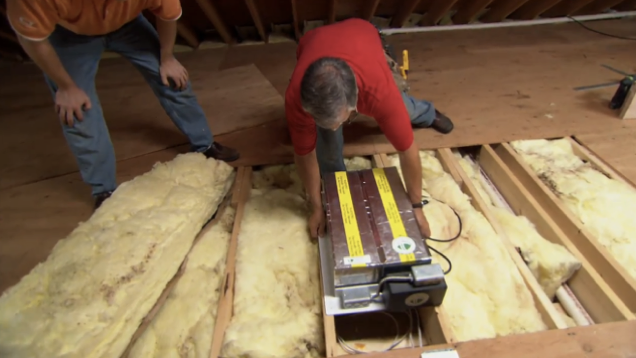 If your air conditioning is costing too much this summer, look into a whole-house fan. They cool your home by removing the hot air and exhausting it through windows or soffits in the attic.