Turn Photos into Sketches
Wikihow runs down how to make a digital image look like a sketch in Photoshop. Looks like a good photo transformation before you upload it to the Rasterbator.
---
Trending Stories Right Now
Over the past few weeks there have been numerous leaks that purport to show what the Samsung Galaxy S10 will look like. However, most of these have been digital renders or advertising mockups of uncertain origin. Today's leaked photos are different. They reveal what appears to be a working production model of the Galaxy S10 running Samsung's One UI operating system. And it looks pretty fantastic.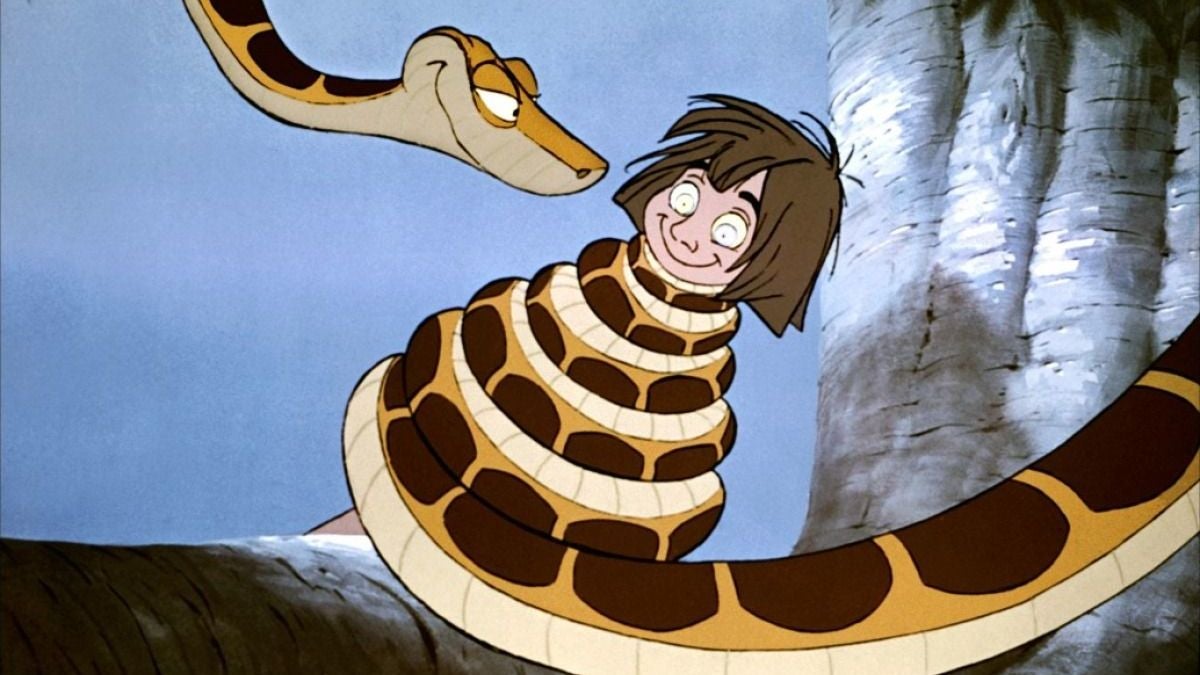 "What is the most effective psychological 'trick' you use?" asks redditor PM_ME_UR_PUPPYDOGS. In a thread that's still going strong, people are answering. Here are our favourites so far.