Newsflash--Facebook 'just for fun'
A new study shows that most Facebook applications are "just for fun", which shouldn't surprise anyone. But, there are at least a few Facebook apps that help you get stuff done.
---
Trending Stories Right Now
In one of the biggest Samsung Galaxy S10 leaks yet, pictures have emerged of all three models standing side-by-side. Meet the Galaxy S10E, S10 and S10+!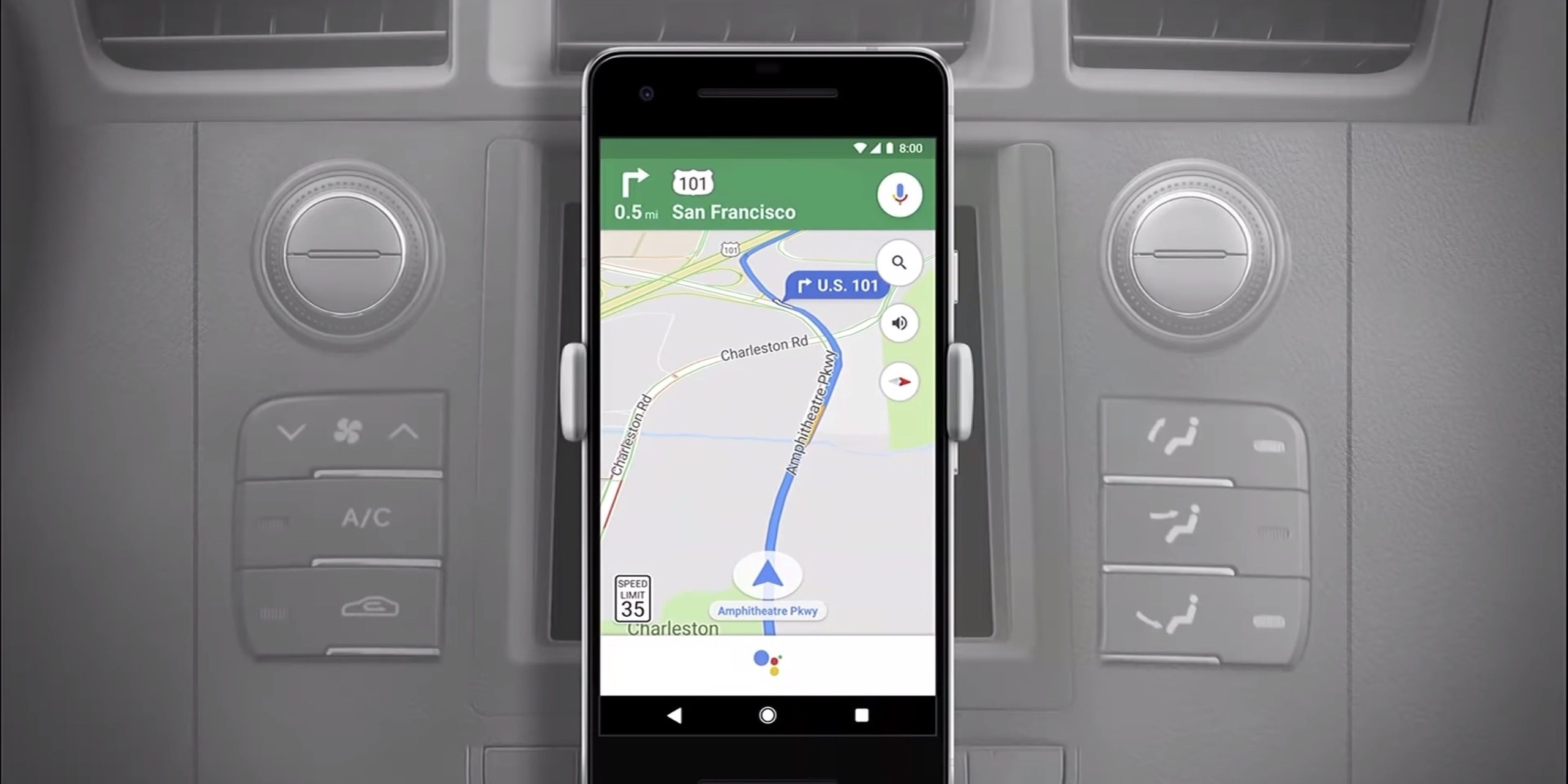 Google's aptly named AI helper, Google Assistant, is poised to have a great year in 2019. Not only will the digital assistant be spreading to numerous devices old and new, but there are a host of new features coming, too, several of which were shown off at CES the week before last.