Flashback
One year ago, you downloaded our exclusive application, Swept Away, to minimise applications that you're not using, checked out our top 10 USB thumb drive tricks, streamed music to any PC over the internet, set up a healthy workspace, and got things done with Google Notebook.
---
Trending Stories Right Now
Lifehacker is filled with advice on how to improve yourself and do things better. Advice on what to avoid can be harder to come by - especially for the over 35 set, who are supposed to have everything worked out by now. With that in mind, here are 15 things that should be a distant memory by the midpoint of your thirties.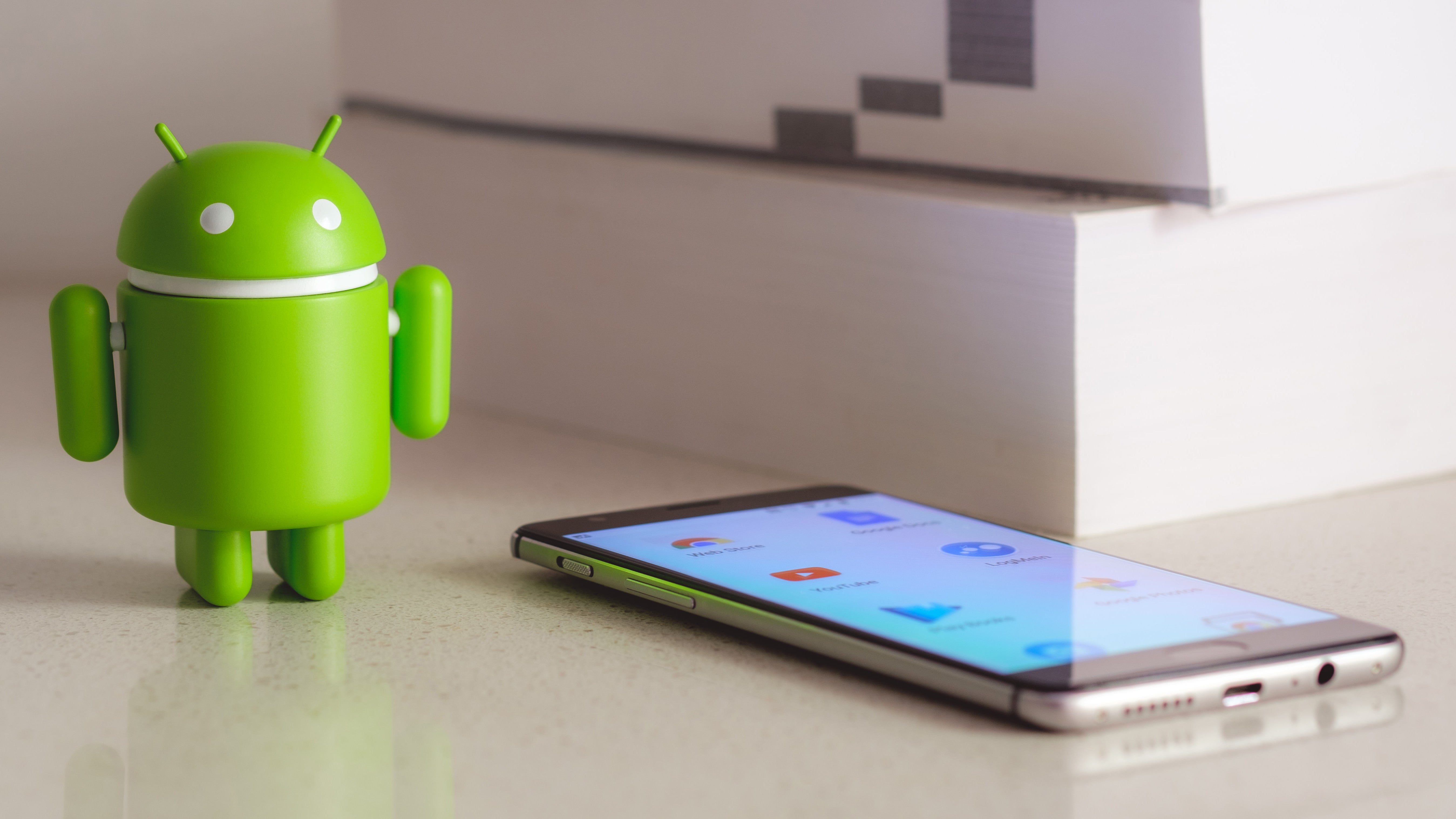 RCS messaging, the next iteration of text messaging that Google has embraced for its Android operating system, has been rolling out to Android smartphones since November. That doesn't mean that your phone, on your carrier, can use this super-improved version of SMS, but a new update to your Carrier Services application might unlock it for you.