Flashback
One year ago, you downloaded our exclusive application, Swept Away, to minimise applications that you're not using, checked out our top 10 USB thumb drive tricks, streamed music to any PC over the internet, set up a healthy workspace, and got things done with Google Notebook.
---
Trending Stories Right Now
Petrol is getting too expensive - and according to the experts, prices are only going to get worse. Instead of reverting to the horse-and-cart, here are a handful of simple bowser strategies that will help to keep petrol prices more manageable.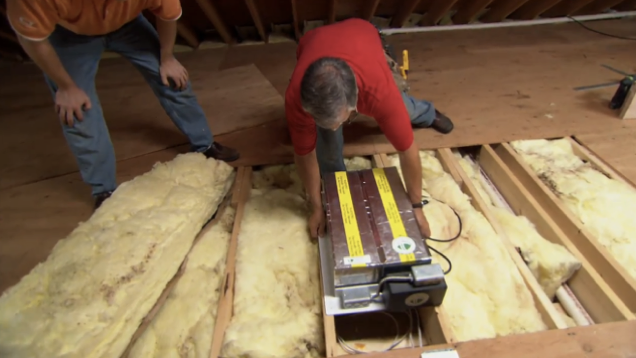 If your air conditioning is costing too much this summer, look into a whole-house fan. They cool your home by removing the hot air and exhausting it through windows or soffits in the attic.