Stop Safari on Your PC
If Apple's Software Update prompting you to install Safari in Windows is driving you batty, next time hit the Tools menu's Ignore Selected Updates to disable it forever.
---
Trending Stories Right Now
In a break from tradition, Netflix added most of its content on Wednesday this week instead of Friday. This means there isn't much coming to the service this weekend. Fortunately, the content that's there is definitely worth a watch.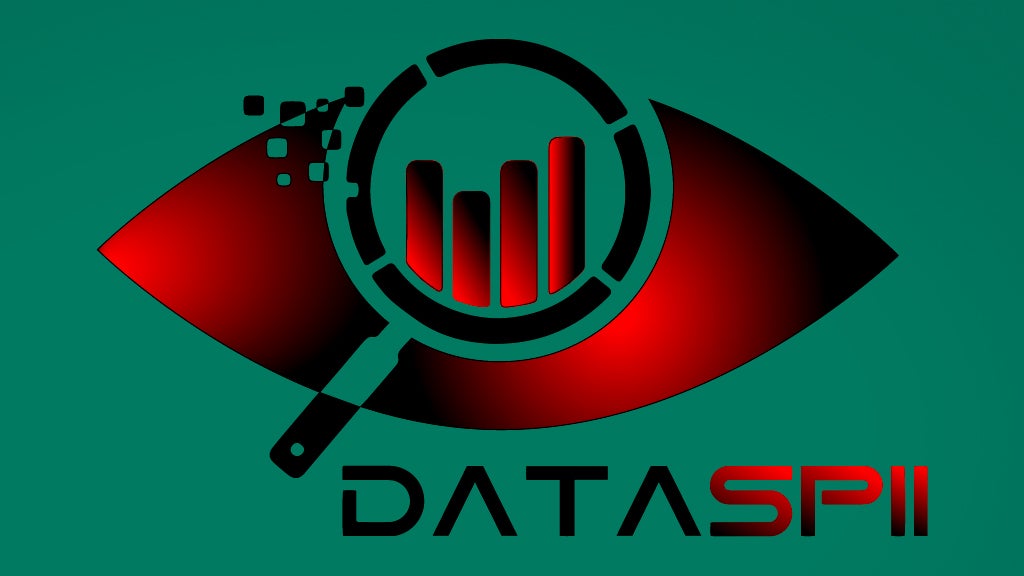 A massive data leak was recently discovered by cybersecurity researcher Sam Jidali, revealing private information for 45 major companies and millions of individuals.