Overclocking for newbs
The hardcore PC enthusiasts over at Atomic have published a beginners guide to memory overclocking. <3 Atomic.
---
Trending Stories Right Now
Google's Pixel smartphone series is known for its software rather than its sleek designs. Their upcoming Pixel 4 seems to be no exception. Which is a polite way of saying it looks like a dead dog's arse.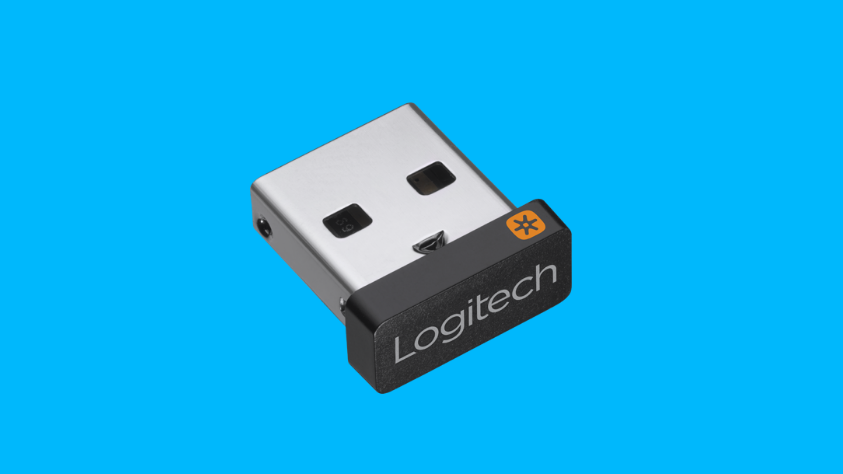 A few years ago, hackers discovered that they could remotely take control of a PC by exploiting a vulnerability in Logitech wireless dongles. According to The Verge, dongles that Logitech is shipping today are still vulnerable to the same remote access hack—dubbed "MouseJack." -- a list that includes the manufacturer's Unifying Receiver and G900 wireless gaming mouse.