Flashback
One year ago, you discovered Quicksilver, mounted a filesystem on your Mac over SSH, and downloaded Lifehacker's top 10 free Windows applications.
---
Trending Stories Right Now
Earlier this month, it was revealed NBN Co had started initial talks with ISPs about how they could chuck an extra fee on video streaming, according to Commsday and iTNews. Naturally, all of Australia simultaneously freaked out because video streaming sites like Netflix, Stan and YouTube have become as much of a necessary part of daily life as food or maybe even oxygen. So, while the conversation around net neutrality has been ongoing in the United States for years, it had finally arrived to Australian shores. But with the 5G rollout picking up speed, it's likely Australians would just move to this and other alternatives for their streaming needs.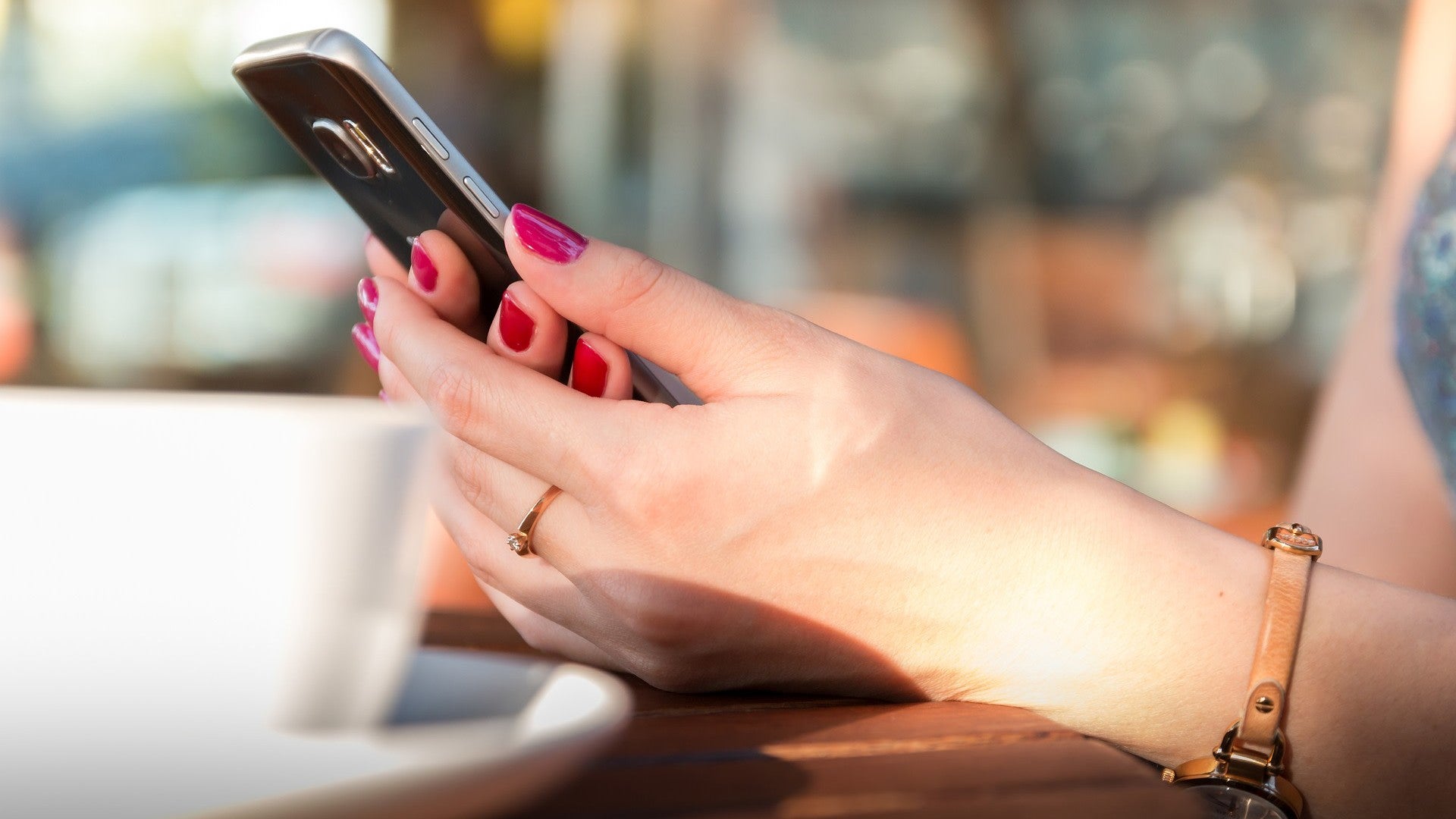 Google recently removed several apps from the Google Play Store after discovering they violated the Play Store terms of service -- and, more importantly, could be used as stalkerware. That doesn't mean they're deleted from your Android device, though, so now's a great time to remove them.