Defrag
Two years ago, you learned how to schedule a defrag of your harddrive with Windows.
---
Trending Stories Right Now
The Amazon Prime Day deals are already beginning to appear online. For the next day-and-a-half, Aussies will be able to snap up discounts and bargains on millions of products including video games, computers, phones, books, gadgets and more. Here are all the best deals so far - and how to get them!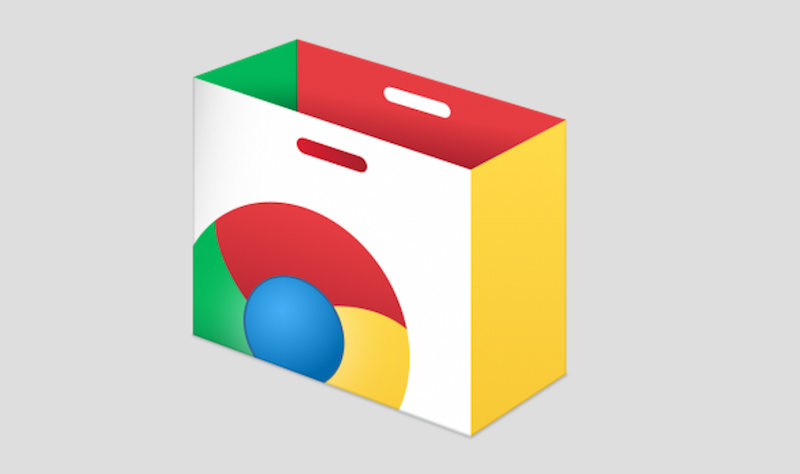 It will come as no surprise that, as the editor of a website devoted to productivity, I'm obsessive about refining the details of my tech life to be certain every element is helping me get the job done. While I have software that I swear by (WriteRoom, Deckset, Evernote), I'm more of an evangelist for browser extensions. My favourite Chrome extensions are lightweight, easy-to-install and usually free, but the effect they have on my productivity is profound. These are the extensions that I love most fervently and recommend most frequently.