Defrag
Two years ago, you learned how to schedule a defrag of your harddrive with Windows.
---
Trending Stories Right Now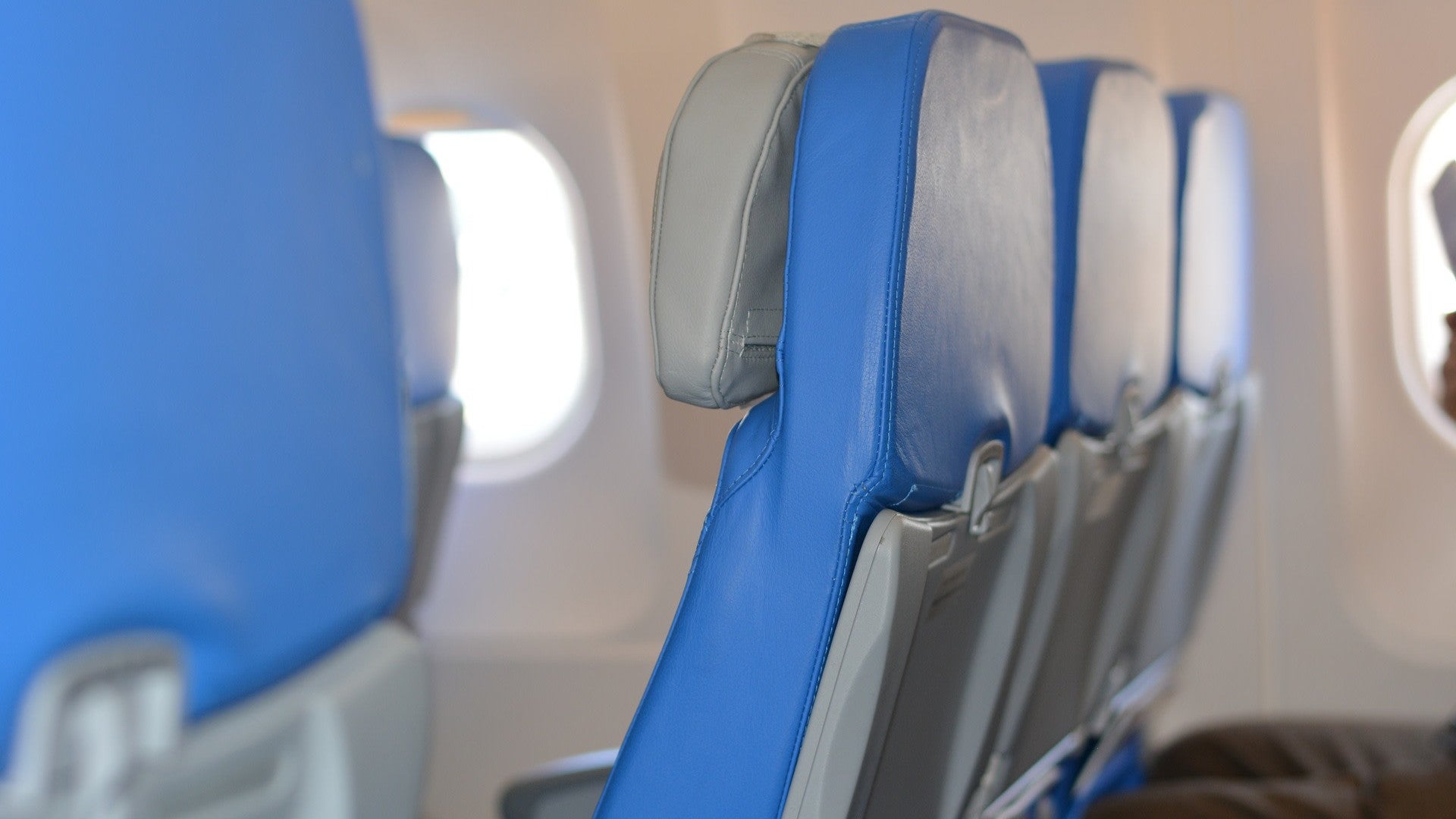 One of the best tips I can give any flyer who doesn't want to pay stupid fees for the slight extra legroom of "premium" seating is this: Check your seat assignment constantly.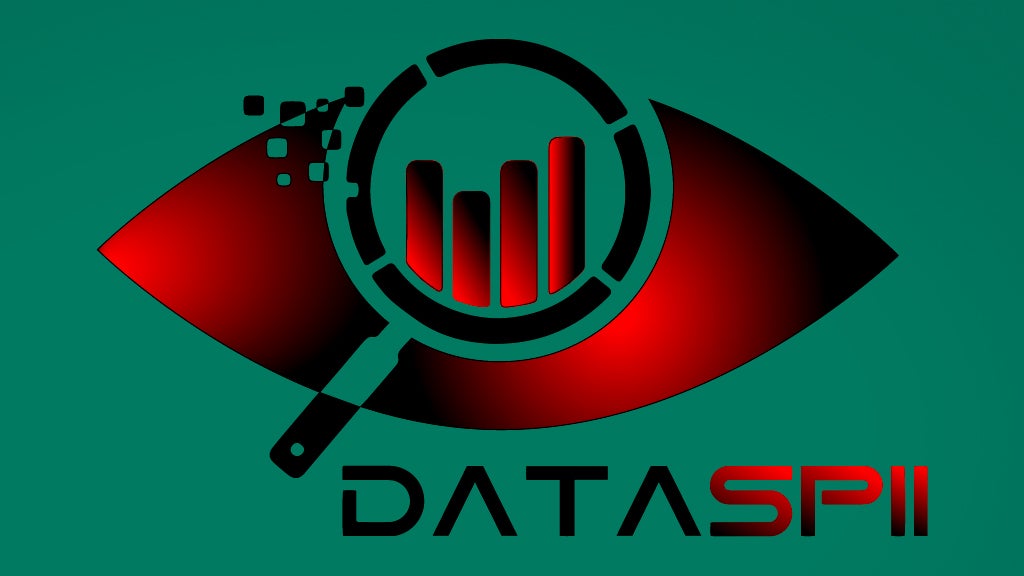 A massive data leak was recently discovered by cybersecurity researcher Sam Jidali, revealing private information for 45 major companies and millions of individuals.