Tagging
One year ago, you learned how to tag files and save searches in Windows Vista.
---
Trending Stories Right Now
Not all internet providers are equal – especially when it comes to the NBN.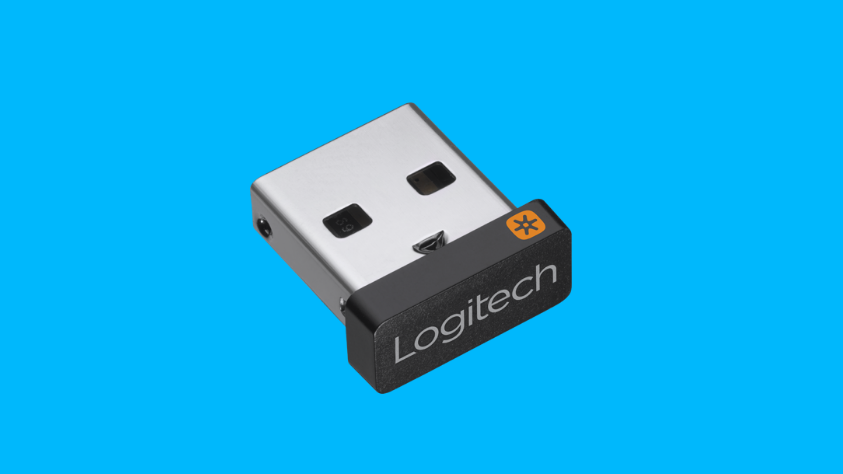 A few years ago, hackers discovered that they could remotely take control of a PC by exploiting a vulnerability in Logitech wireless dongles. According to The Verge, dongles that Logitech is shipping today are still vulnerable to the same remote access hack—dubbed "MouseJack." -- a list that includes the manufacturer's Unifying Receiver and G900 wireless gaming mouse.