Tagging
One year ago, you learned how to tag files and save searches in Windows Vista.
---
Trending Stories Right Now
Tattoos are certainly not for everyone, but if you're considering one, make sure you know what you're getting into. This pain chart highlights the parts of the body that can hurt the most when the needle comes down.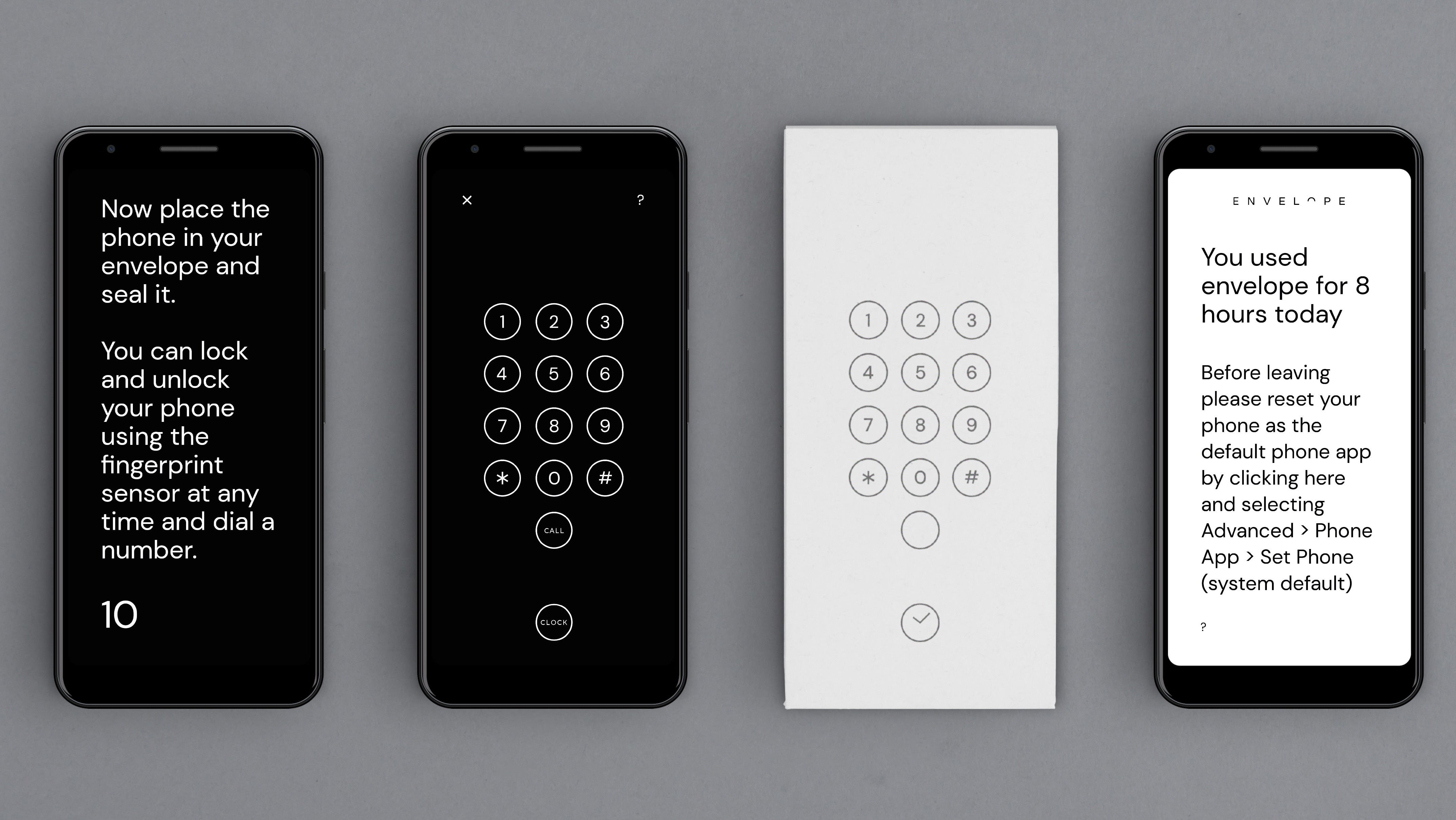 Android: Your Android comes with plenty of useful tools to keep your smartphone addiction in check. But settings like Google's "Digital Wellbeing" feature are more functional than fun. They'll encourage you to use your device less, but they lack a certain flair.