Reader
One year ago, you got good at using Google Reader.
---
Trending Stories Right Now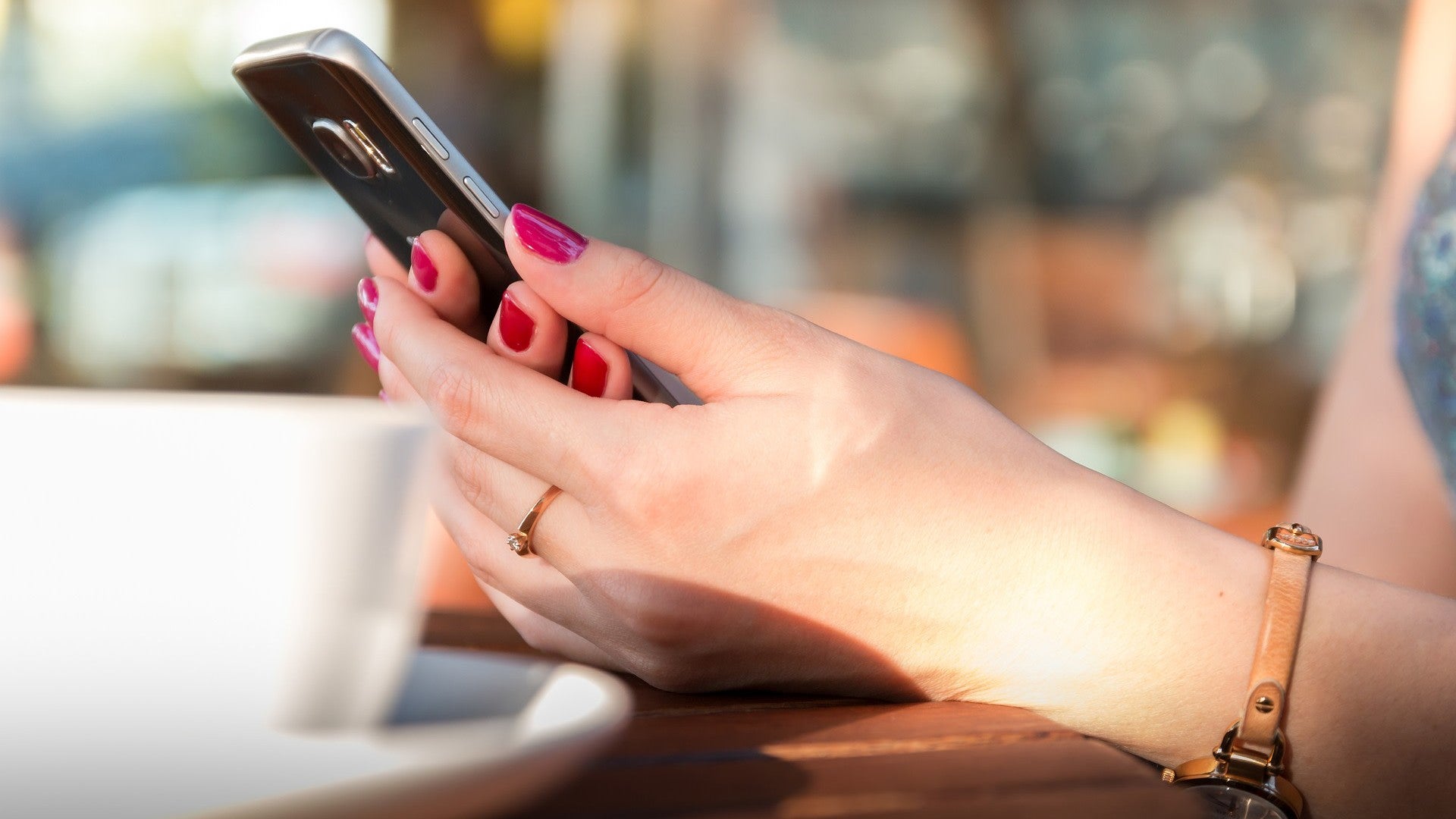 Google recently removed several apps from the Google Play Store after discovering they violated the Play Store terms of service -- and, more importantly, could be used as stalkerware. That doesn't mean they're deleted from your Android device, though, so now's a great time to remove them.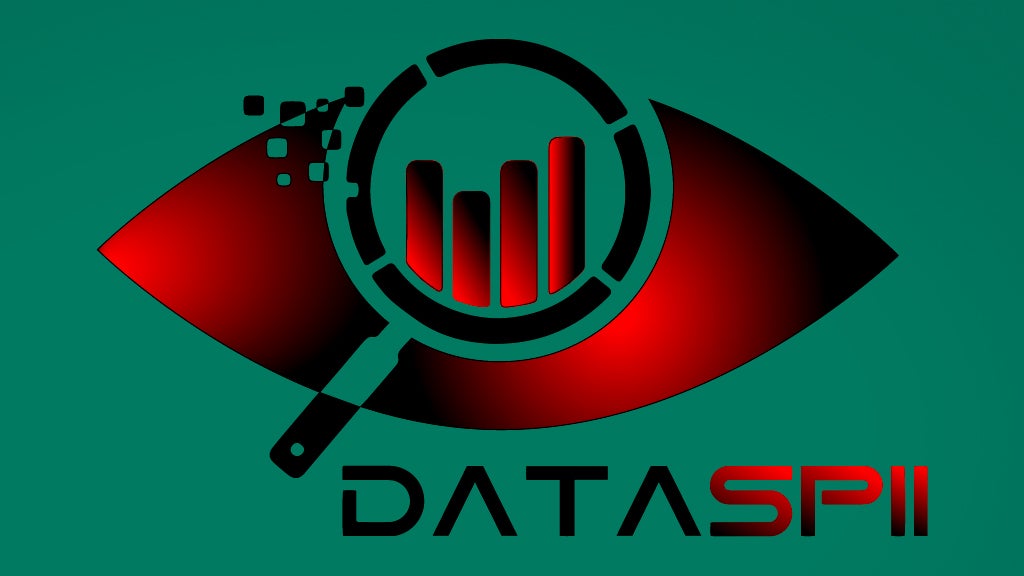 A massive data leak was recently discovered by cybersecurity researcher Sam Jidali, revealing private information for 45 major companies and millions of individuals.