Lockout
Locked out of Windows? One year ago, you learned how to crack a Windows password with the Ophcrack Live CD.
---
Trending Stories Right Now
If you eat to improve your health, here are five foods to put in your supermarket trolley every week. All pack a proven punch in terms of health gains if you have them regularly.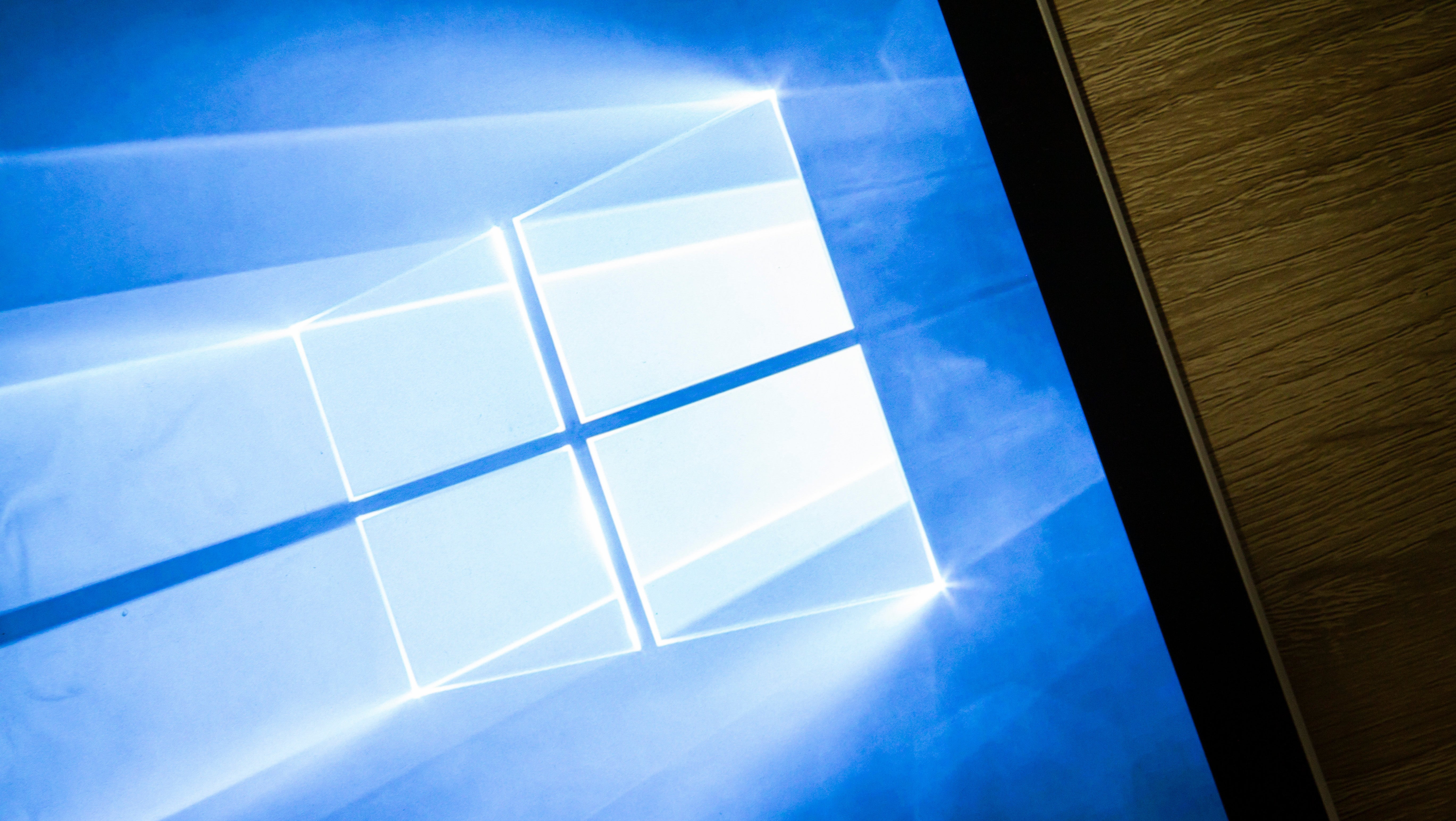 Everyone's talking about Windows 7 this week. And even if you have absolutely no interest in the inner workings of your PC's operating system, your attention has no doubt been drawn by Microsoft's twist: The company isn't supporting Windows 7 with security updates anymore.