Flashback
Two years ago on Lifehacker, you got the most out of your local library online, secured Firefox's saved passwords, set up quick-launch workspaces and picked up some advanced Flickr tricks. One year ago, you walked through Windows Vista's Task Scheduler, copied DVDs to your iPod, backed up and synced your Firefox bookmarks on your personal server, created a master feed with Yahoo Pipes, and used System Information for Windows (SIW) to learn everything you need to know about your PC.
---
Trending Stories Right Now
Whether you want to start a conversation with a new guy or girl, or you want to get a meeting off to a great start, a good ice breaker can help you make a memorable first impression. It can turn that first encounter with someone new into something wonderful -- maybe even a lasting friendship or valuable partnership.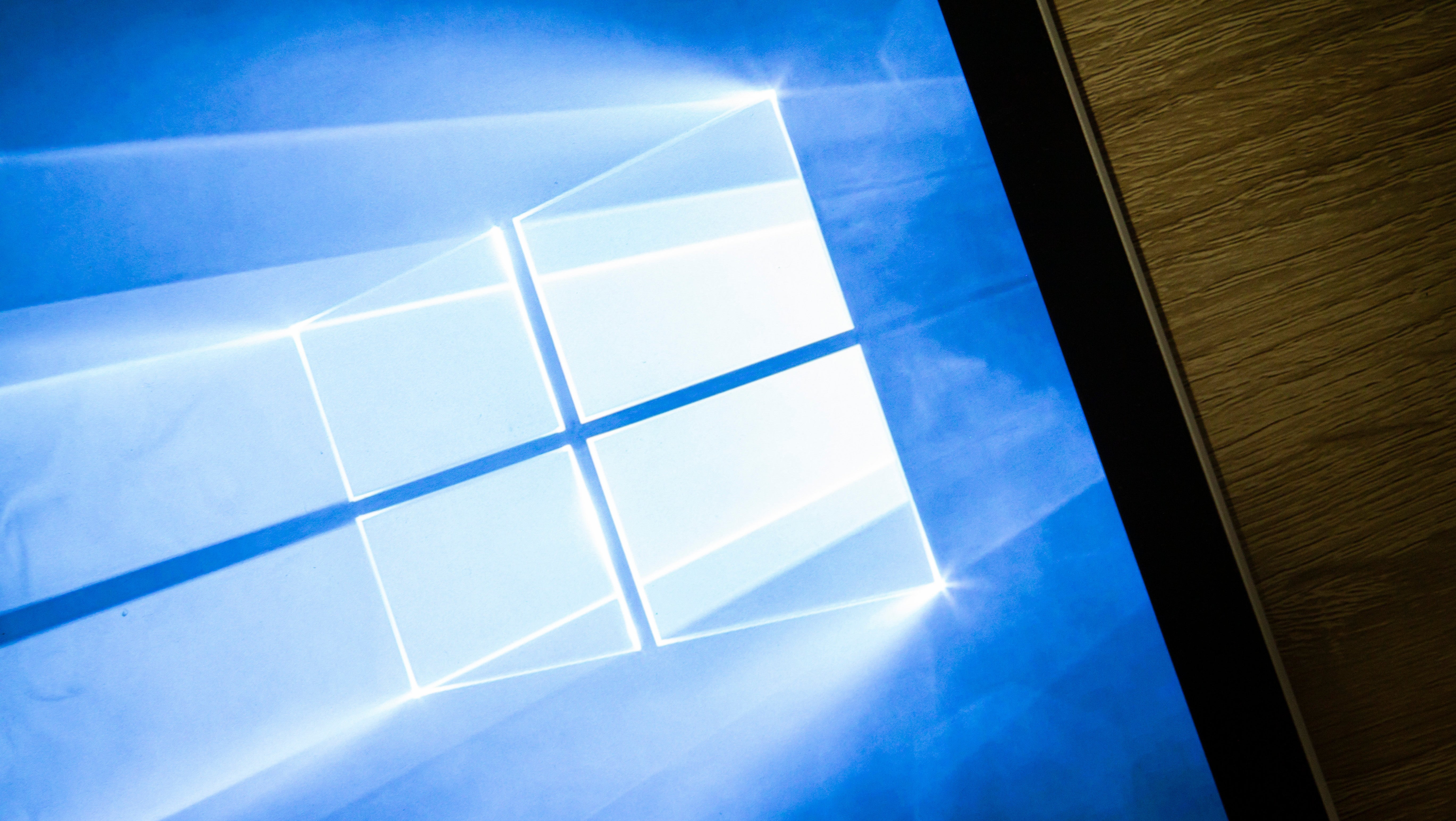 Everyone's talking about Windows 7 this week. And even if you have absolutely no interest in the inner workings of your PC's operating system, your attention has no doubt been drawn by Microsoft's twist: The company isn't supporting Windows 7 with security updates anymore.