Wikia Search
Wikipedia founder Jimmy Wales releases a proof-of-concept preview of his open source search engine Wikia to lukewarm reception. Sheesh, people, it's an alpha! Give it some time.
---
Trending Stories Right Now
Petrol is getting too expensive - and according to the experts, prices are only going to get worse. Instead of reverting to the horse-and-cart, here are a handful of simple bowser strategies that will help to keep petrol prices more manageable.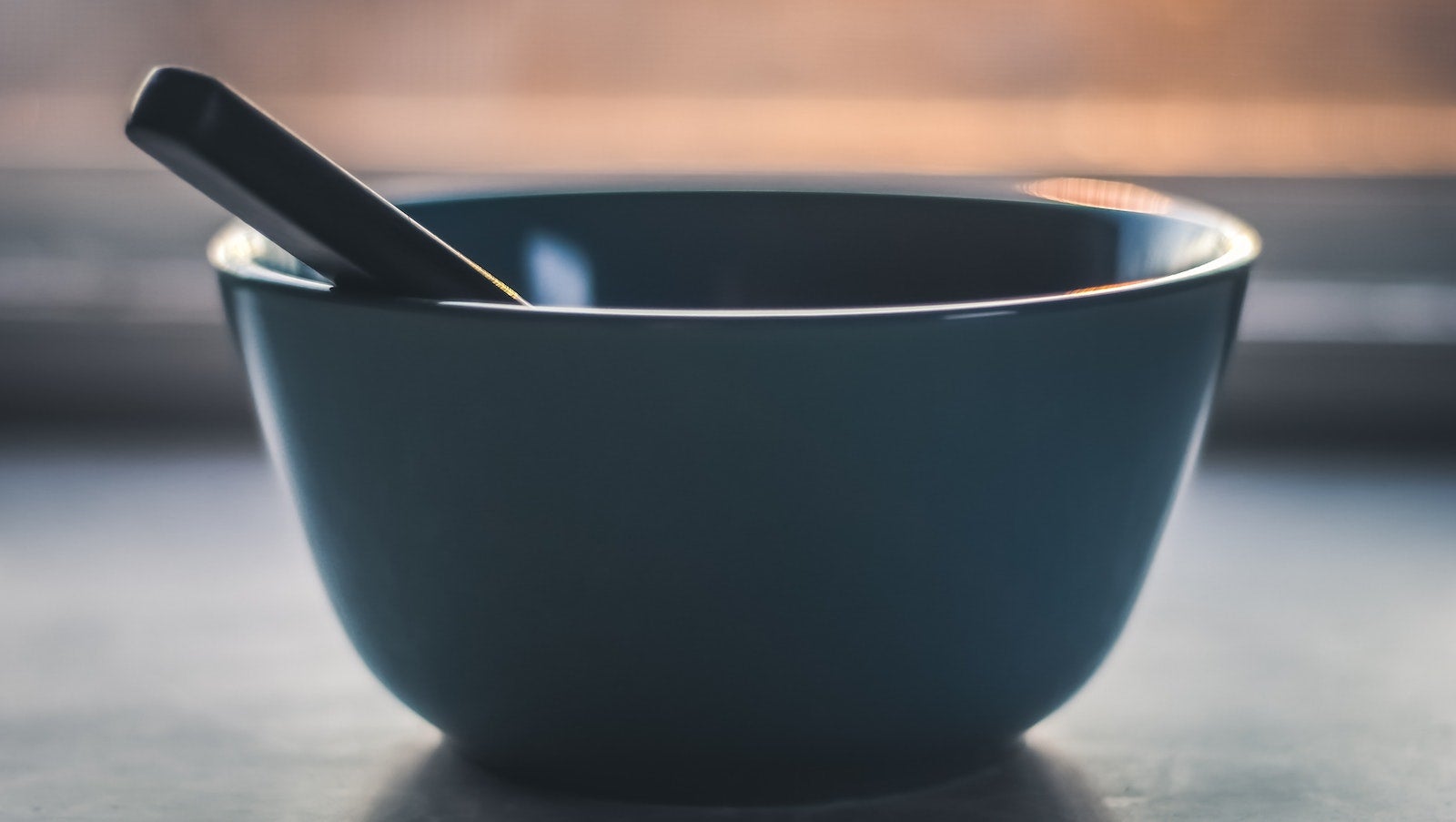 Fasting is enjoying a surge in popularity, thanks to proponents who claim it activates weight loss. Everyone these days, it seems, is skipping their breakfasts or drinking only water every third day. But is fasting actually good for you? And (more importantly to some) will it make you lose weight?