Netiquette
Two years ago, you trained others on email basics and etiquette.
---
Trending Stories Right Now
"Life moves pretty fast. If you don't stop and look around once in a while, you could miss it." This is the tagline to Ferris Bueller's Day Off. It's also the basic premise of Go Home On Time Day, which is currently in its 12th year. So who's taking part this year? Anyone? Anyone?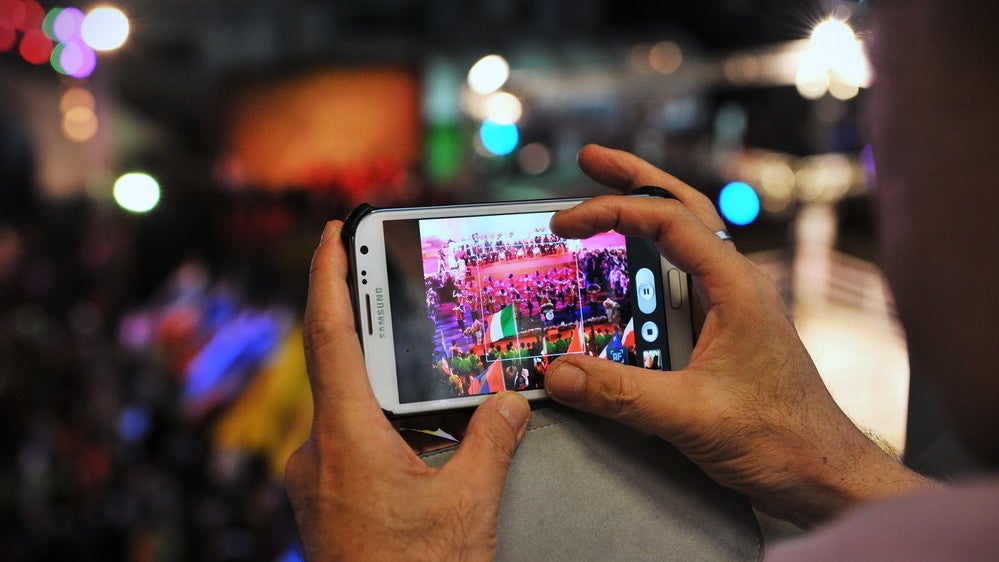 According to an investigation by Checkmarx security researchers, some Android devices may have an unpatched security flaw that an app could use to record you without your knowledge using your device's camera and mic.