Two years ago, you rediscovered the benefits ...
Two years ago, you rediscovered the benefits of paper for brainstorming, organisation, time management, and goal setting.
---
Trending Stories Right Now
In 2019, a couple in the US was facing felony charges for buying an SUV, a race car, and two four-wheelers, and then handing out $US15,000 to their friends after a bank teller accidentally deposited $US120,000 into their joint bank account. About three weeks after the deposit debacle — but only a day after the couple finished spending more than $US107,000 of the MONEY — the bank came calling asking for it all back. Talk about awkward.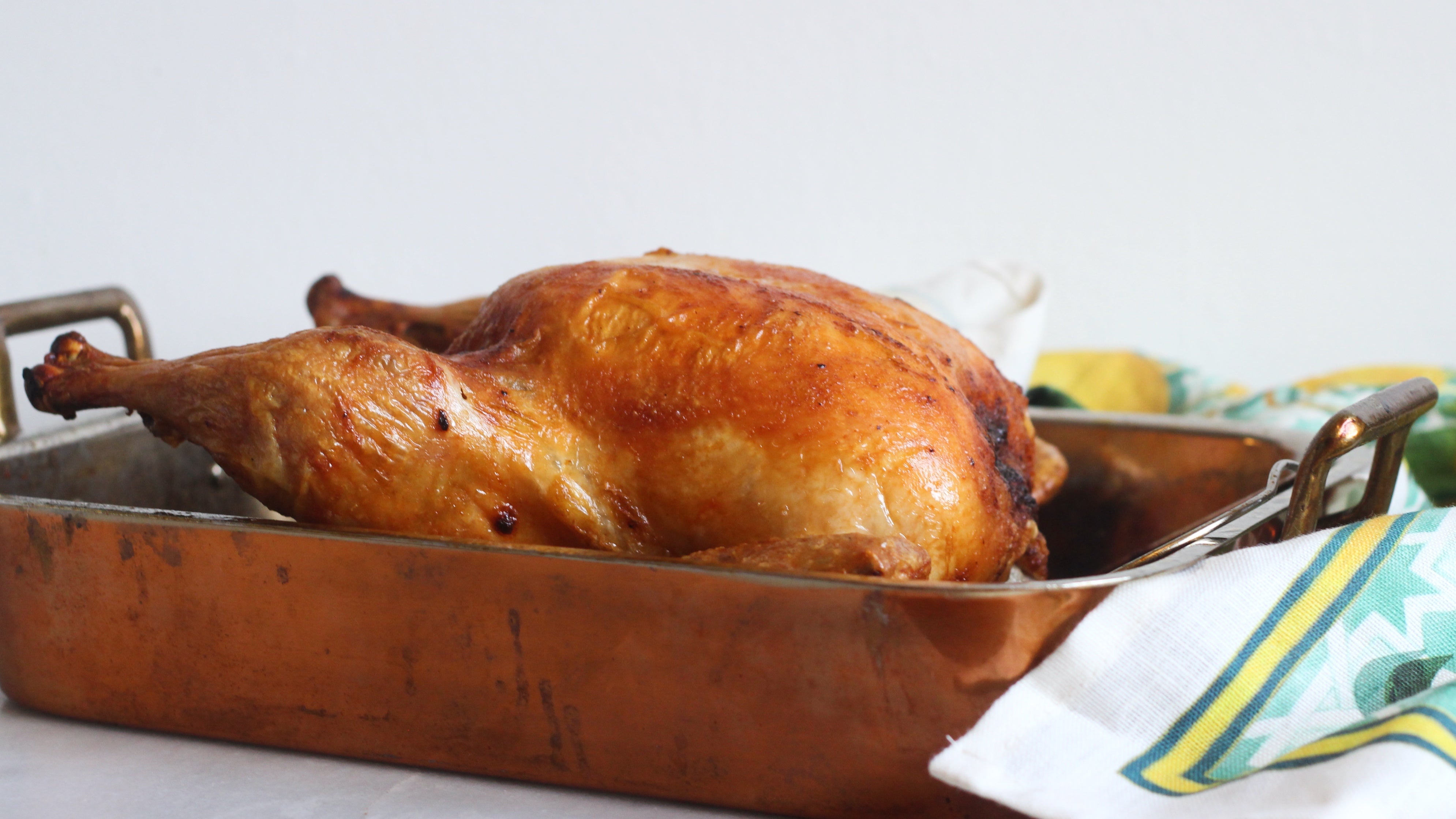 My all-time favourite roasted chicken is labneh chicken, but that thing requires a 24-hour marinade, and sometimes I simply do not have the patience. I can't however, place a chicken—naked and unloved—straight into the oven without any sort of treatment. In these rushed, marinade-less moments, I reach for my BFF: mayonnaise.