Desk
Two years ago, you learned how to organize and remove the piles on your desk.
---
Trending Stories Right Now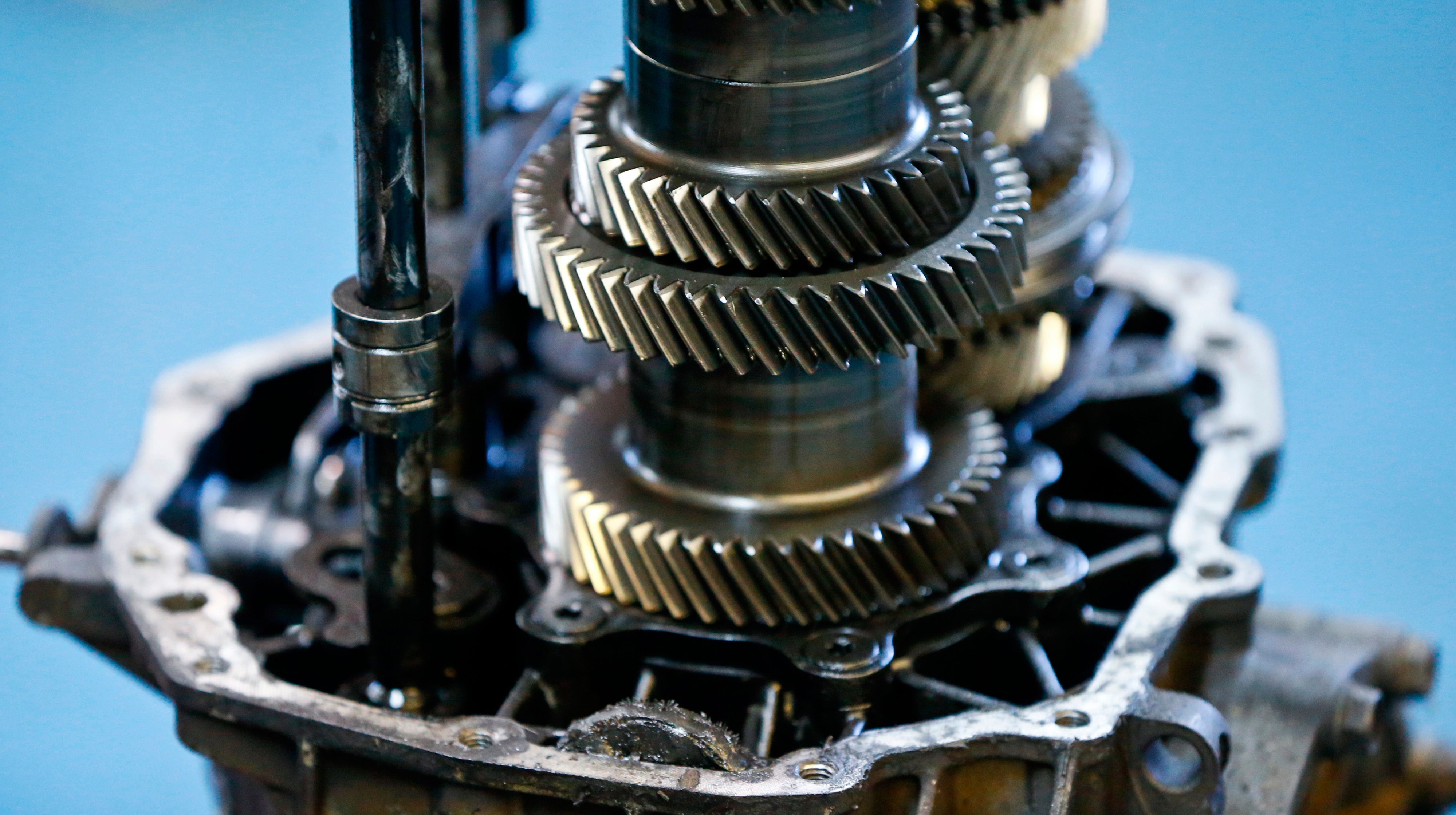 What I wanted to know was simple: how to drive a manual without breaking it, since repairs are expensive. I got a lot of different answers from a lot of different people — some of it seemed to make sense, some didn't. So I called up a rally champion and got the definitive word on what will blow up your car in the space of an afternoon, and what will keep it running just about forever.
The ATO's shortcut is a godsend for any lazy tax return DIY-er but a tax expert has said it might not give you the best bang for your buck. Here's why.