Old iPod
Two years ago on Lifehacker, you learned how to breathe new life into an old iPod.
---
Trending Stories Right Now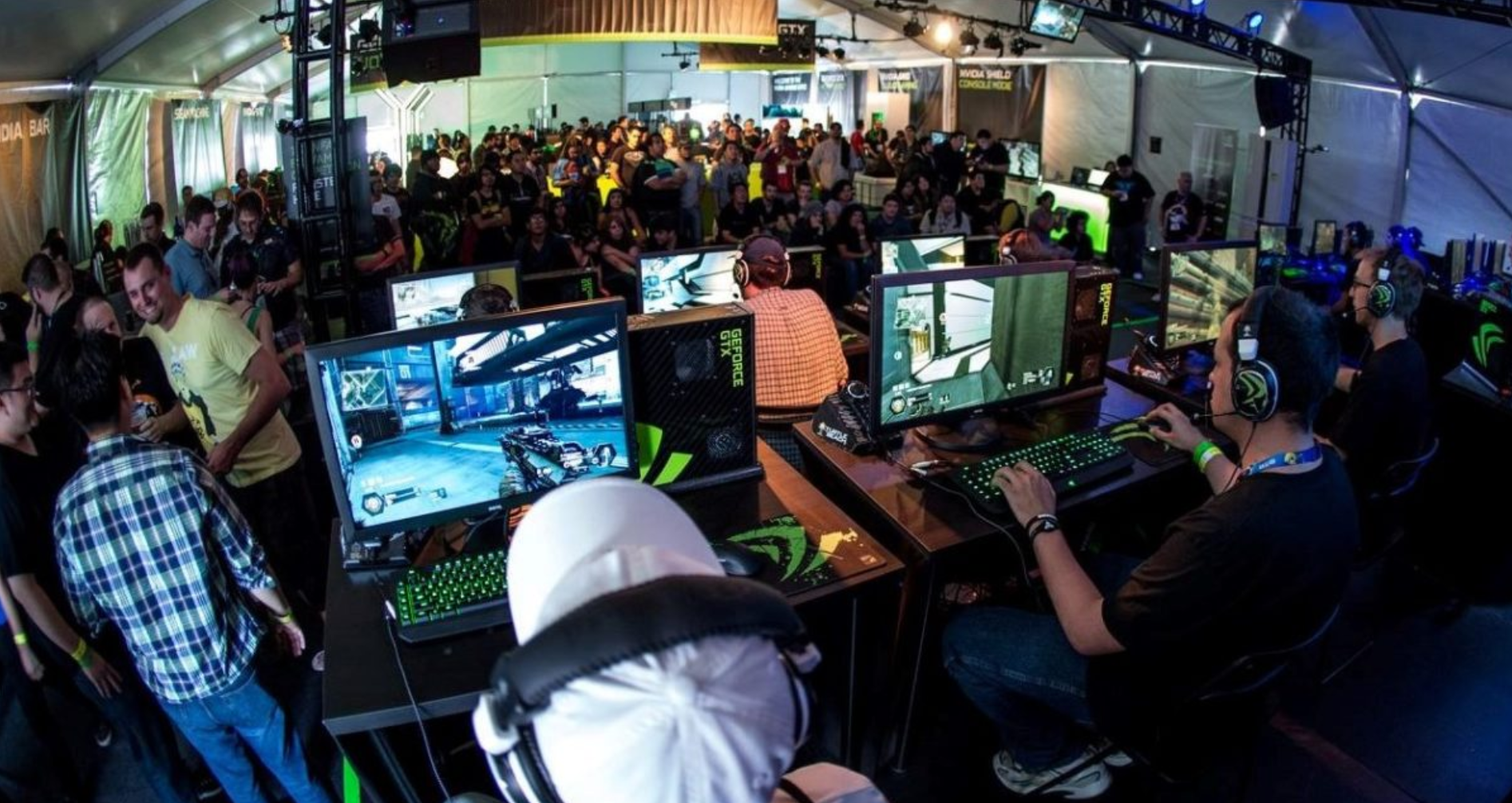 Last week, Nvidia announced plans to roll out a software-only version of G-Sync, its Adaptive Sync tool for PC displays. And now, with GeForce driver 417.71 out in the open, the small group of people who mix Nvidia graphics cards with FreeSync monitors can try out this new implementation of G-Sync.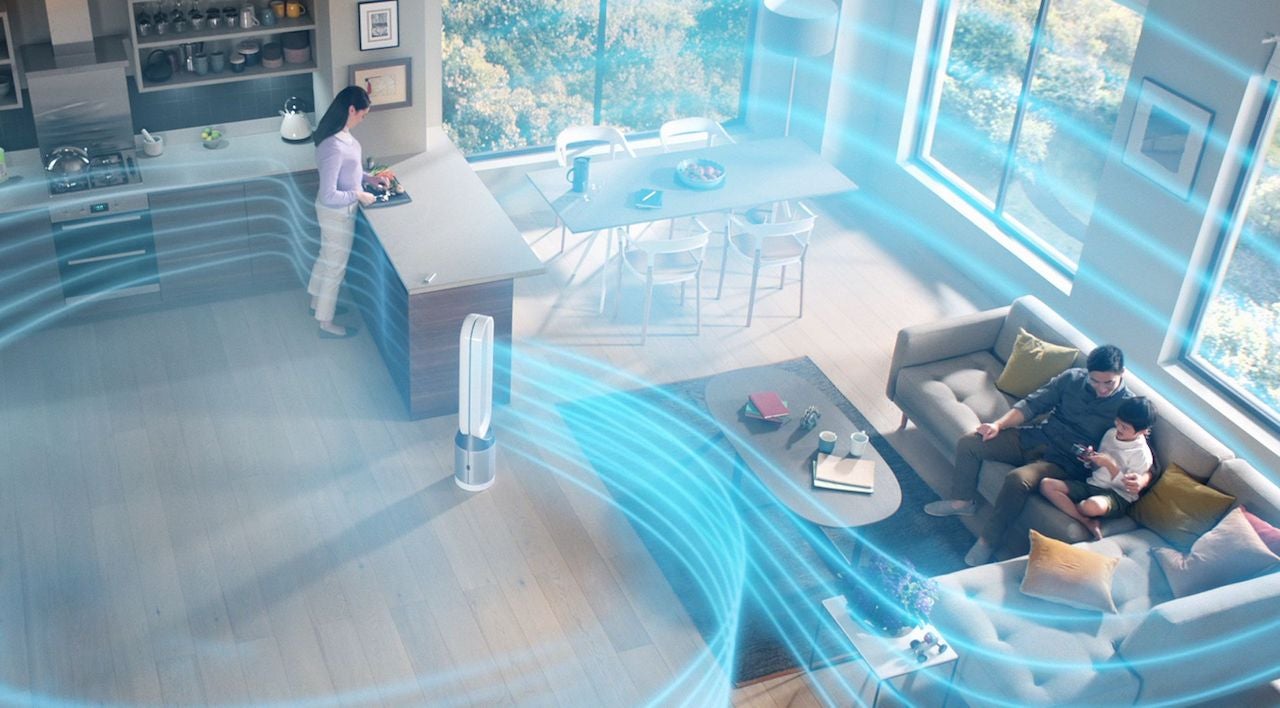 I overheat easily, and have some chronic sinus issues, so I had to check out the Dyson Pure Cool.