Old iPod
Two years ago on Lifehacker, you learned how to breathe new life into an old iPod.
---
Trending Stories Right Now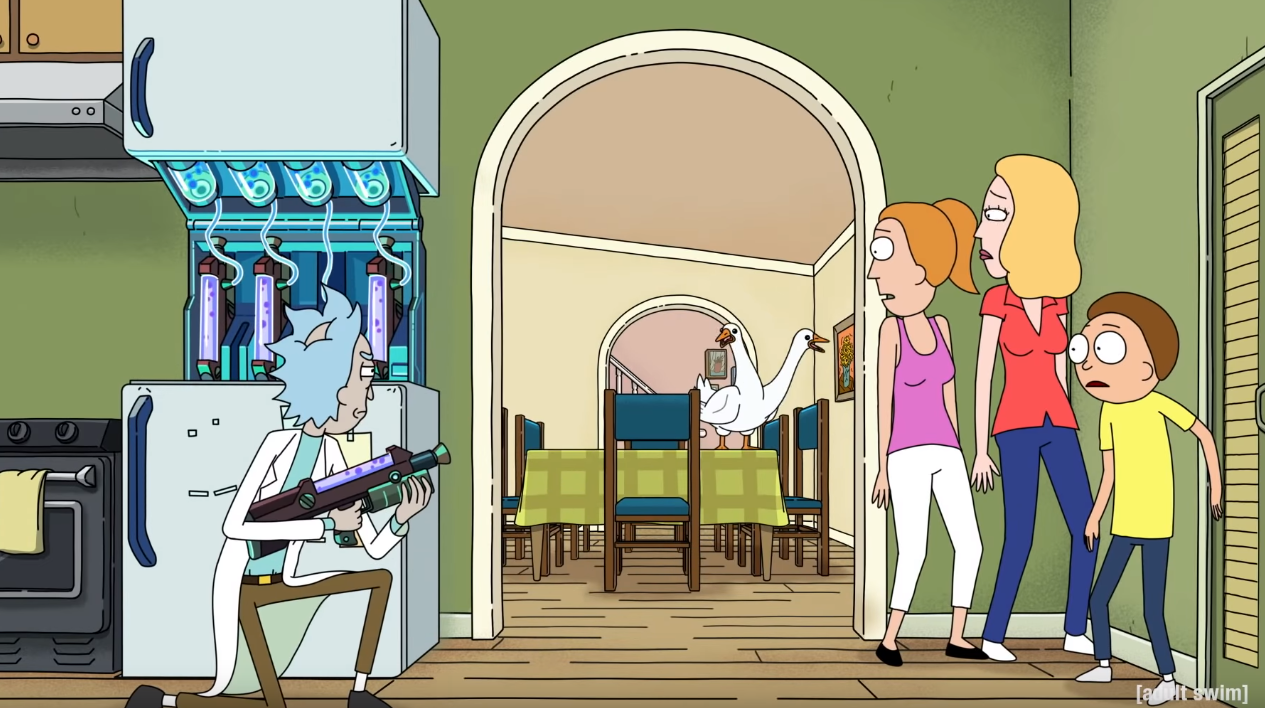 After two long years cast adrift in the wilderness, Rick And Morty fanatics finally have a new season to sink their teeth into. The cult animated sitcom officially premiered on the U.S. cable channel Adult Swim tonight... but what about Down Under? Here are all the ways you can stream Rick And Morty Season 4 in Australia.
The Australian Competition and Consumer Commission has released its seventh report on real-world NBN speeds, and there's been a bit of a shake-up.