Greener
Two years ago, Lifehacker alum Keith taught you how to see that the grass is greener on this side.
---
Trending Stories Right Now
I read an email the other day that contained this bummer of a statement. "Cigarettes are the only legal consumer product that, when used as intended, will kill half of all long-term users." It's not news, but it's true.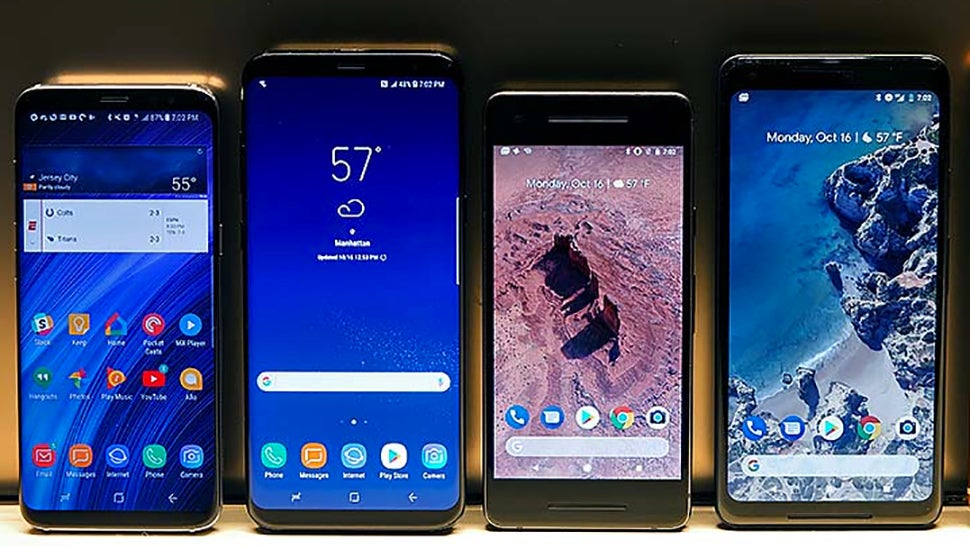 Google and Samsung are locked in a battle at the premium end of the Android smartphone market, and one of the reasons why you might pick a Google Pixel 2 over a Samsung Galaxy Note 8 - or vice versa - is the on-board software. We put the two flagship devices side by side to see how Pixel Android compares to Samsung Android.