Greener
Two years ago, Lifehacker alum Keith taught you how to see that the grass is greener on this side.
---
Trending Stories Right Now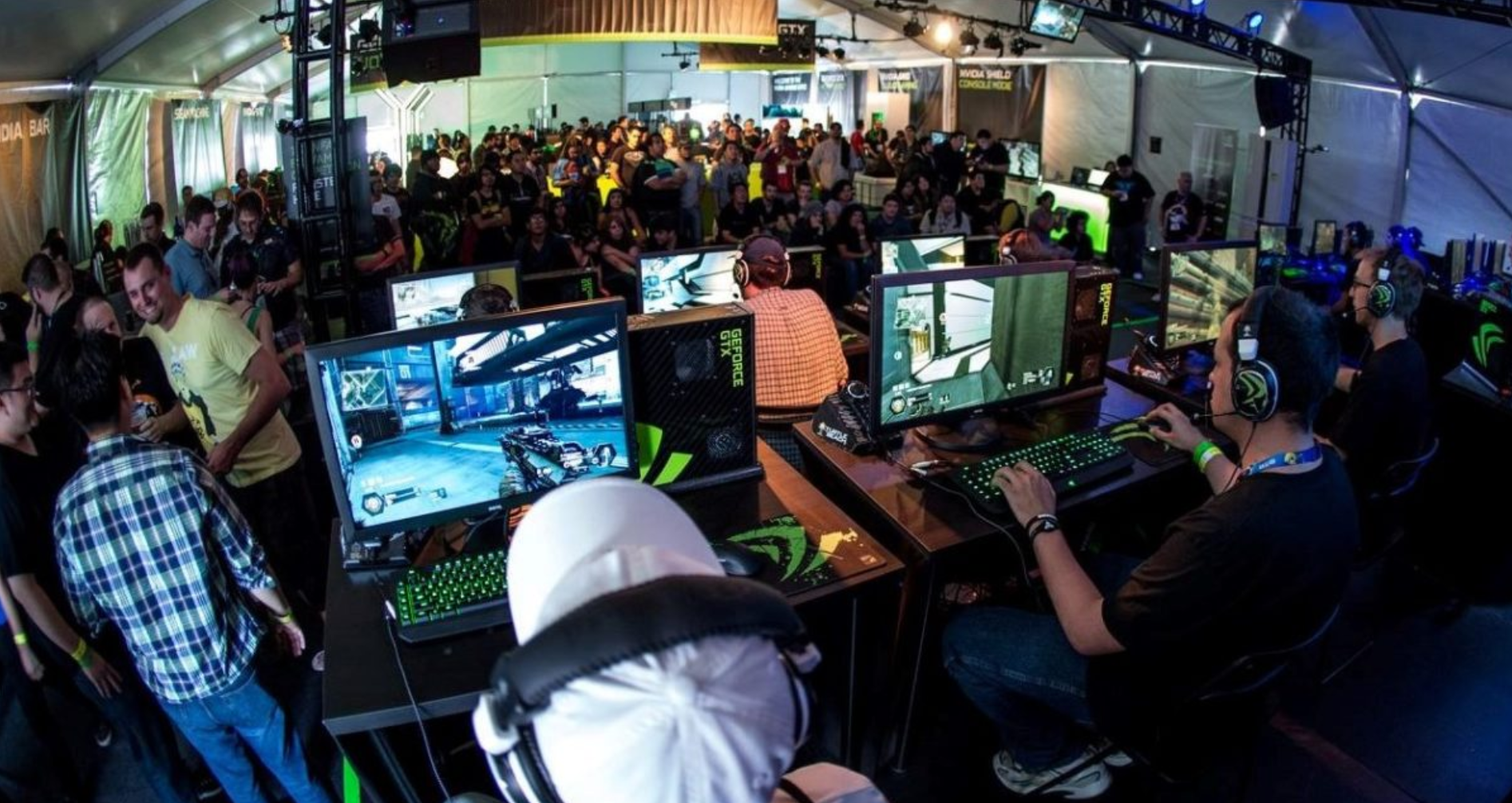 Last week, Nvidia announced plans to roll out a software-only version of G-Sync, its Adaptive Sync tool for PC displays. And now, with GeForce driver 417.71 out in the open, the small group of people who mix Nvidia graphics cards with FreeSync monitors can try out this new implementation of G-Sync.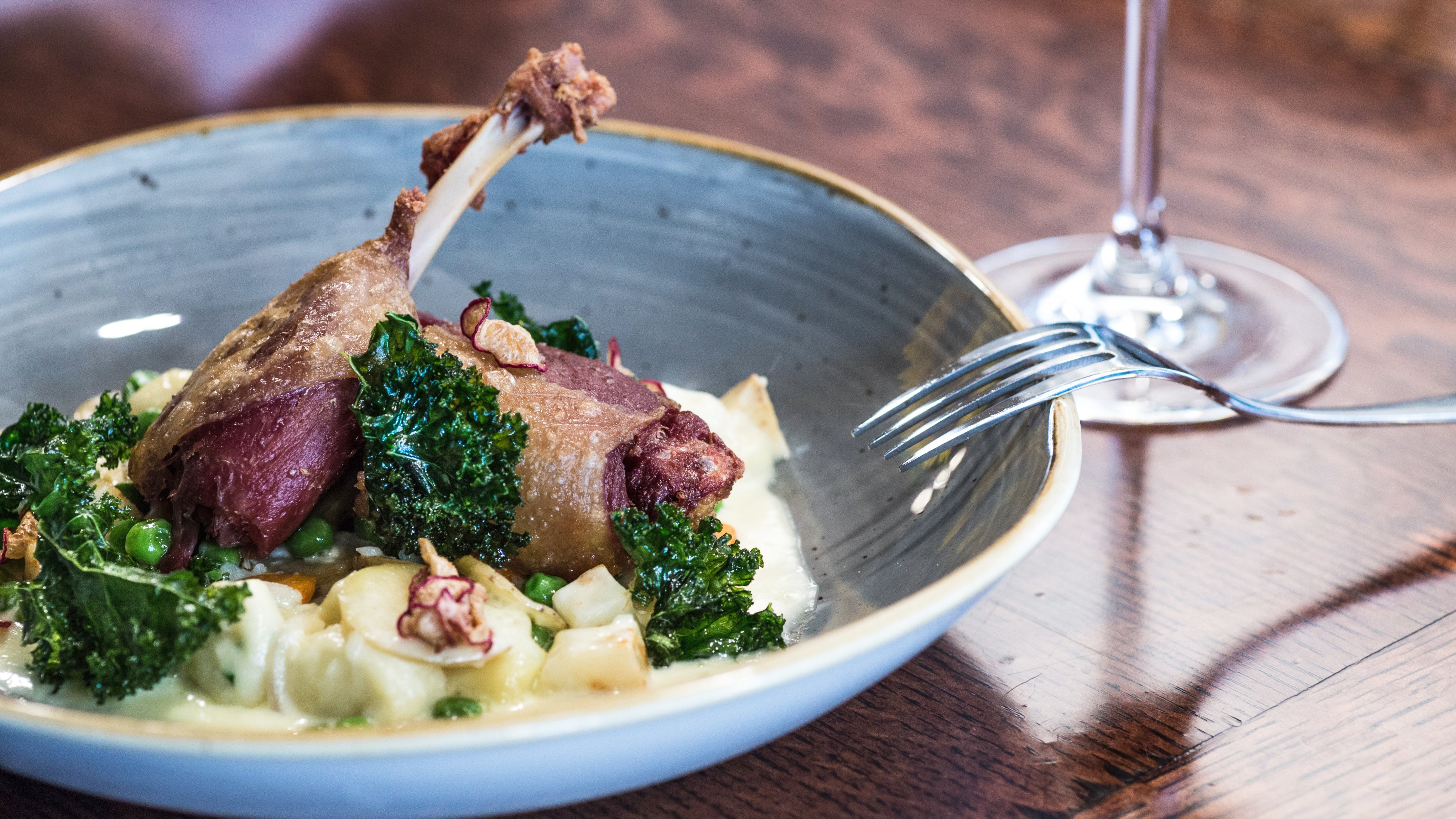 Similar to rollerblading, cooking is not something everyone has a knack for. Also like rollerblading, cooking is something that one can learn, and a big part of learning is practice. They say fortune favours the bold, and taking on intimidating challenges will make you a better cook. (This is where I find cooking and rollerblading to diverge, as I once bruised my tailbone severely with bold rollerblading.)