Remote
One year ago, you remote controlled your computer over an encrypted connection with VNC and Hamachi.
---
Trending Stories Right Now
"Life moves pretty fast. If you don't stop and look around once in a while, you could miss it." This is the tagline to Ferris Bueller's Day Off. It's also the basic premise of Go Home On Time Day, which is currently in its 12th year. So who's taking part this year? Anyone? Anyone?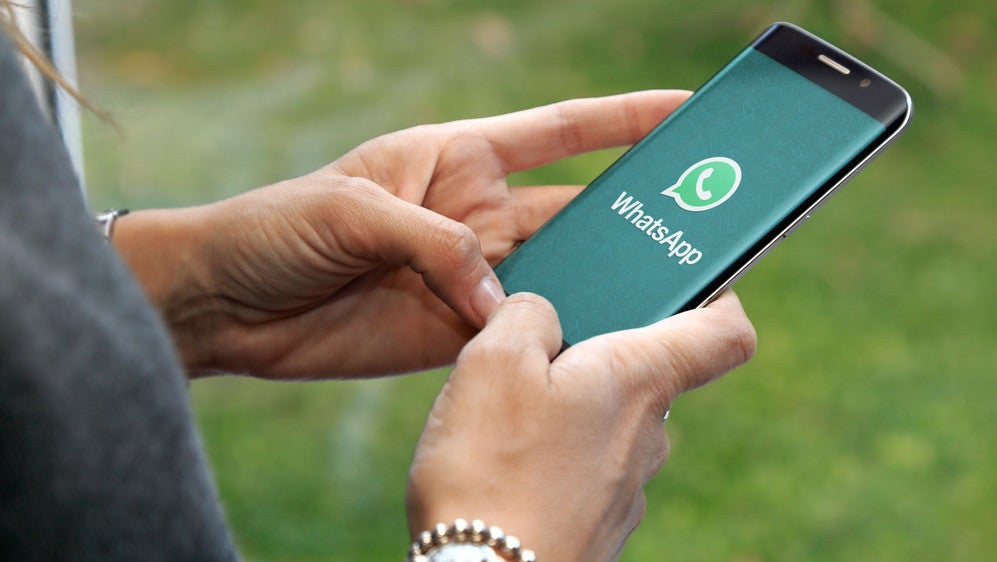 WhatsApp users should hit up the Google Play Store or the App Store and make sure they're running the latest version of the app, as a new update fixes a major security bug that could let hackers slip malicious code onto devices through seemingly innocent .MP4 video files.