Remote
One year ago, you remote controlled your computer over an encrypted connection with VNC and Hamachi.
---
Trending Stories Right Now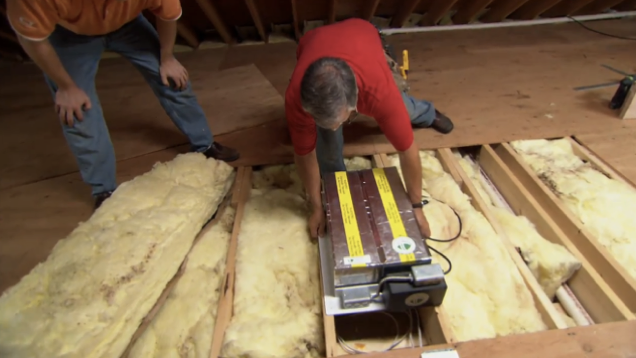 If your air conditioning is costing too much this summer, look into a whole-house fan. They cool your home by removing the hot air and exhausting it through windows or soffits in the attic.
For the past few months, rumours have been swirling about a new Pixel 3 model dubbed the 'Mini' or 'Lite'. While Google failed to officially announce this phone at launch, a video has emerged that appears to show the device in action. Unfortunately, it's not quite as revolutionary as many hoped. It does, however, have a 3.5mm audio jack. Hurrah!