Power supply
One year ago, you learned how to replace a dead power supply.
---
Trending Stories Right Now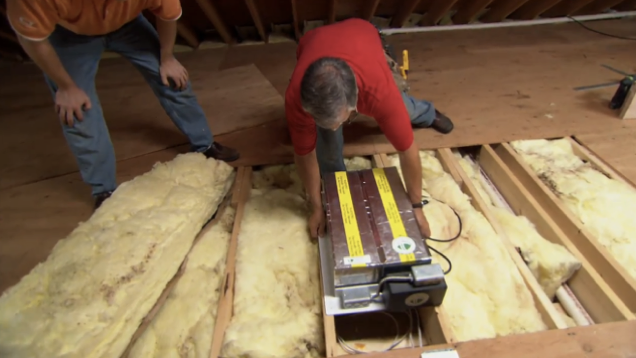 If your air conditioning is costing too much this summer, look into a whole-house fan. They cool your home by removing the hot air and exhausting it through windows or soffits in the attic.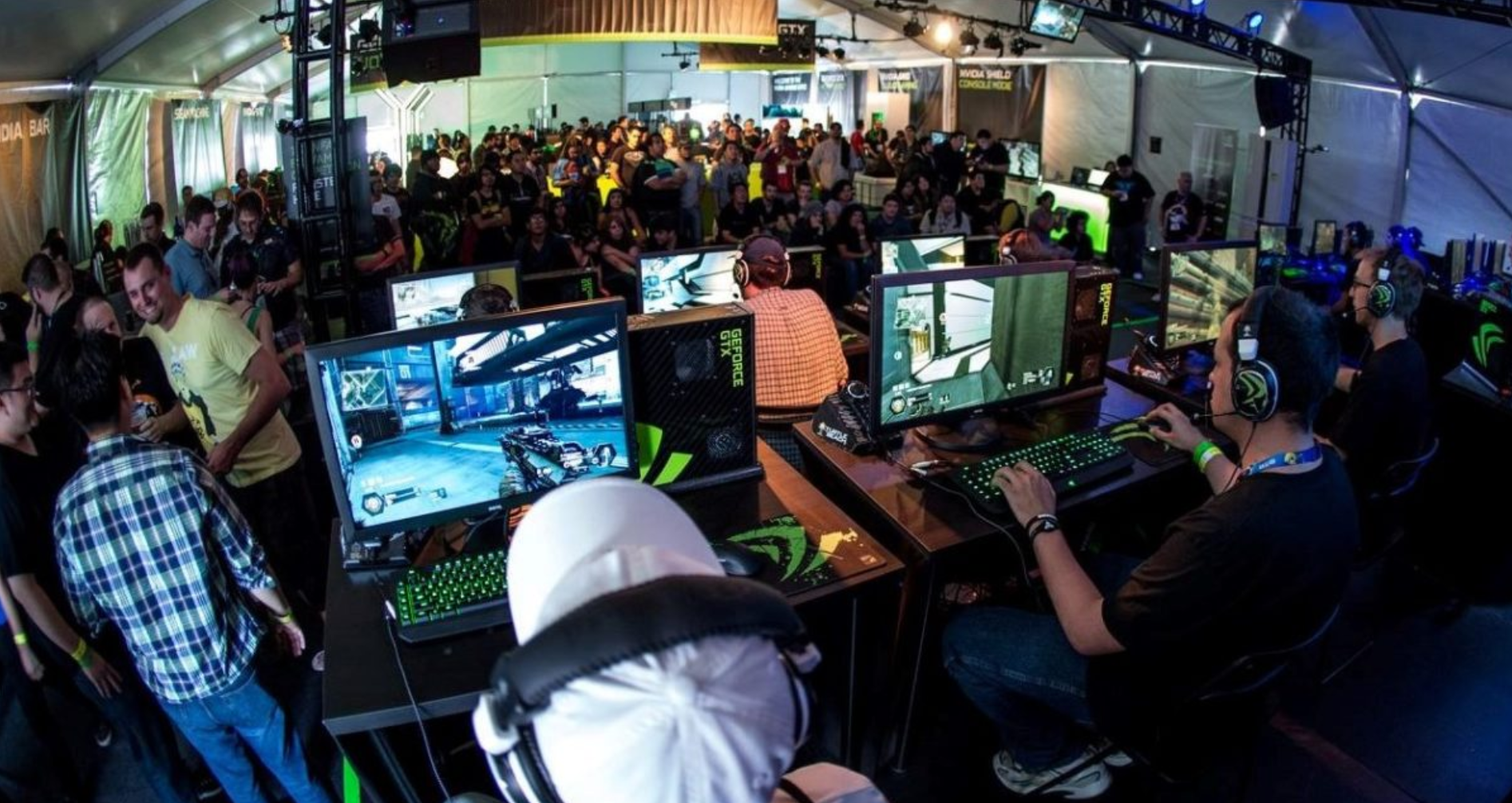 Last week, Nvidia announced plans to roll out a software-only version of G-Sync, its Adaptive Sync tool for PC displays. And now, with GeForce driver 417.71 out in the open, the small group of people who mix Nvidia graphics cards with FreeSync monitors can try out this new implementation of G-Sync.