Tour
One year ago, you explored beyond iTunes, VLC, and Winamp with a screenshot tour of Jajuk music player.
---
Trending Stories Right Now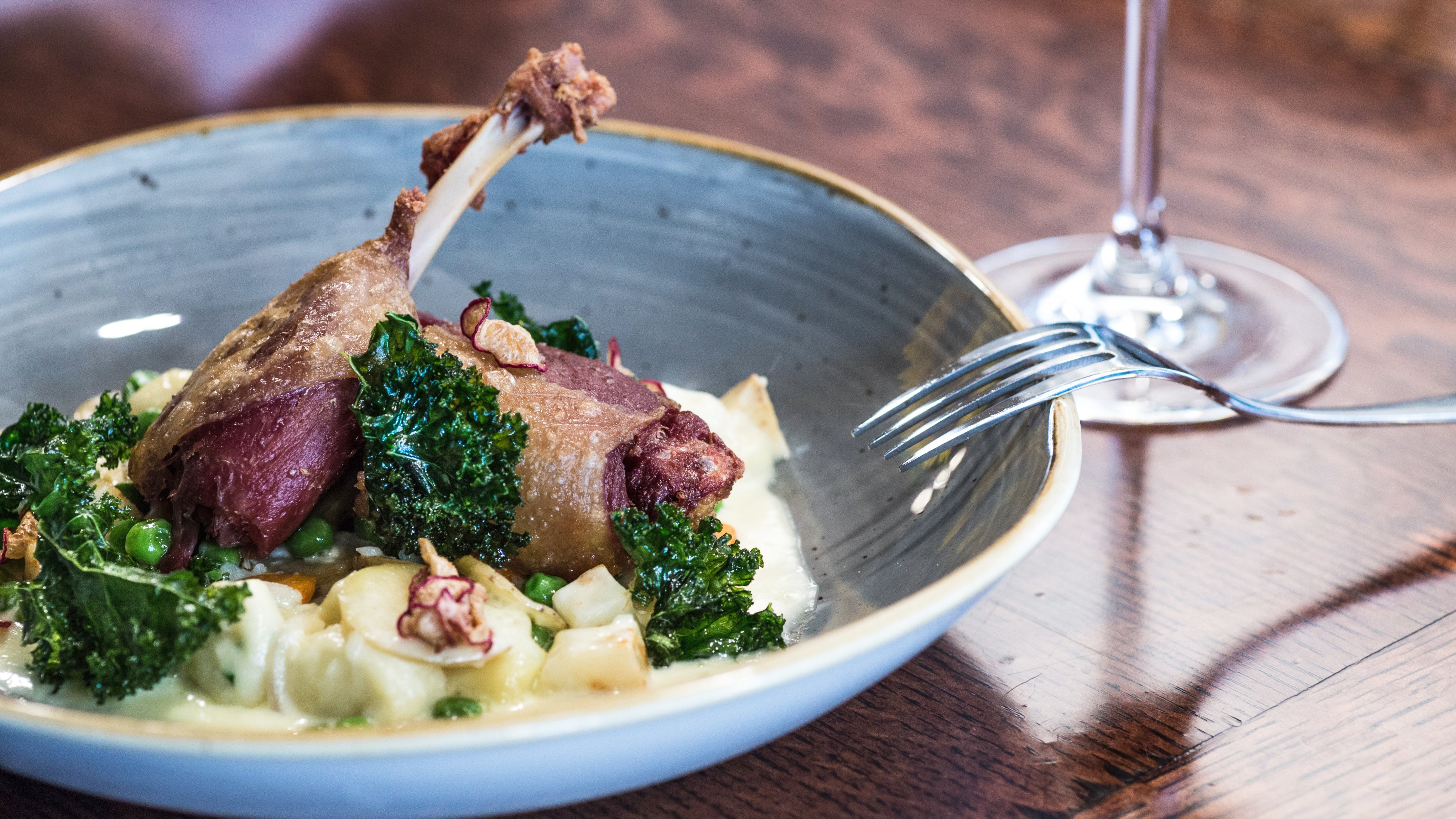 Similar to rollerblading, cooking is not something everyone has a knack for. Also like rollerblading, cooking is something that one can learn, and a big part of learning is practice. They say fortune favours the bold, and taking on intimidating challenges will make you a better cook. (This is where I find cooking and rollerblading to diverge, as I once bruised my tailbone severely with bold rollerblading.)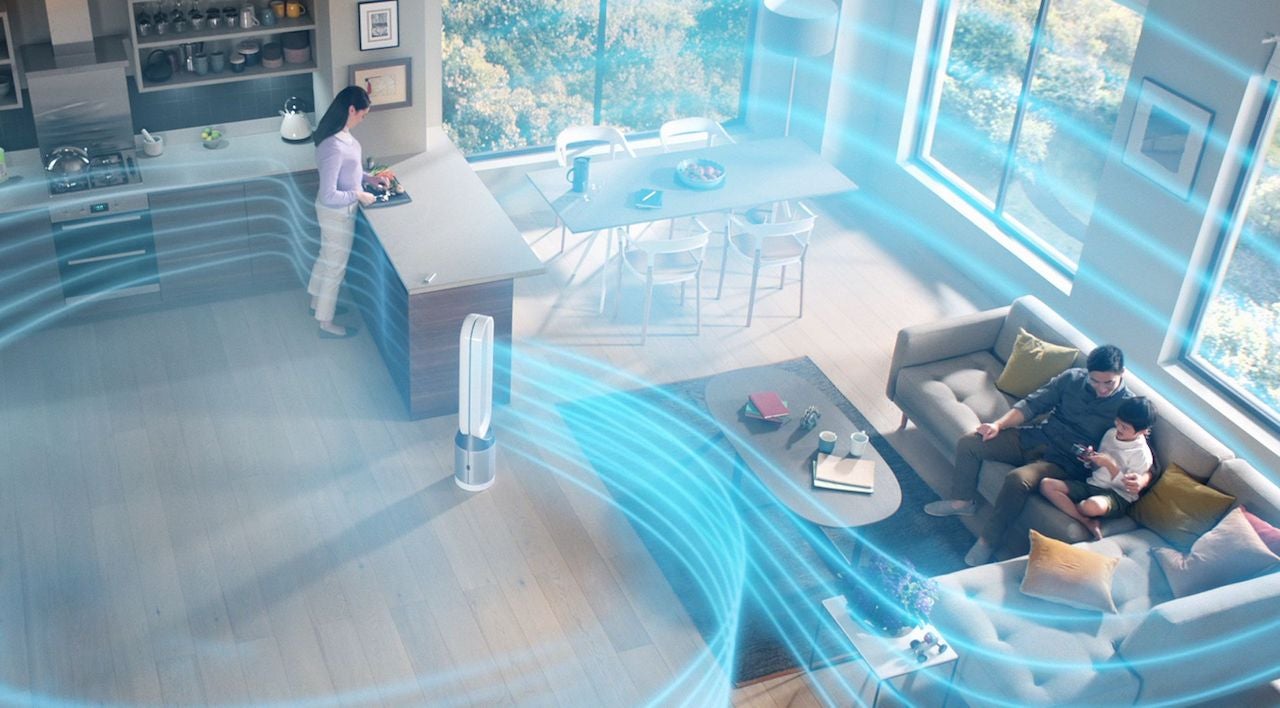 I overheat easily, and have some chronic sinus issues, so I had to check out the Dyson Pure Cool.