Switcher
One year ago today, you learned how to acclimate yourself to your new Mac after switching from a PC.
---
Trending Stories Right Now
Petrol is getting too expensive - and according to the experts, prices are only going to get worse. Instead of reverting to the horse-and-cart, here are a handful of simple bowser strategies that will help to keep petrol prices more manageable.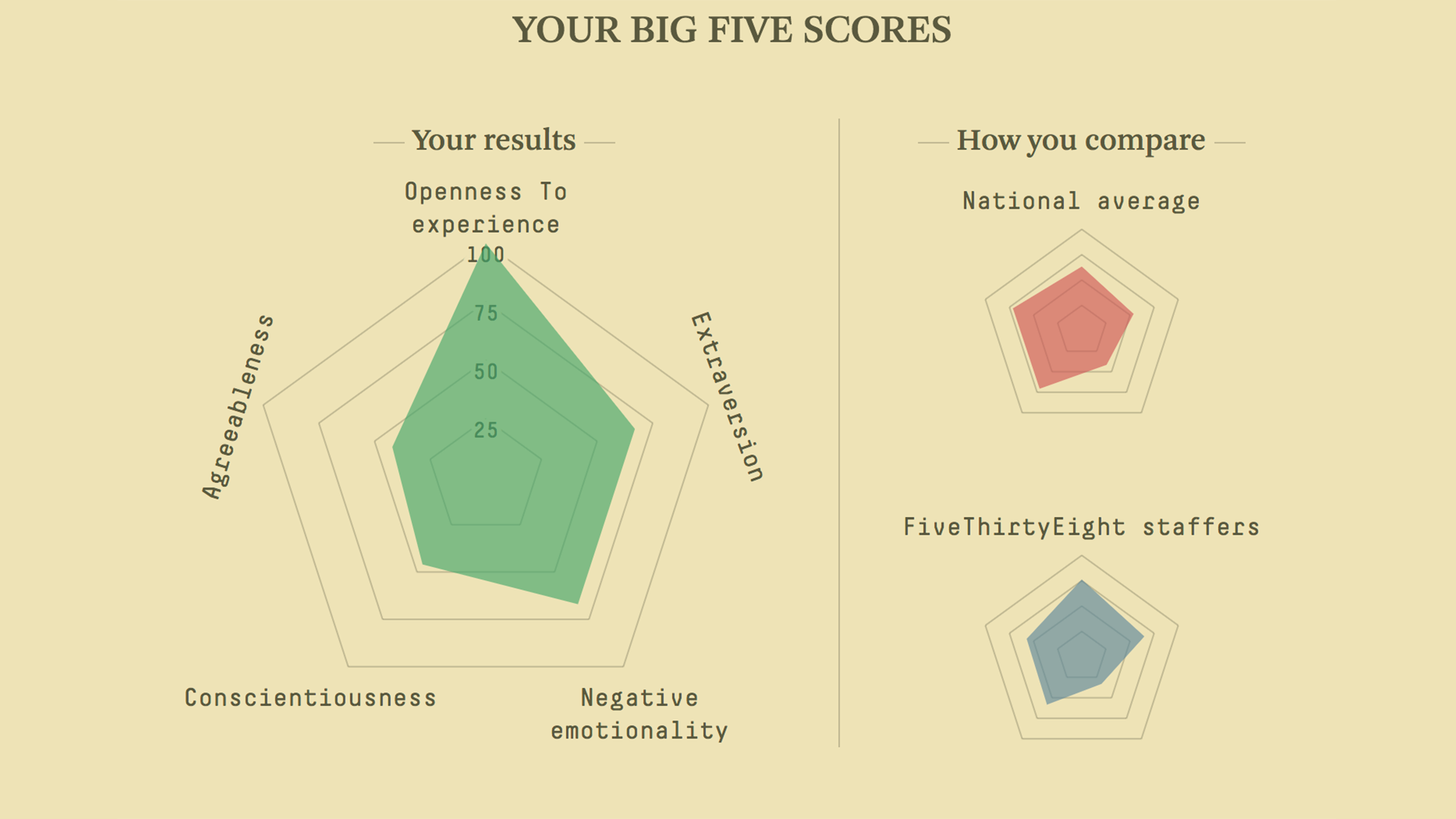 Twinning is done; the "me ten years ago vs. me now" meme will be over by Friday; it's time for a new self-obsession fad to fill our social media feeds. It's time for FiveThirtyEight's new personality quiz, based on the Big Five personality attributes.