One year ago, Lifehacker alum Rick Broida ...
One year ago, Lifehacker alum Rick Broida compared CDs to music downloads and weighed the pros and cons. Guess which one came out victorious?
---
Trending Stories Right Now
Cognitive bias occurs when we make subjective assumptions about people or situations based on our own perception of reality. This can lead to irrational decisions and judgement calls that affect those around us. They can alter the way you see everything without you even realising it. Identifying the problem is the first step towards rational thinking. Here are 24 distinct biases that you need to be aware of - from "declinism" (believing the past was better than the present) to "fundamental attribution error" (judging others on their character but yourself on the situation).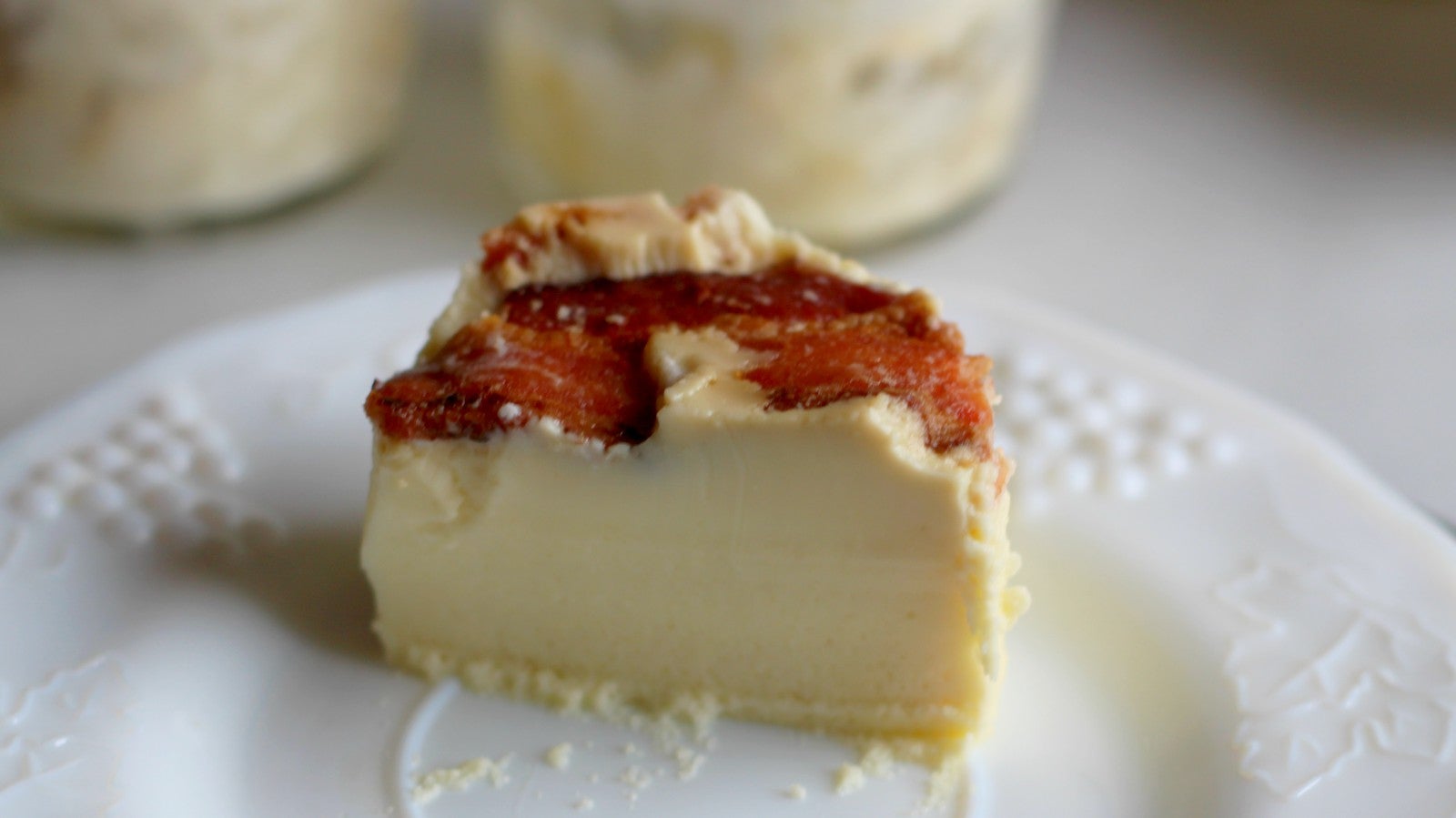 The most important part of the egg bite is (obviously) the egg mixture. Yes, the fillings are more exciting, but they are also endless, and you should be free to fill your bites with whatever meats, cheeses and vegetables you wish to devour. As such, I though it was more important to focus on the eggs and dairy components and let you choose your own adventure, fillings-wise.