One year ago, Lifehacker alum Rick Broida ...
One year ago, Lifehacker alum Rick Broida compared CDs to music downloads and weighed the pros and cons. Guess which one came out victorious?
---
Trending Stories Right Now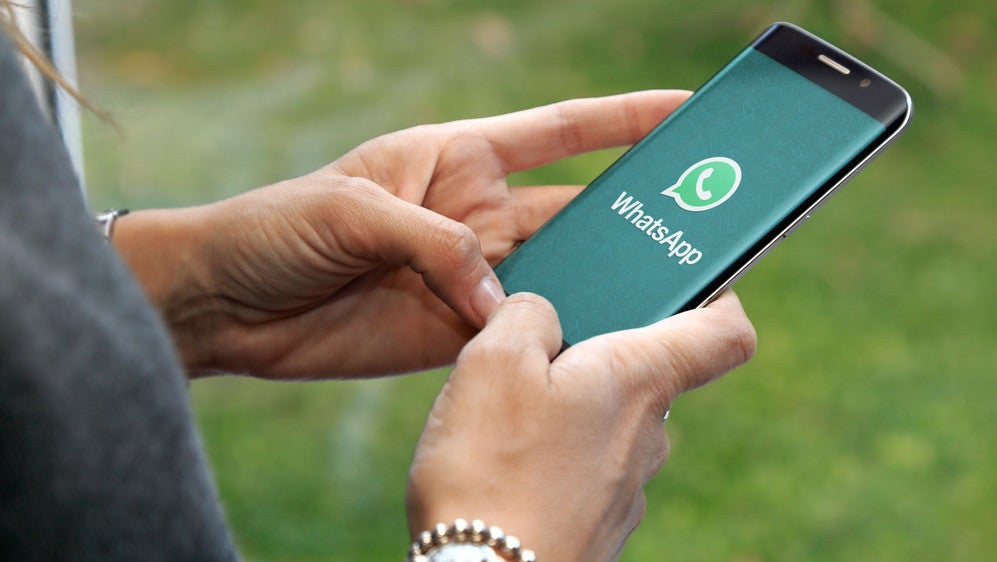 WhatsApp users should hit up the Google Play Store or the App Store and make sure they're running the latest version of the app, as a new update fixes a major security bug that could let hackers slip malicious code onto devices through seemingly innocent .MP4 video files.
Buying a new phone in 2019 can be an extraordinary investment, especially if you want to own it outright. Even the "mid-range" phones from Google and Samsung go for $649, and the least expensive 2019 iPhone is $1199. As an alternative, here are three devices released in the last month that punch above their weight in design and performance. All three are from Chinese manufacturers, available at Australian retail, and they each go for an RRP of $499.