Lifehacker: The Book
One year ago, Gina explained how she turned Lifehacker into a book. Lifehacker the book's second edition hits shelves in March and is available for pre-order now.
---
Trending Stories Right Now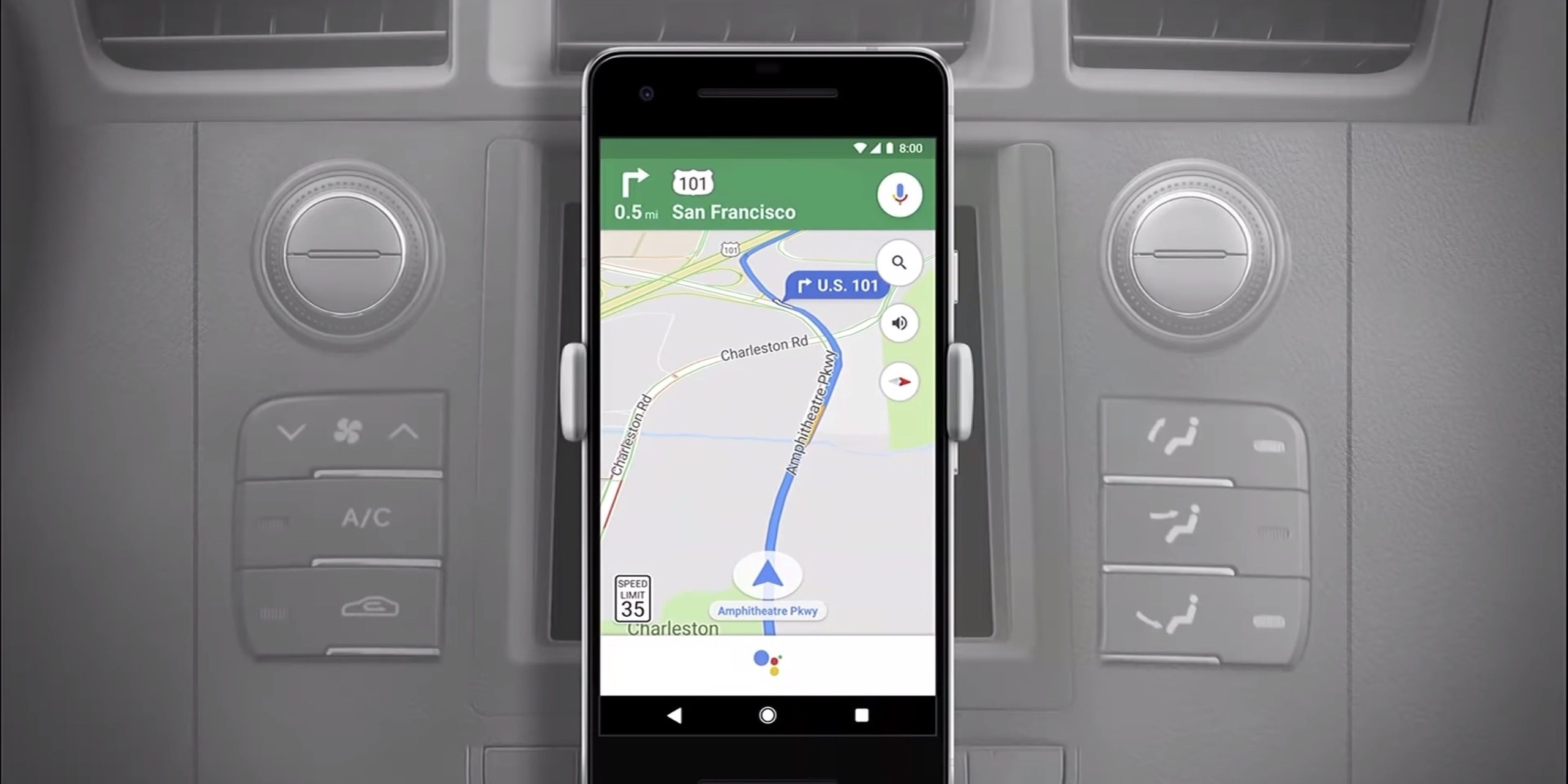 Google's aptly named AI helper, Google Assistant, is poised to have a great year in 2019. Not only will the digital assistant be spreading to numerous devices old and new, but there are a host of new features coming, too, several of which were shown off at CES the week before last.
MyRepublic just smashed the price barrier for super-fast NBN. For a limited time, you can get the top-tier Unlimited Premium plan with speeds of up to 100Mbps for just $79.95 per month - a saving of $10. Here are the details!