OpenID
Now that both Yahoo and Blogger have moved toward OpenID support, maybe it's time you weighed the pros and cons of OpenID and got started using it. Already use OpenID? Let's hear what you love about it.
---
Trending Stories Right Now
"Life moves pretty fast. If you don't stop and look around once in a while, you could miss it." This is the tagline to Ferris Bueller's Day Off. It's also the basic premise of Go Home On Time Day, which is currently in its 12th year. So who's taking part this year? Anyone? Anyone?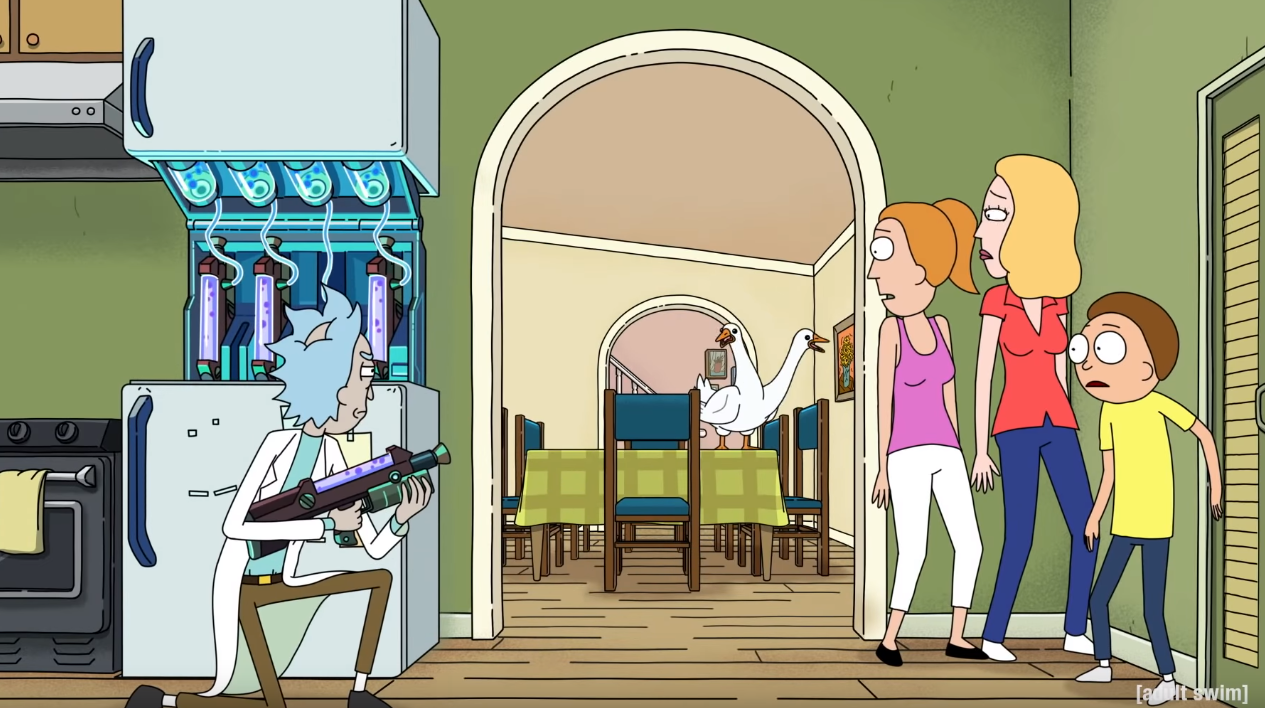 After two long years cast adrift in the wilderness, Rick And Morty fanatics finally have a new season to sink their teeth into. This week, the cult animated sitcom officially returns to U.S. cable channel Adult Swim... but what about Down Under? Here are all the ways you can stream Rick And Morty Season 4 in Australia.