Macworld Live
Live from San Francisco, our intrepid brothers at Gizmodo will be live-blogging Macworld 2008, starting at 9AM Pacific (noon Eastern).
---
Trending Stories Right Now
Cognitive bias occurs when we make subjective assumptions about people or situations based on our own perception of reality. This can lead to irrational decisions and judgement calls that affect those around us. They can alter the way you see everything without you even realising it. Identifying the problem is the first step towards rational thinking. Here are 24 distinct biases that you need to be aware of - from "declinism" (believing the past was better than the present) to "fundamental attribution error" (judging others on their character but yourself on the situation).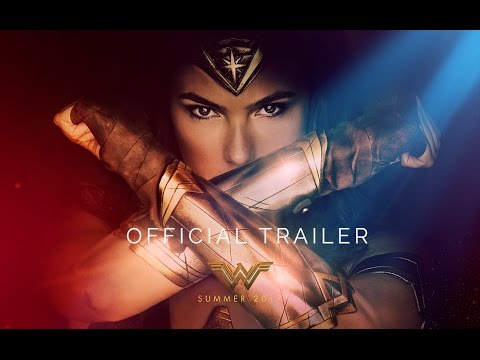 Each month, Netflix adds tons of new movies and TV shows to its library. Here are our ten best picks from the last seven days. That's your weekend viewing sorted!