Macworld Live
Live from San Francisco, our intrepid brothers at Gizmodo will be live-blogging Macworld 2008, starting at 9AM Pacific (noon Eastern).
---
Trending Stories Right Now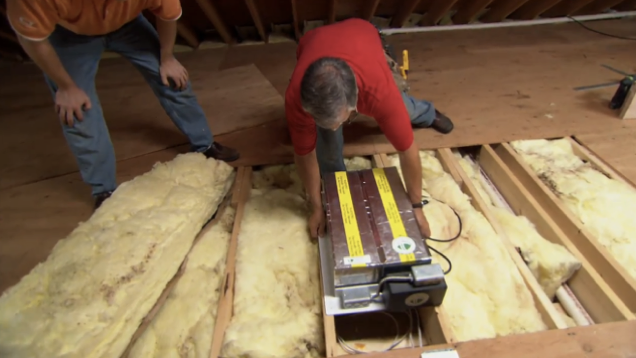 If your air conditioning is costing too much this summer, look into a whole-house fan. They cool your home by removing the hot air and exhausting it through windows or soffits in the attic.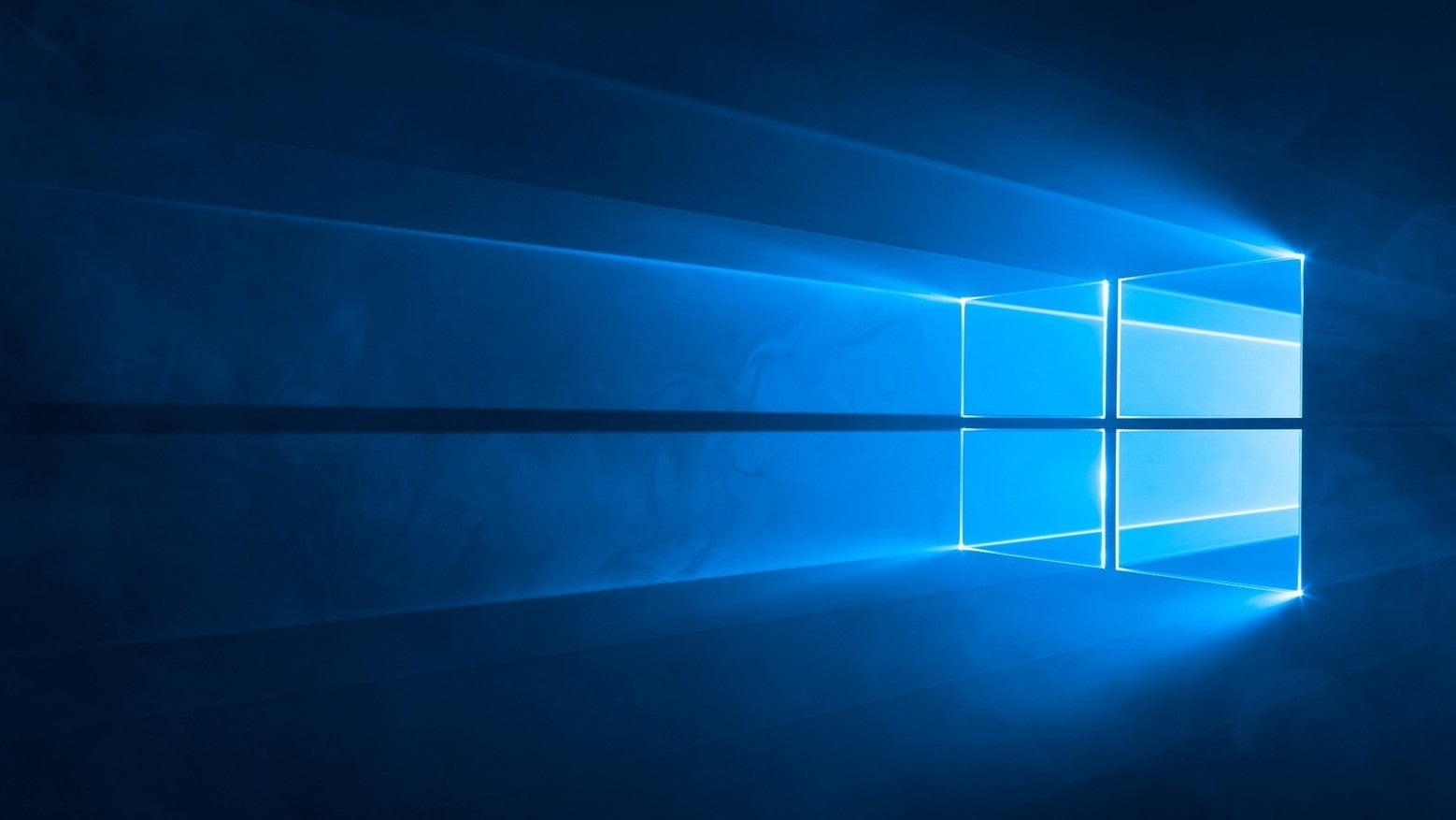 Windows 10 users may soon notice their hard drive storage organised a bit differently.