Best apps
Two years ago, we brought you Lifehacker's best apps of 2005, and many of them are still top-notch.
---
Trending Stories Right Now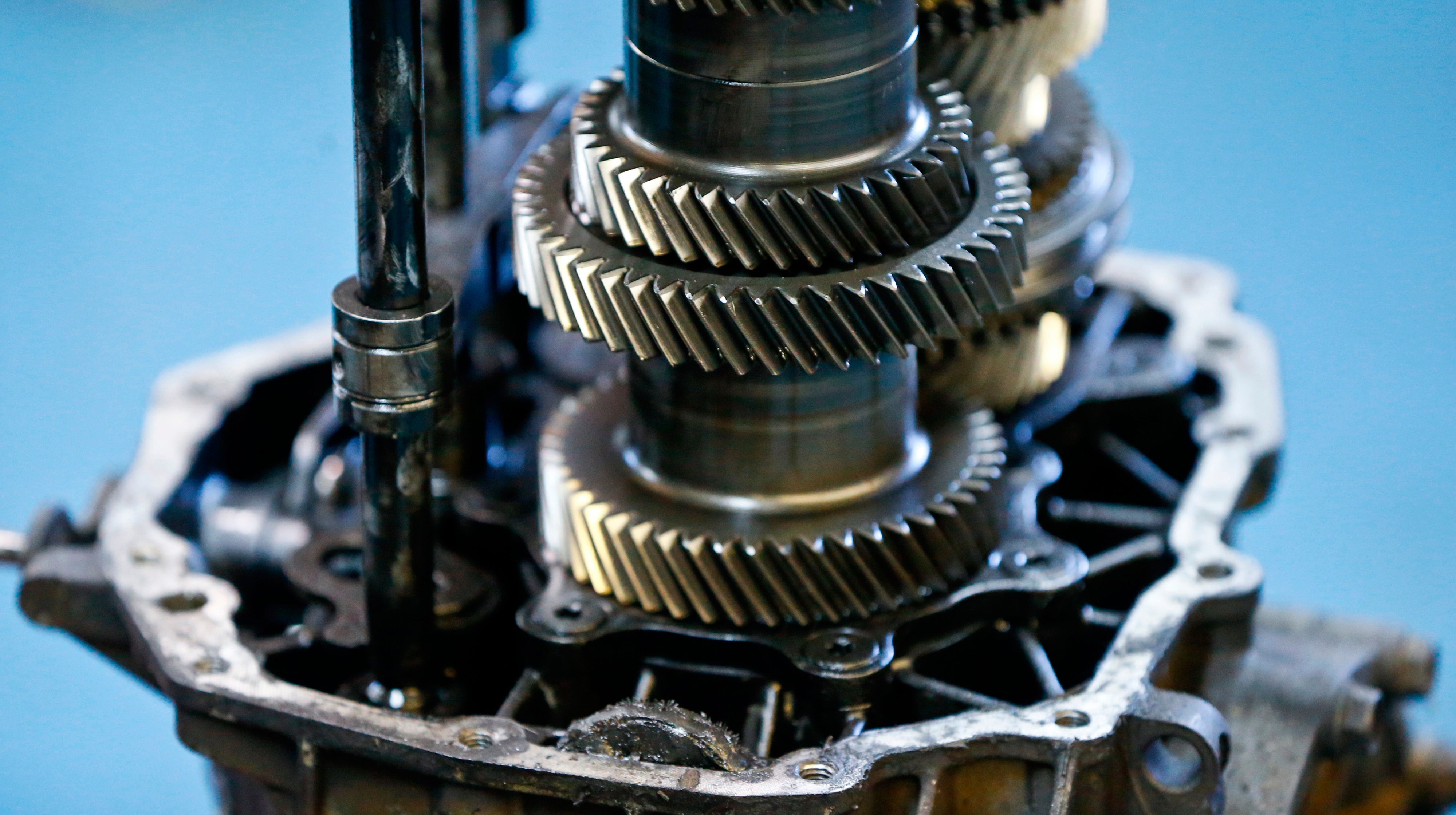 What I wanted to know was simple: how to drive a manual without breaking it, since repairs are expensive. I got a lot of different answers from a lot of different people — some of it seemed to make sense, some didn't. So I called up a rally champion and got the definitive word on what will blow up your car in the space of an afternoon, and what will keep it running just about forever.
As June nears, we're about to get gifted a new load of streaming goodness. Coronavirus isn't likely to suddenly disappear any time soon so anyone who's feels they're starting to run out of good content is in for a treat. Here's what you can expect.