Two years ago on Lifehacker, you got some ...
Two years ago on Lifehacker, you got some New Years Resolutions inspiration.
---
Trending Stories Right Now
The recipe for KFC chicken used to be a closely guarded secret. However, a former KFC employee recently leaked the alleged "11 secret herbs and spices" to the world - and after extensive testing, the recipe checks out. This video shows you how to make bona fide KFC chicken at home. (The good news is, you probably have most of the ingredients in your cupboard already.)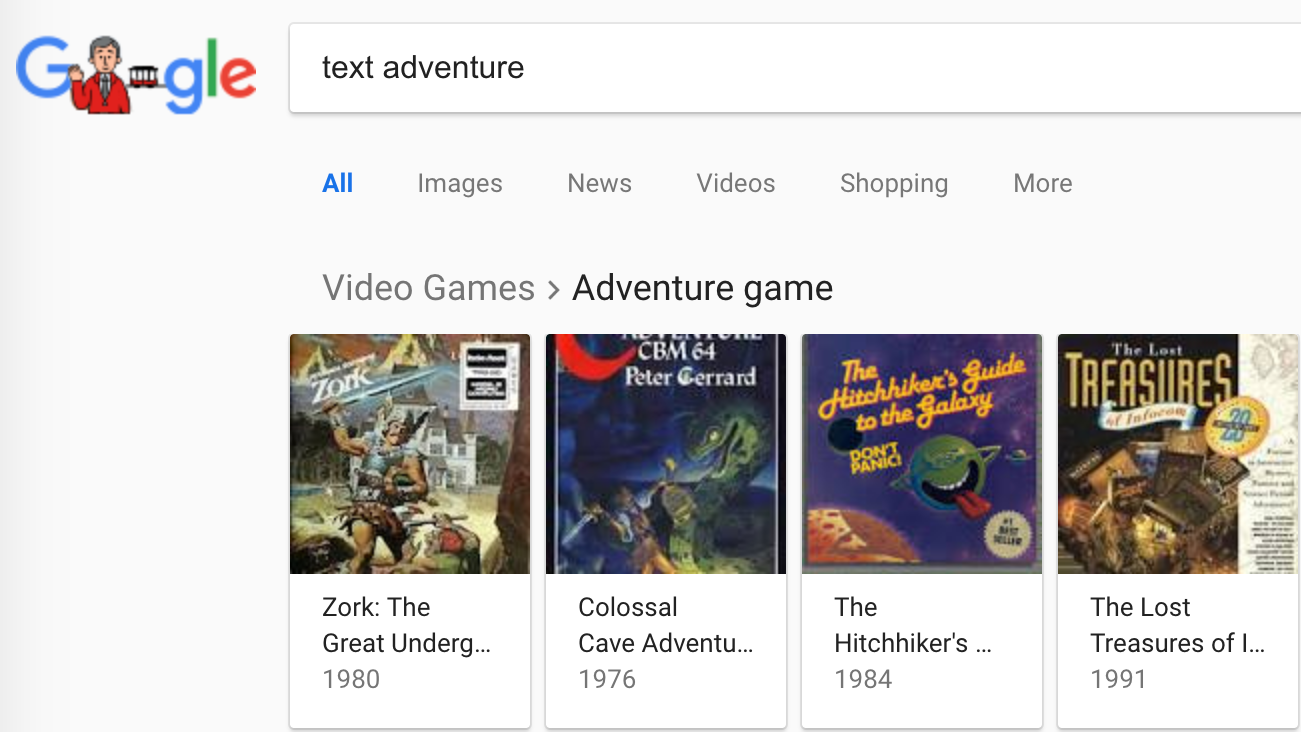 Who doesn't love a good round of Zork? While you are unlikely to be eaten by a Google Grue, you can play a text adventure in the company's Chrome browser. It's a clever little Easter egg that's actually kind of fun, if you have some time to kill.