Xmas
If you like to decorate your desktop for the holidays, check out the previously mentioned Tinseltown Firefox theme or one of these fun holiday downloads.
---
Trending Stories Right Now
The recipe for KFC chicken used to be a closely guarded secret. However, a former KFC employee recently leaked the alleged "11 secret herbs and spices" to the world - and after extensive testing, the recipe checks out. This video shows you how to make bona fide KFC chicken at home. (The good news is, you probably have most of the ingredients in your cupboard already.)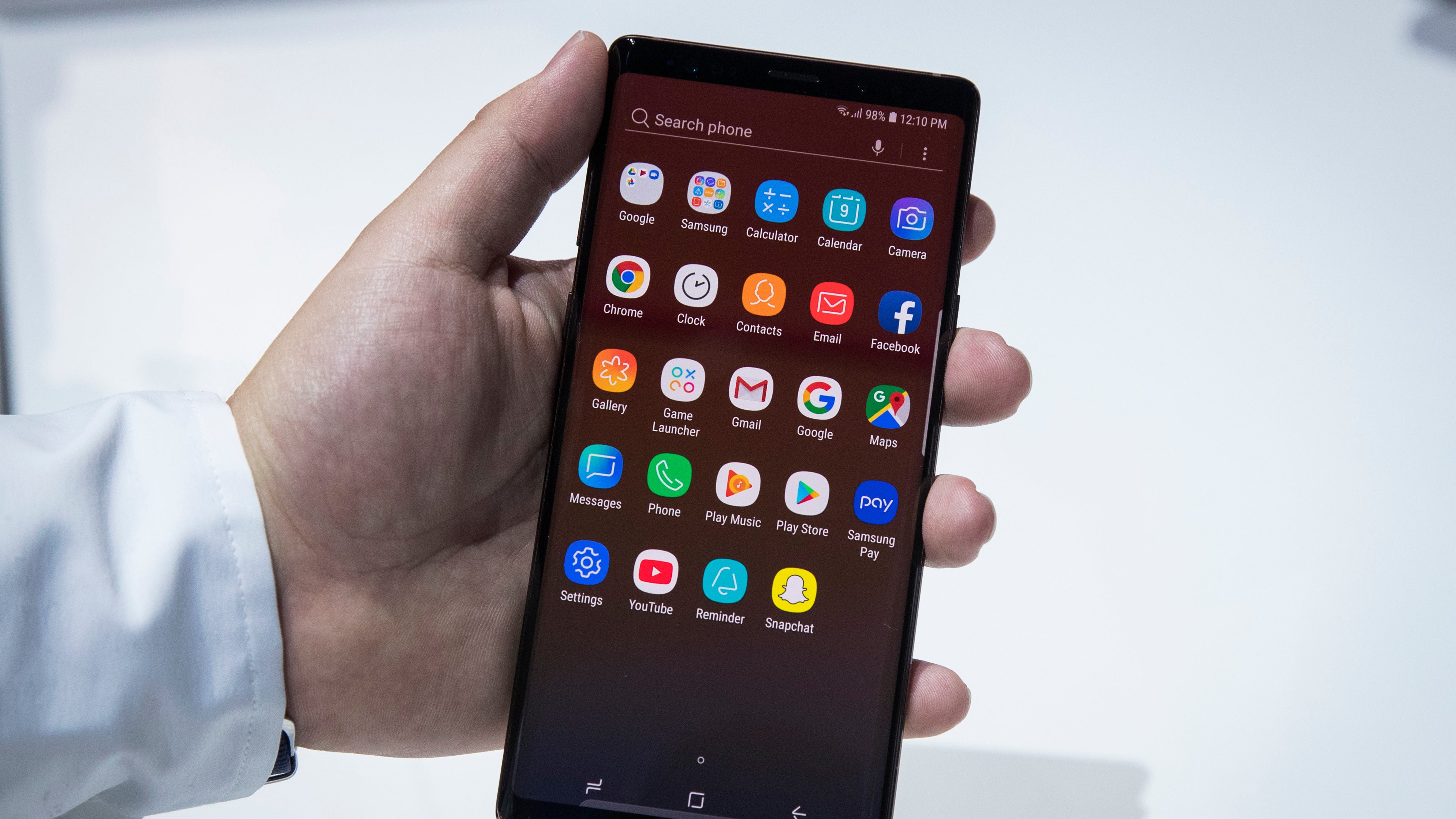 Some good news for Samsung power users. You can now Netflix and game at the same time, thanks to a new Good Lock add-on called MultiStar.