RAM
You've got the hard drive and PCI card installed, but do you have your RAM seated properly? Two years ago, you learned how to speed up your PC by installing new RAM.
---
Trending Stories Right Now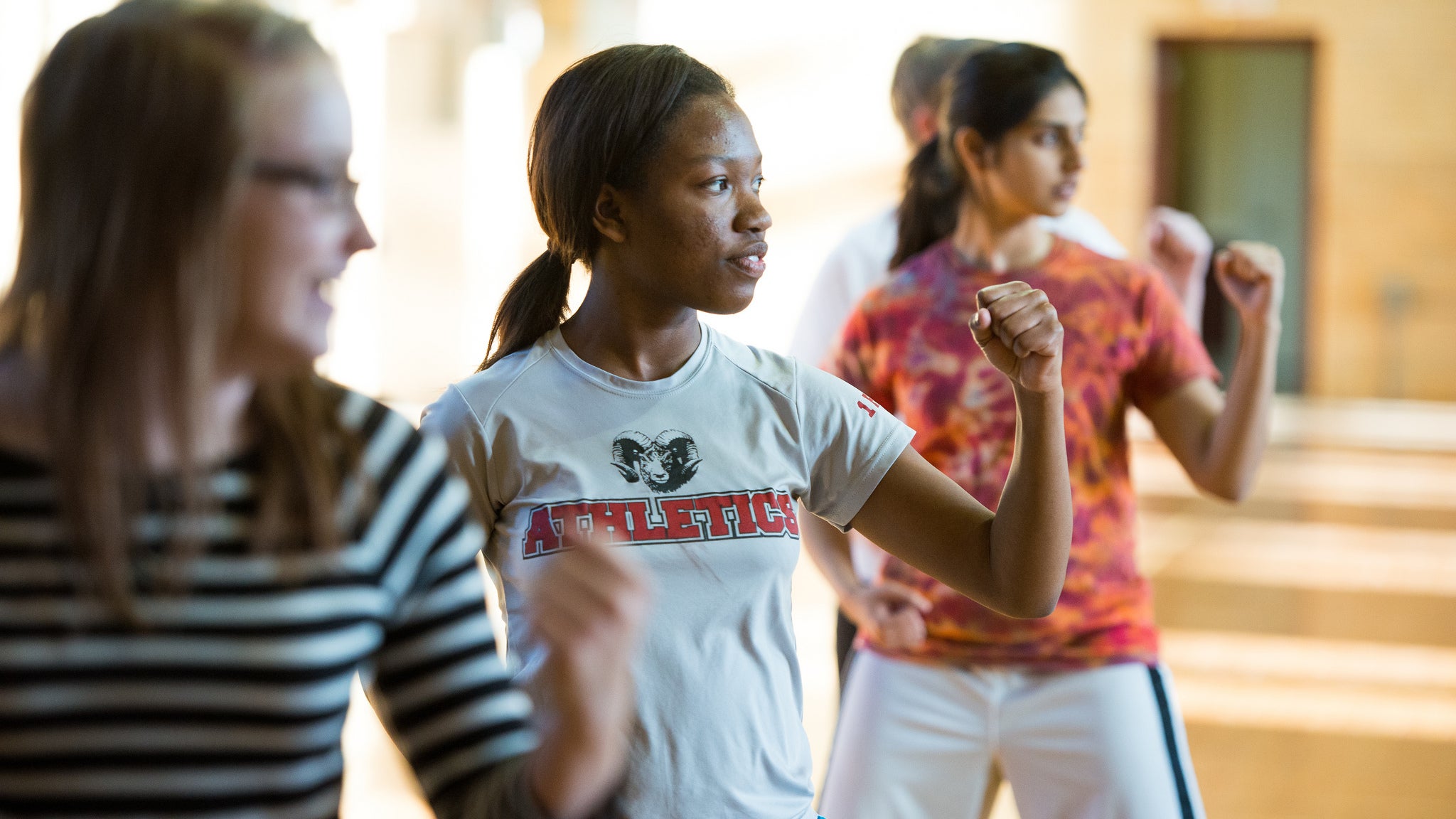 roanokecollege/Flickr Even if they haven't gone so far as to get formal self-defence training, many people (particularly women) have considered what strategies they'd deploy if they were attacked by a stranger. A popular thought is that one would use an object on your person as a weapon of defence - like keys, for instance.
Over the past few months, the most exciting thing in smartphone news has been Samsung's foldable 'Galaxy X' - an all-new product category that has the potential to transform mobile computing. In response, Apple appears to be fast-tacking plans to release a rival product of its own. No, really. The US Patent and Trademark Office just awarded a new foldable phone patent to Apple with a curious magnetic hinge. In other words, the battle is on. Here are the details.