Flashback
Want to add a TV capture card to your PC yourself? Two years ago, Adam ran down how to install a PCI card.
---
Trending Stories Right Now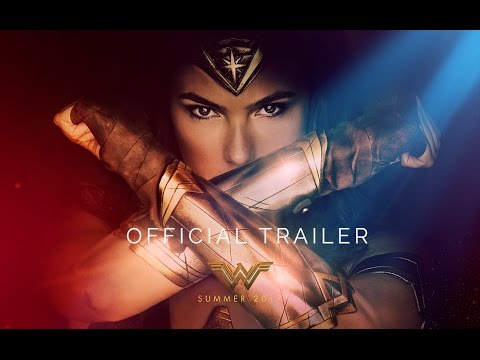 Each month, Netflix adds tons of new movies and TV shows to its library. Here are our ten best picks from the last seven days. That's your weekend viewing sorted!
Facebook is a great utility if you want to stay in touch with friends and family, share photos, and see what other people are up to in their lives. It's free, of course, but that doesn't mean it comes without a price. If you're using Facebook, you're giving the company a ton of information about yourself which it is selling to advertisers in one form or another.