Flashback
Two years ago, you turned your web browser into a web writer with some key extensions.
---
Trending Stories Right Now
Disney+ is just days from launching in Australia and its looking set to seriously shake up the local streaming scene. But some in other countries have complained of the service not working on specific devices. Here are the devices confirmed to be able to stream all your Disney classics and soon-to-be faves.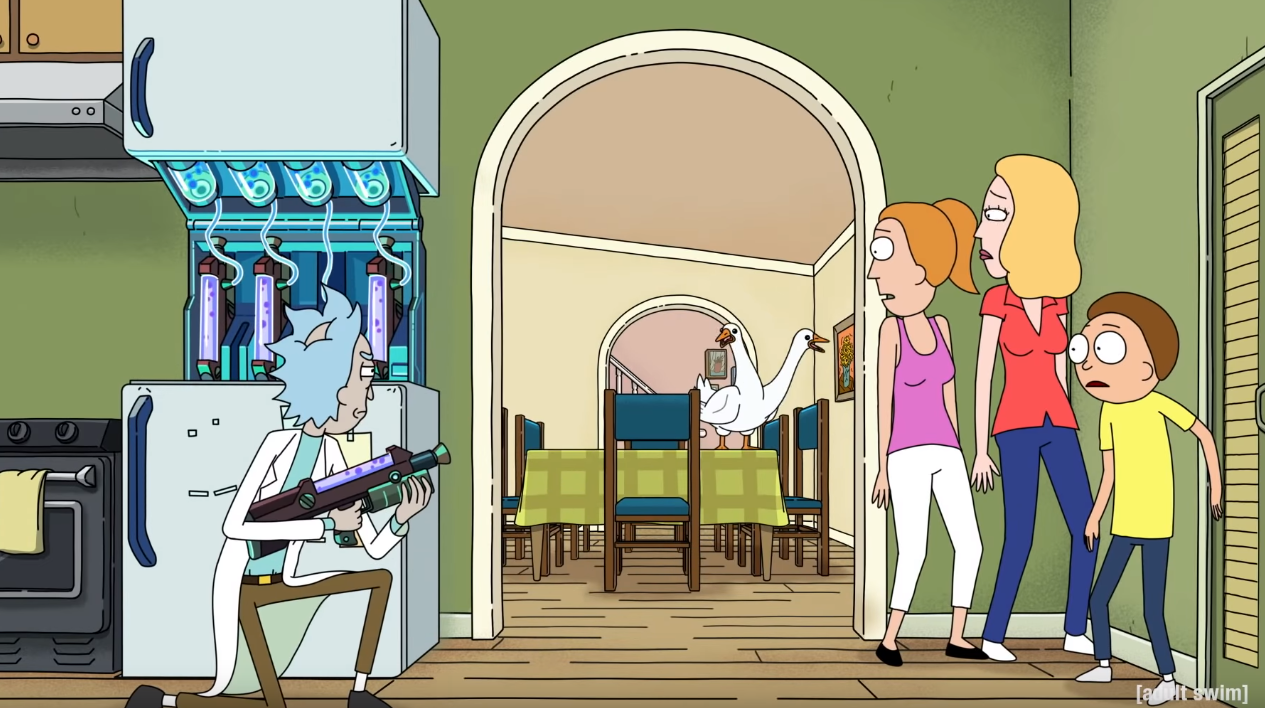 After two long years cast adrift in the wilderness, Rick And Morty fanatics finally have a new season to sink their teeth into. This week, the cult animated sitcom officially returns to U.S. cable channel Adult Swim... but what about Down Under? Here are all the ways you can stream Rick And Morty Season 4 in Australia.