Daylight savings
Those of us in the states need to remember to set our clocks back one hour tonight - daylight savings time ends tomorrow.
---
Trending Stories Right Now
A thrusting young buck at work recently approached me to ask for some tips on toning up. He does a lot of exercise but lives pretty generously. That means, whatever his body asks him for, he generously provides. As a result he has cultivated something of a "Dadbod" and has now decided to take action to stem the tide.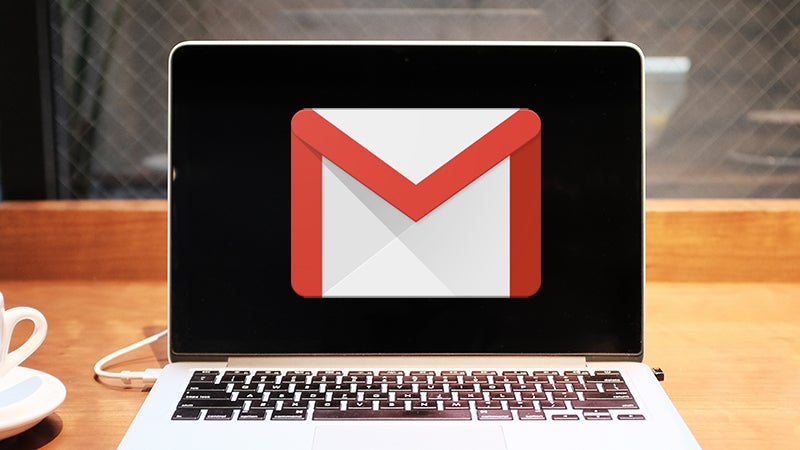 Even if you don't personally use Gmail, someone you know does. The service is perfect for people who need an email address independent of their work one, and a far better alternative than security nightmares like YahooMail. Yet Gmail, despite the name, isn't just a great platform for email.