Spam
Last year on Lifehacker, alum Rick Broida shared how you can employ SpamArrest to keep junk from hitting your cellphone's inbox.
---
Trending Stories Right Now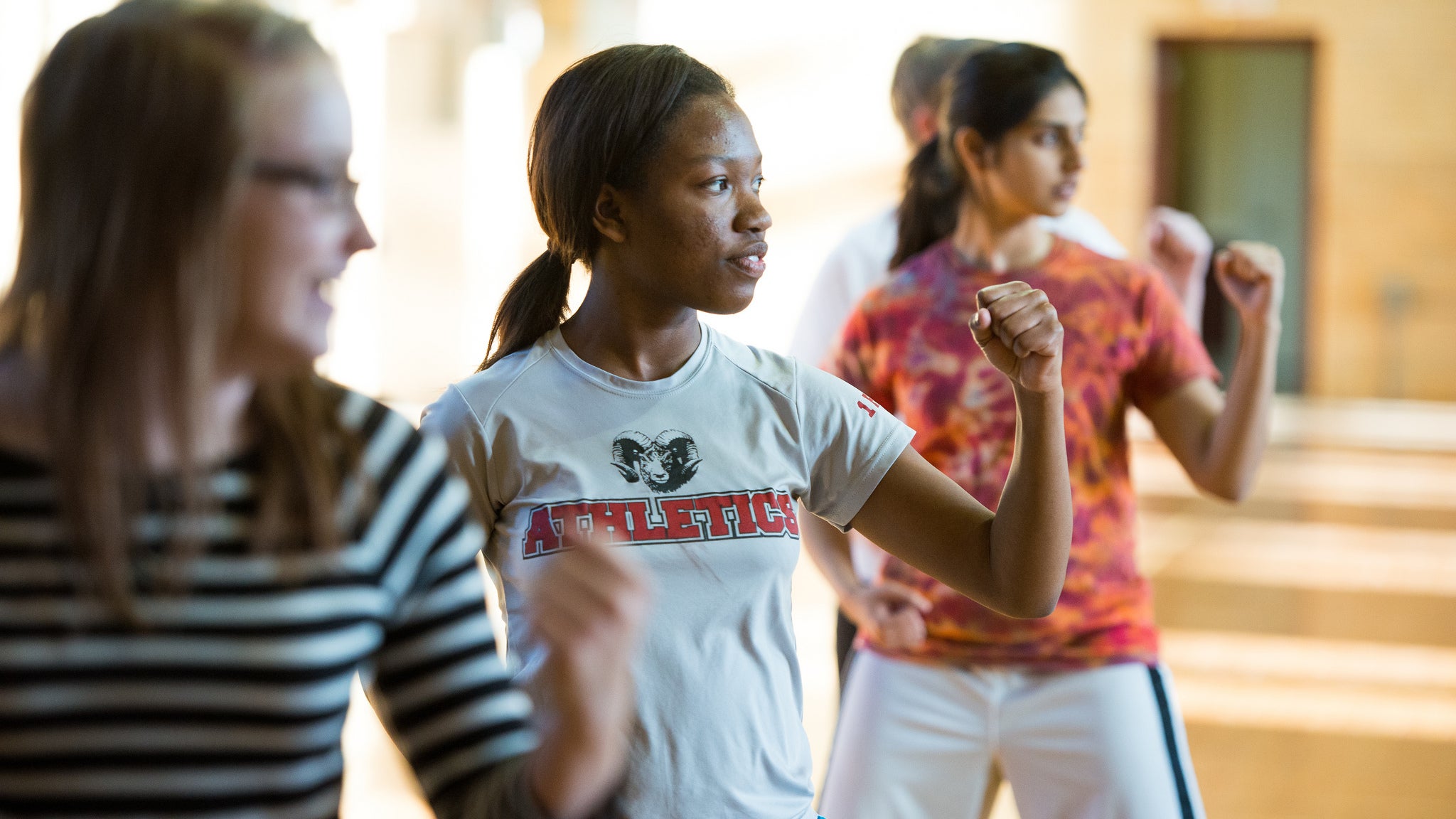 roanokecollege/Flickr Even if they haven't gone so far as to get formal self-defence training, many people (particularly women) have considered what strategies they'd deploy if they were attacked by a stranger. A popular thought is that one would use an object on your person as a weapon of defence - like keys, for instance.
G'day! Here are today's cracking deals for Lifehacker readers, including. 80% off Catch tech, Amazon Pantry launches in Australia, get $200+ off the Huawei P20 Pro smartphone and more!