Gmail
Gmail could have looked like quite a different beast had it been designed by Microsoft. Blech.
---
Trending Stories Right Now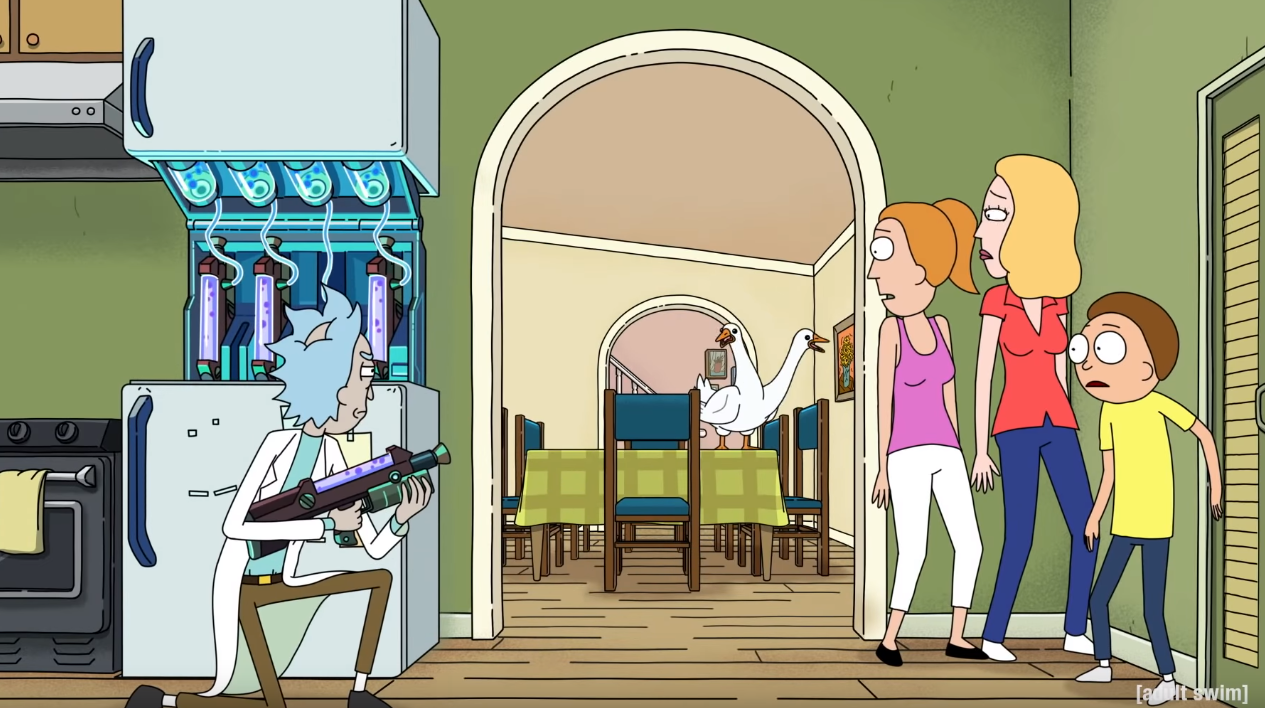 After two long years cast adrift in the wilderness, Rick And Morty fanatics finally have a new season to sink their teeth into. This week, the cult animated sitcom officially returns to U.S. cable channel Adult Swim... but what about Down Under? Here are all the ways you can stream Rick And Morty Season 4 in Australia.
Disney's new streaming service, Disney Plus, is coming to Australia next week and it's just announced some of its Australian lineup. Here are the titles you can look forward to watching on November 19.