ebay
eBay sellers: get a complete guide to using Skype in your item listings with the eBay Skype tutorial.
---
Trending Stories Right Now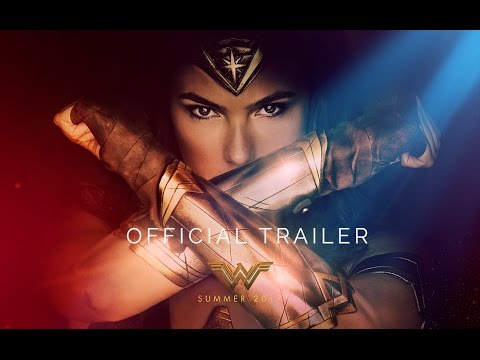 Each month, Netflix adds tons of new movies and TV shows to its library. Here are our ten best picks from the last seven days. That's your weekend viewing sorted!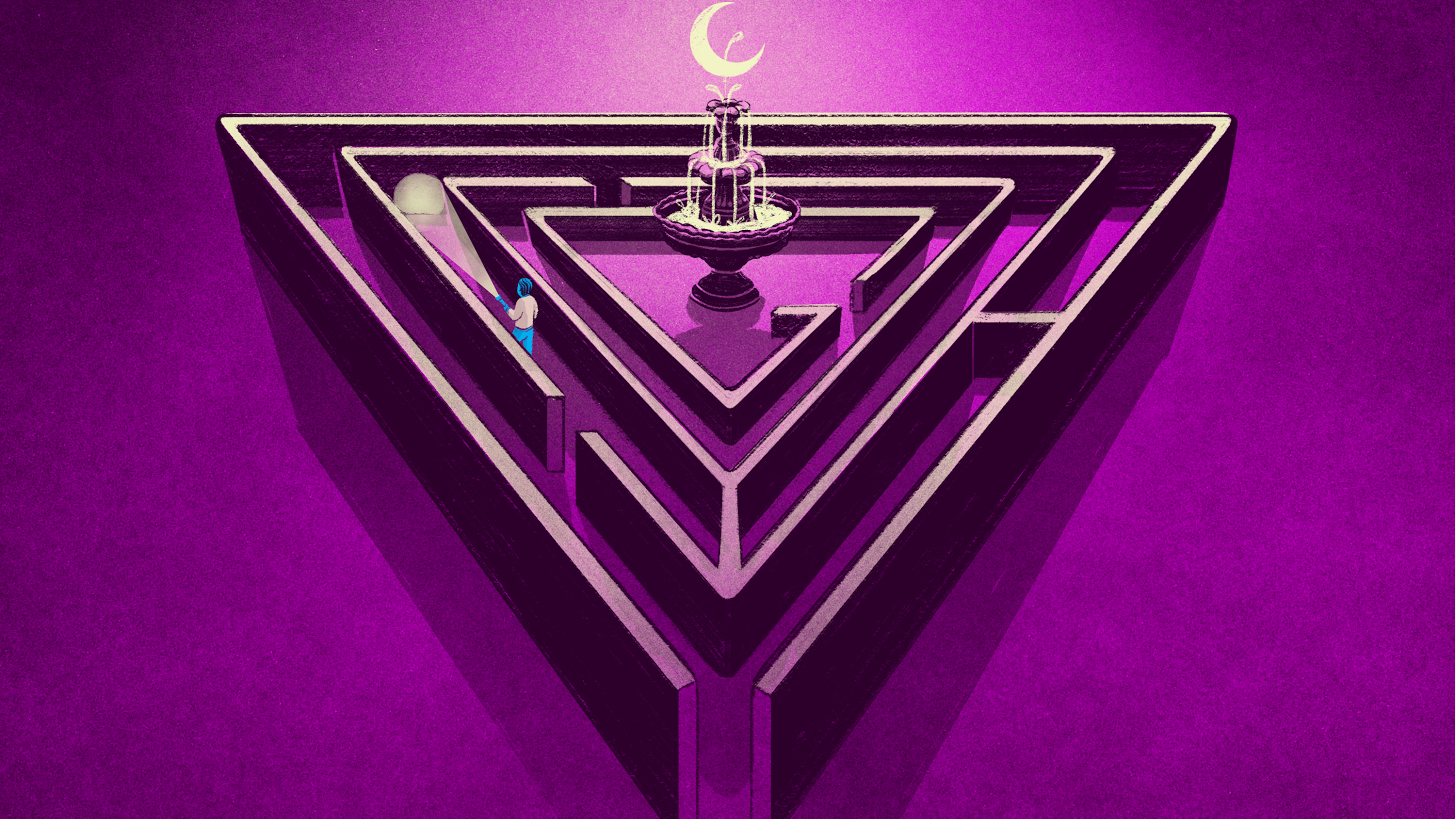 Like so many other aspects of female sexuality, the G-spot is typically -- and unfairly -- thought of as mysterious, elusive, and complex. In reality, it's not that complicated. It's a part of a woman's body that -- for some women -- can create a lot of pleasure. End of story. Here's how to find her G-spot, and what to do with it once you do.