The Wow
According to APC magazine, Microsoft has confirmed that something as small as swapping the video card or updating a device driver can trigger a total Vista deactivation. The problem lies with Windows Activation, apparently.
---
Trending Stories Right Now
I've only ever taken two devices back to Apple for repair. One was an ageing iMac that needed a new hard drive and the other was a MacBook that failed completely. In the first case, Apple replaced the hard drive at a price that was about 30% in excess of what I expected. The MacBook was fried and Apple replaced it completely with a new unit before the 12-month warranty period was up. But a recent expose by CBC News in Canada has painted a less than stellar picture. Simple repair jobs are being over-charged with fixes that other repairers complete in minutes.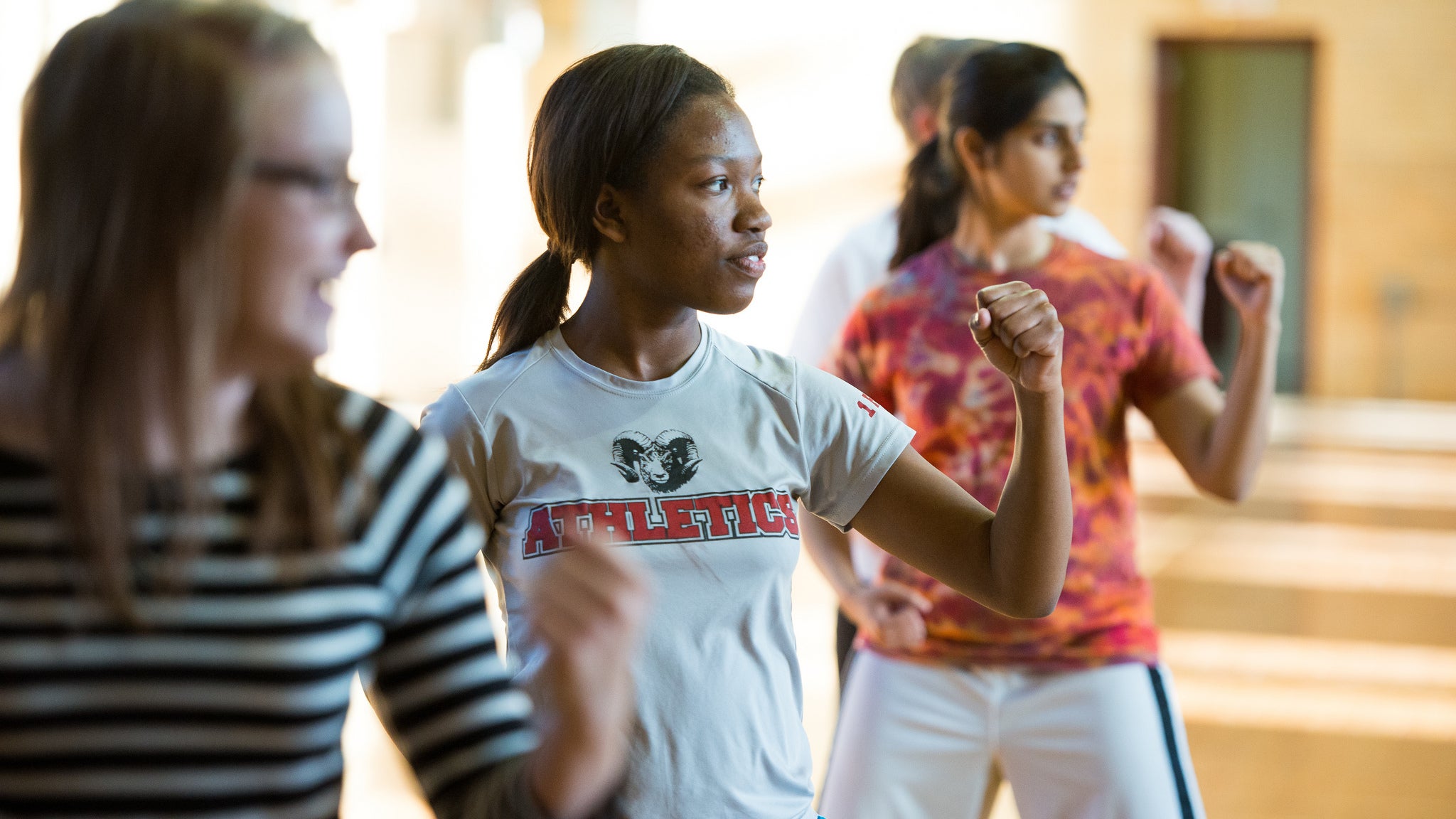 roanokecollege/Flickr Even if they haven't gone so far as to get formal self-defence training, many people (particularly women) have considered what strategies they'd deploy if they were attacked by a stranger. A popular thought is that one would use an object on your person as a weapon of defence - like keys, for instance.