The Wow
According to APC magazine, Microsoft has confirmed that something as small as swapping the video card or updating a device driver can trigger a total Vista deactivation. The problem lies with Windows Activation, apparently.
---
Trending Stories Right Now
Ebay is having a massive sale with items in almost every product category discounted. Here are ten of the best deals.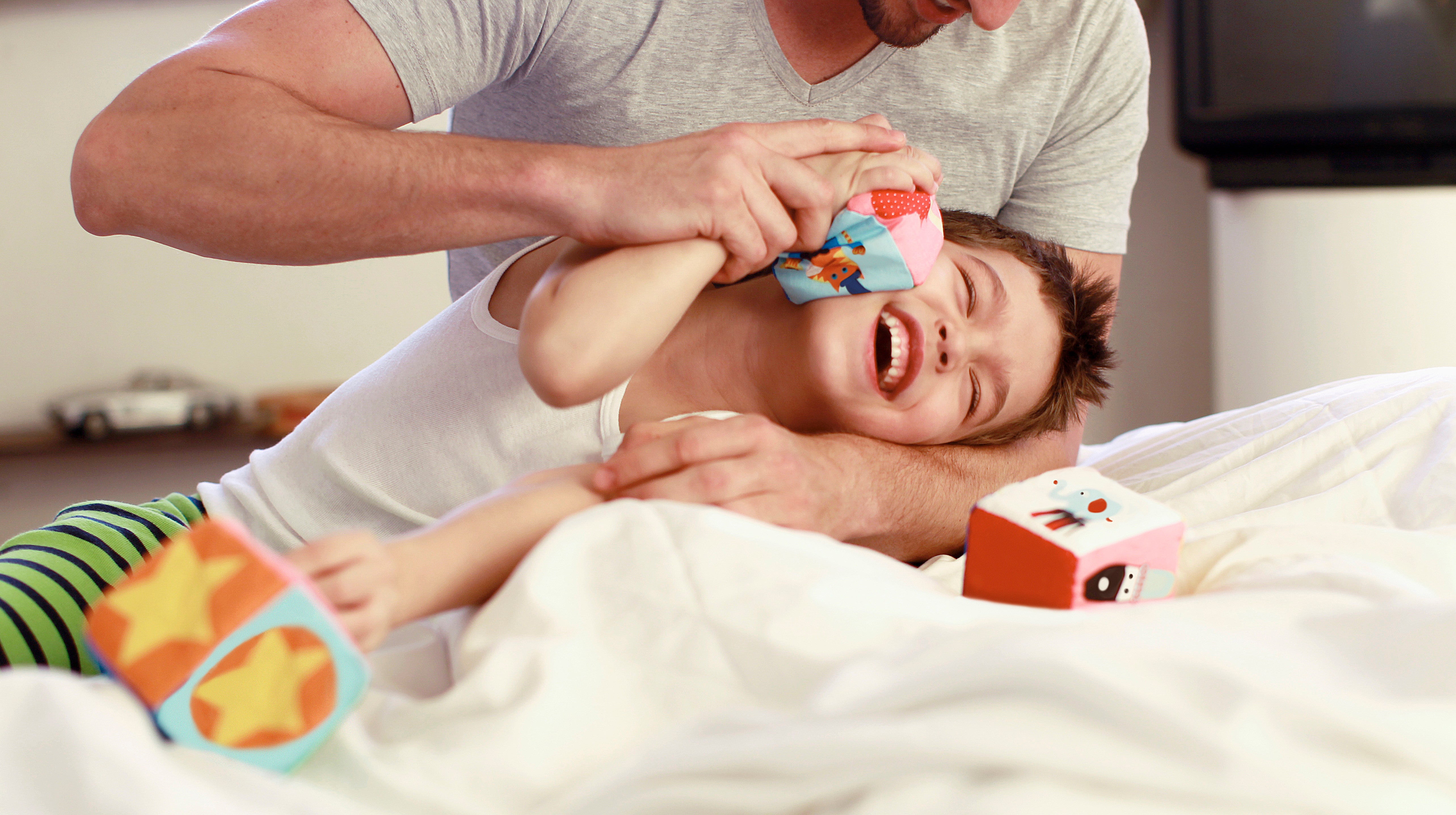 When my wife and I moved our family from the Bay Area to Seattle in 2015, we initially settled on an overpriced but otherwise unremarkable rental home. It wasn't big enough for what we needed, delivery trucks roared down the street out front at all hours, and the apple tree out back — which was supposed to be some kind of bonus, I suppose — scattered bitter, inedible clumps all over the yard in autumn.