Office Live
Microsoft releases three screenshots and more details about their upcoming Office Live Workspace product, which will include calendar tools as well as file storage and sharing.
---
Trending Stories Right Now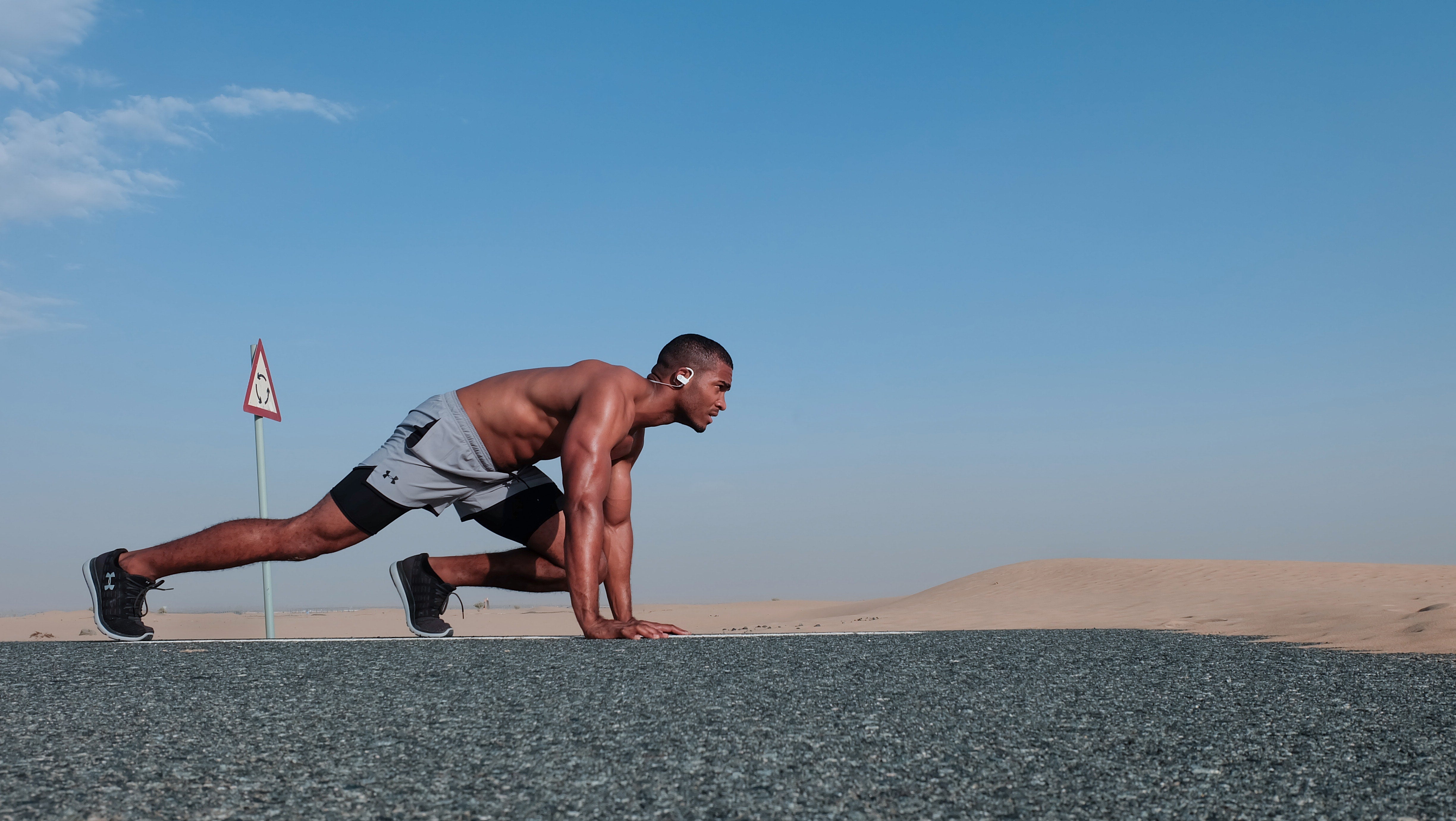 Putting together a bodyweight workout routine is easy: just do some pushups, and some squats, and some...uh...other stuff. To get a balanced workout, you have to know which exercises target which muscles. Which is why we love this bodyweight exercise chart from Darebee.
Despite the recent inclusion of new automatic troubleshooting and problem-solving tools, the version 1809 update for Windows 10 introduced quite a few bugs. One of the latest (and more annoying) quirks is an issue that prevents your computer from shutting down or going to sleep in a timely fashion.