In brief
Intel launches a Digg-like site where users rate software startups, called Cool Software.
---
Trending Stories Right Now
The tradition of sharing one Netflix account among a small group of friends is under threat. New AI-driven software developed by Synamedia can work out when people are sharing an account and alert service providers like Netflix, Amazon Prime and others as to when people share credentials and split the costs.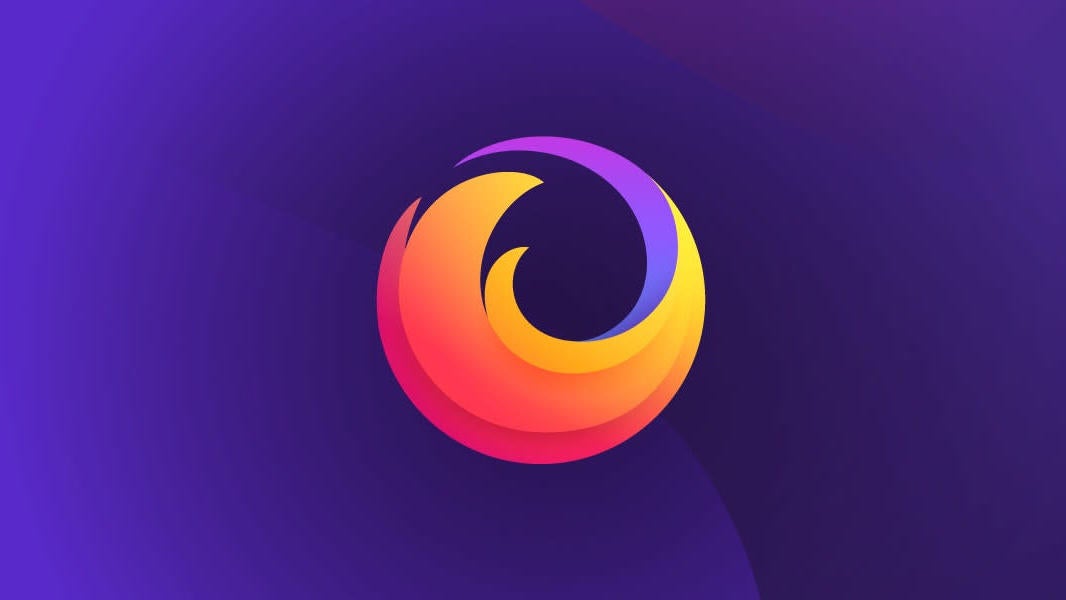 On the heels of the Firefox 67.0 release, Mozilla has rolled out Firefox 67.0.3, which fixes a major security bug. According to the Mozilla Security board, hackers have reportedly been using the bug to take over PCs running unpatched versions of Firefox 67.0.