Flashback
Two years ago we got our VNC on with How to Control Your Home Computer from Anywhere.
---
Trending Stories Right Now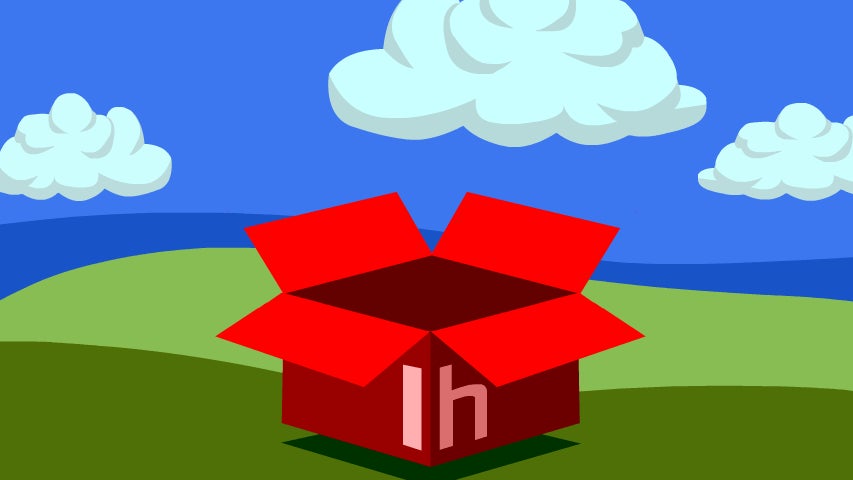 There are so many Windows apps out there, that picking a list of the very best, most must-install software for your desktop or laptop feels daunting. We've pored over pages of recommendations, countless forum posts, and lots of comments to come up with this year's Lifehacker Pack for Windows, a list of software champions across four categories: productivity, internet/communications, music/photos/video and utilities.
While NBNCo would like us to all wait patiently for their trucks to roll along our streets and connect us to the national network, the reality is that a combination of impatience and mixed reports of network performance have many people considering the alternatives. While the NBN garners lots of attention and a connection to your home is mandatory, you don't actually have to use that connection. There are alternative services that mean you can sidestep signing up with the NBN/RSP combination. Here are some of the alternatives.