Flashback
Two years ago, Lifehacker alum Keith posted some of his best professional email tips and we set up a personal local wiki with Instiki.
---
Trending Stories Right Now
Signing up for a new NBN plan can feel a bit like a game of Russian roulette. There are so many factors that can affect the speed and quality of your connection, and no one wants to get stuck with a shitty service. While not all providers are equal, some are doing a bang-up job of delivering high quality NBN. Thanks to the ACCC's "Measuring Broadband Australia" program – which relies on real world testing data from Australian households – we've got a better idea of who they are.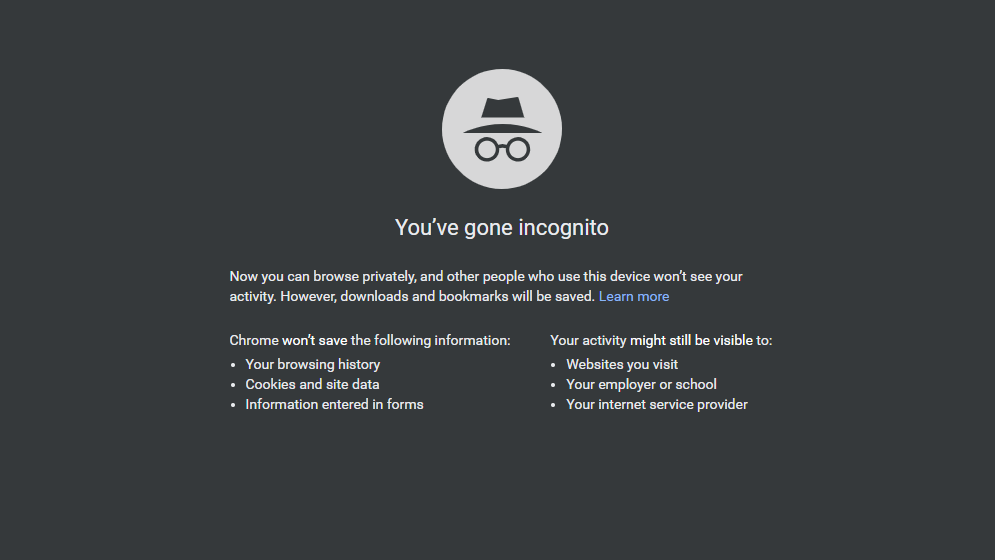 Chrome: As one who spends quite a bit of time browsing the news from various sites around the web, it's frustrating to encounter paywall after paywall after paywall — especially when a site's own social media feed was the one cajoling you to click and read an article in the first place.