In brief
Popular news site Digg releases a slew of new social features, like adding photos to your profile, sending quick "shouts" and sharing links with other users.
---
Trending Stories Right Now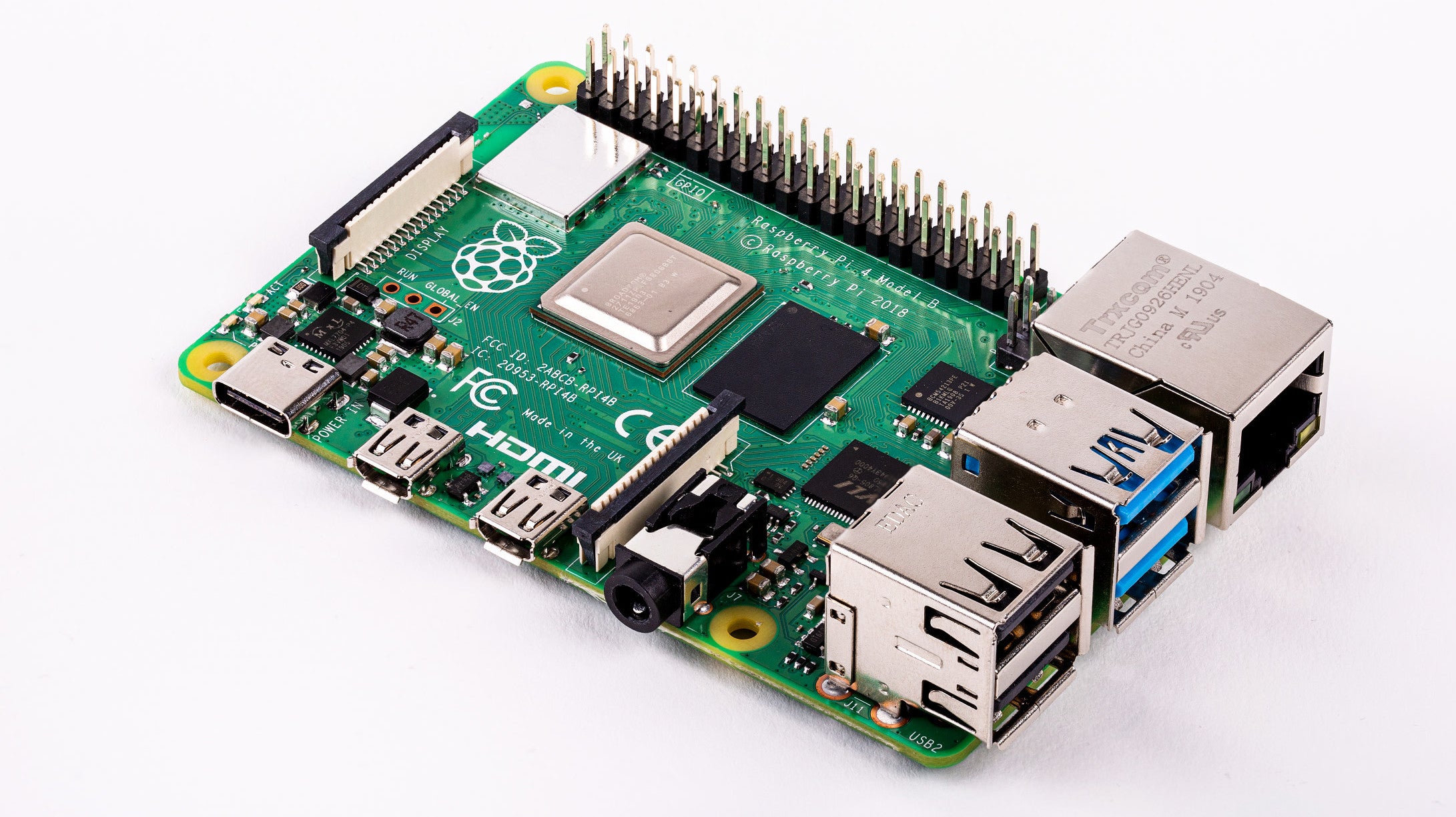 The Raspberry Pi 4 Model B is finally here, a $60 device that packs a lot of useful technology on a single circuit board you can hold in your hand. It might even be your next budget computer, assuming you can stomach some of the trade-offs enthusiasts have identified in their early testing.
It's time to grab a blanket, curl into the couch with a warm drink and get ready to binge on a whole lot of streaming goodness.