Gmail
None of this will be new to power Gmailers, but Wired offers a nice howto on getting the most out of Gmail.
---
Trending Stories Right Now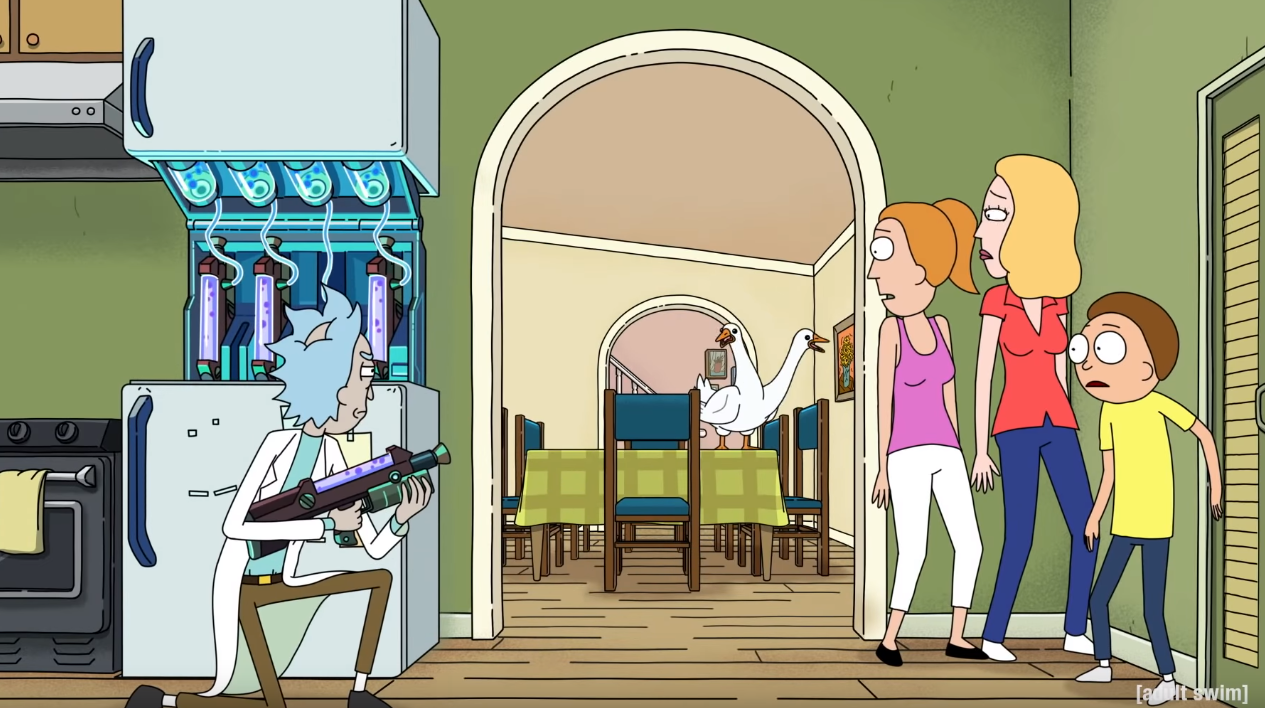 After two long years cast adrift in the wilderness, Rick And Morty fanatics finally have a new season to sink their teeth into. The cult animated sitcom officially premiered on the U.S. cable channel Adult Swim tonight... but what about Down Under? Here are all the ways you can stream Rick And Morty Season 4 in Australia.
Click Frenzy is back! Once again, bargain hunters who are quick on the mouse trigger can score some insane deals, including 99% off tech, video game consoles for $4 and Apple Airpods for $3! Here's the full list of mega deals that will be dropping later tonight, along with all the discounts you can get right now. Keyboards at the ready!