Unsexy
Many of us prefer the internet to sex, according to web site Ars Technica. Which can you go longer without?
---
Trending Stories Right Now
Since it launched in 2015, the Australian version of Netflix has been adding a steady stream of content each month. While the selection of movies and TV shows is getting better, it still pales in comparison to the US version due to national licencing deals. Here's how to get the whole US catalogue in Australia - without getting slugged by the exchange rate.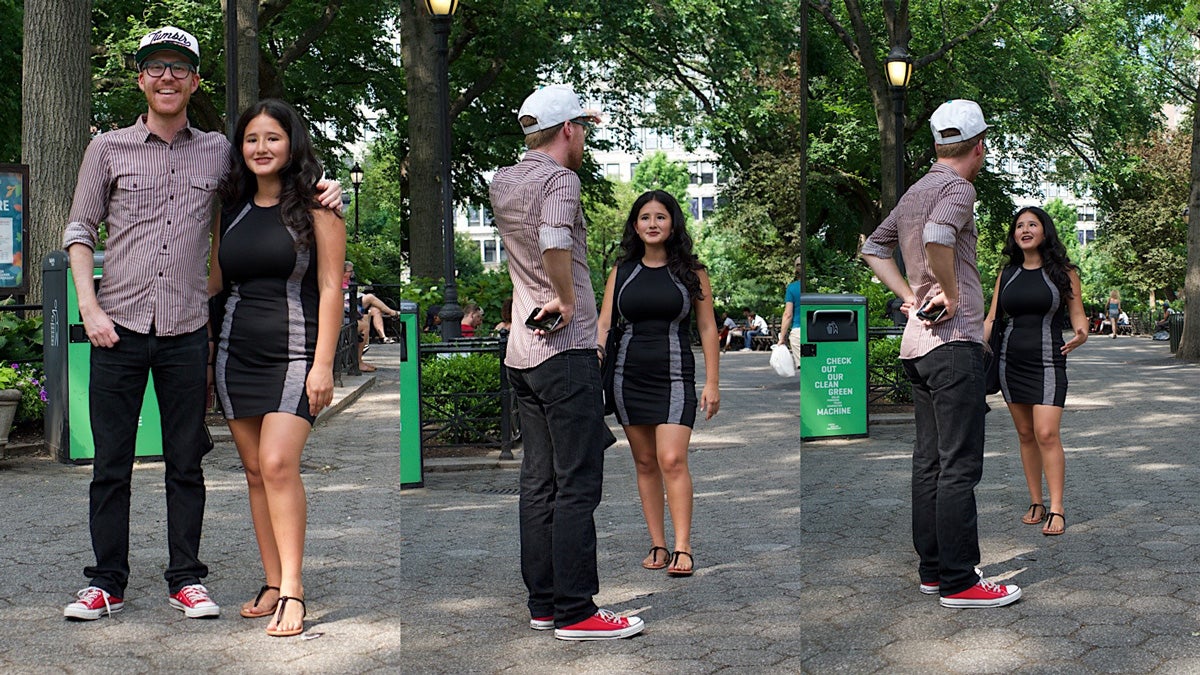 Didn't you think Mark Zuckerberg is tall? According to a 2010 New Yorker profile, he's "only around five feet eight, but he seems taller, because he stands with his chest out and his back straight, as if held up by a string." Wired writer Graham Starr thinks Zuck seems tall for another reason: He stages his photos to exaggerate his height.